The Maison Hannon, the iconic Brussels Art Nouveau heritage building in the commune of Saint-Gilles, opened its doors to the general public last weekend.
The opening of the hotel – designed by Belgian architect Jules Brunfaut – had been scheduled since 2019. With a first temporary exhibition, curator Gregory van Aelbrouck aims to highlight Belgium's Art Nouveau heritage.
"The Maison Hannon, a true Brussels Art Nouveau masterpiece, is starting a new chapter in its history. It will be completely revived as a permanent museum that everyone will be able to visit," said Brussels State Secretary for Urban Planning and Heritage Pascal Smet.
Meticulous restoration works have been carried out on both the interior, the extraordinary glass dome and the facades of the building. "As the Art Nouveau capital, Brussels is proud of its treasures. As part of this theme year, it continues to open up remarkable heritage to the general public. Ideal for the international image of our region," he said.
'Unmissable landmark'
Brussels Minister-President Rudi Vervoort stressed that the Maison Hannon is "an addition to the large offer of cultural, heritage and tourist attractions in Brussels." The Saint-Gilles municipality has been working on the project for a while and (like the Horta House) bought and saved the building years ago.
"After recently opening Victor Horta's Hotel van Eetvelde to the public, we are now adding another magnificent gem to our art nouveau series: Maison Hannon in Saint-Gilles," said Brussels Minister Sven Gatz, responsible for the Image of Brussels.
"This will be another unmissable landmark among the hundreds of beautifully protected art nouveau buildings that crown the Brussels region as the undisputed capital of this art movement."
(continues below photos)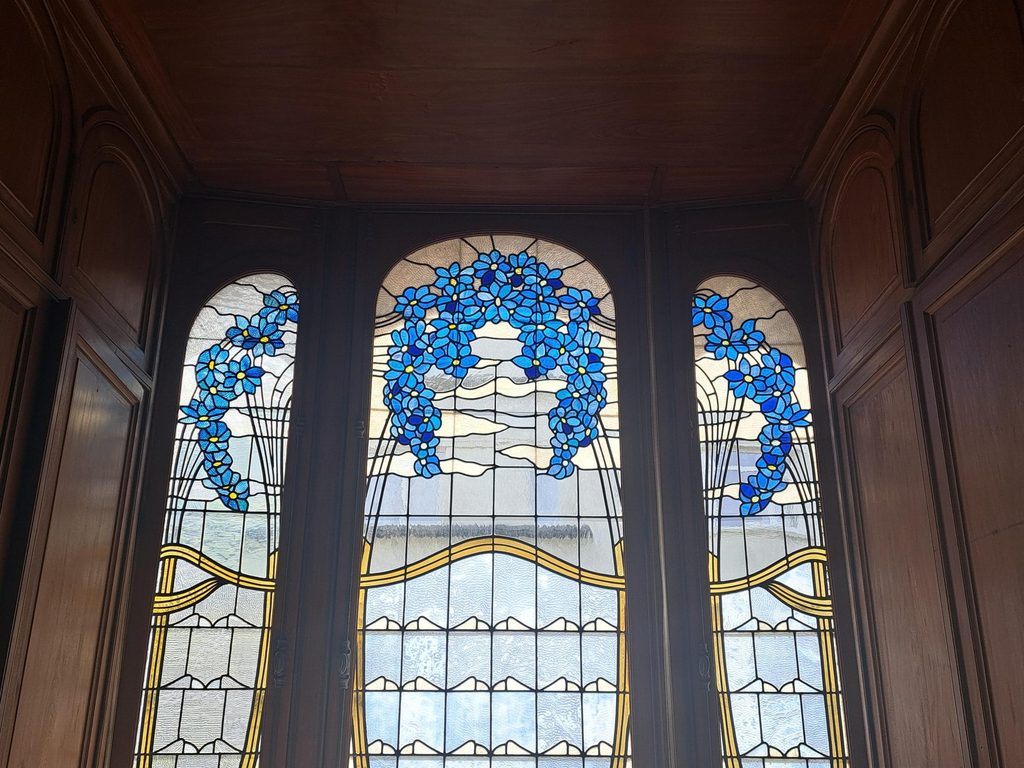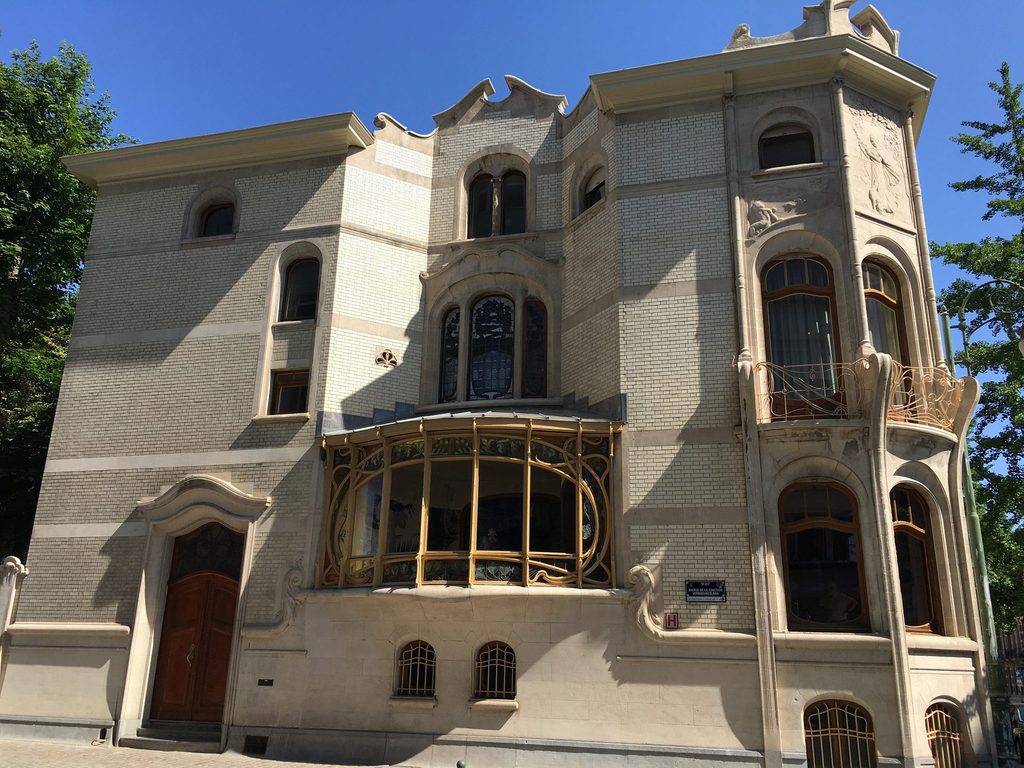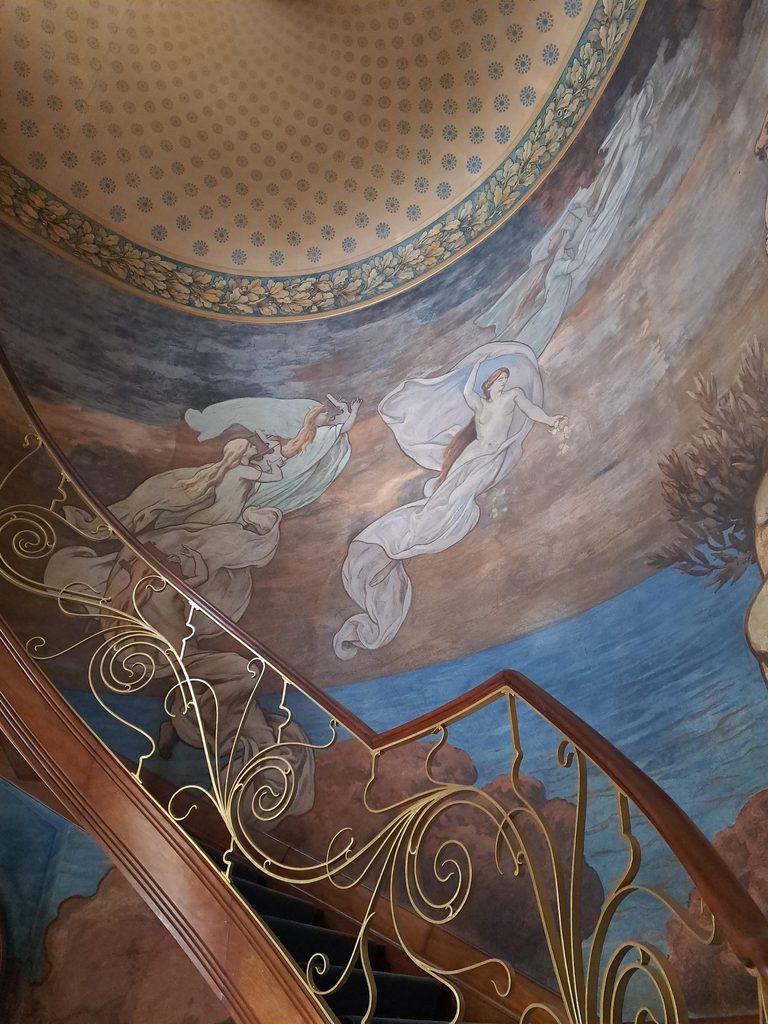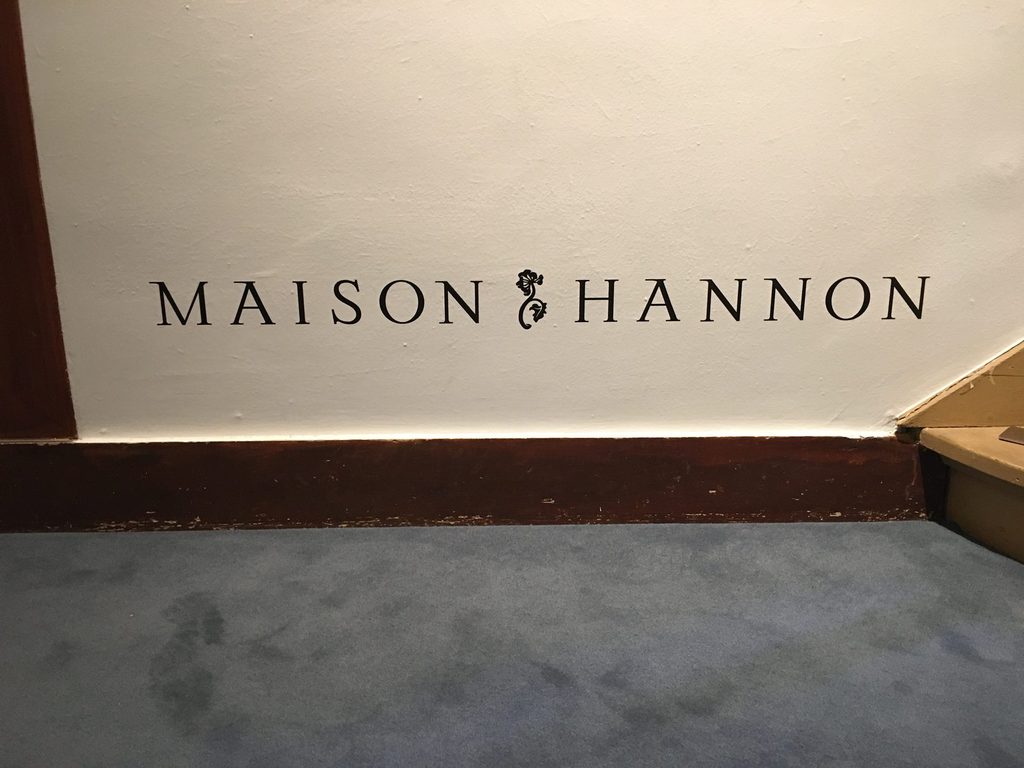 After renovating the floors, mosaics, fresco and windows in recent years, the facade was fully restored this year, allowing the building to regain its original splendour. These renovations are only the first phase of a much more extensive project, which includes restoration of the conservatory (gilding, stencils, plants, furniture), a reconstruction of the garden and of the missing stained-glass windows, as well as the renovation of the roof.
Just like Hotel van Eetvelde, the Horta House, Hotel Solvay and the Cauchie House, Maison Hannon will soon receive beautiful façade lighting. This way, this heritage will be shown off to its full advantage as soon as night falls.
Related News
Maison Hannon can be visited on Mondays and Fridays from 11:00 to 18:00 and on Saturdays and Sundays from 10:00 to 18:00. Tickets can be booked or bought on-site. On Tuesdays, Wednesdays and Thursdays, the house is reserved exclusively for private visits, which can be booked with the non-profit organisations Arkadia and Korei.
Those who visit the Maison Hannon automatically contribute to the future restoration phases until 2030, as the entrance fee includes €2 that will go towards future restoration projects.