Laundromats and dry cleaners are facing a cost and expenses explosion amid a sharp rise in prices for soaps and detergents, which comes on top of the existing spike in energy costs.
Companies were already struggling due to the pandemic, Bruzz reports, but the sector says the situation has become increasingly dire.
"The sector already suffered greatly from Covid-19," explained Federation of Belgian Textile Care president Philip Rebry. "Especially for the catering laundries, which clean textiles for restaurants, hotels and party venues, it was tough."
"But the laundries that mainly work for hospitals were not spared either: although the hospitals were busy because of Covid, many wards remained closed and a lot of disposable clothing was used."
No big parties meant nothing to dry clean
The smaller dry cleaner shops felt the closures just as bigger laundry services did: since there were no parties and receptions for an extended period of time, meaning there were fewer formal dresses and suits that needed to be dry cleaned.
"Our companies had just started the new year with cautious optimism and had hoped to overcome the economic consequences of the coronavirus pandemic this year," said Rebry, but the cost increases have dashed those hopes.
Related News
"The prices of raw materials have gone up, but the most dramatic has been the increase in the price of gas. Our sector is trying to work as sustainably as possible, so many companies have switched from fuel oil to gas. But the price of gas is now going through the roof. One of our companies had a gas bill for February that was as high as that for the whole of 2021."
Passing on costs to consumers
However, dealing with the sharp increases in the costs of doing business isn't as simple as raising prices for customers.
"Our machines are heated with a central gas steam boiler. The machines use a lot of electricity for swaying. Those costs have risen," Bart Rolies of the Ganshory laundry told Bruzz.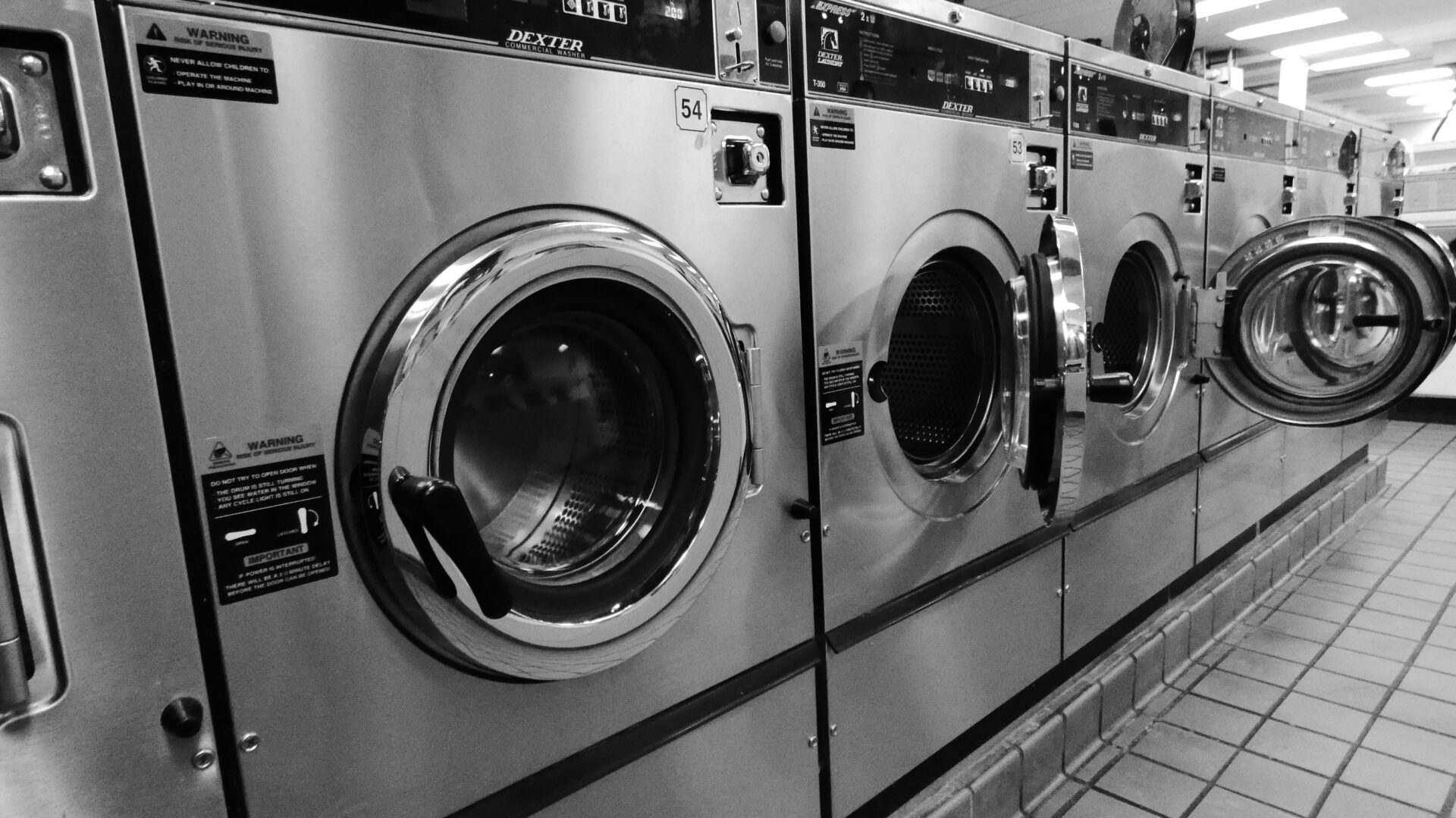 "Water has also become 15-20% more expensive, and the cost of soap and detergents has risen by 15-20%, and according to the supplier, another increase is on the way. Then there are our packing materials, paper and plastic, which have also become more expensive."
As numerous as the costs are, Rolies says "passing on everything to the customer is just not possible."
Small, family-owned businesses at risk of closing
Brussels has almost 100 laundromats and dry cleaners.
"They are mostly smaller family businesses that often work partly or entirely for the private market," Rebry explained.
He says this new crisis of cost increases may hit the sector even harder than the pandemic did: "It could have serious consequences for employment, and the survival of some companies is at risk."
The Federation is asking the government to further reduce energy prices, calling the VAT deduction but "a drop in an ocean."