Belgian supermarket chain Delhaize will be transforming its 128 supermarkets in the country into franchises. On Wednesday, more than 100 shops remained closed in protest, but when the calm returns, what will this announcement mean for loyal customers?
Of the group's 764 branches in Belgium, Delhaize manages just 128 stores, while 636 are already run by independents under the flags AD Delhaize, Proxy Delhaize and Shop & Go. Due to their strong performance, the chain is looking to turn other stores into franchises as well.
Limited impact on customers
Following the announcement, Delhaize put out a statement on its website with more information, as customers are concerned about how this will impact the future of their local store.
"Consumers attach increasing importance to purchasing power, flexible opening hours, proximity, digitalisation and sustainability. This is understandable and Delhaize wants to respond to this as well as possible," the company noted as the reason to franchise the remaining stores.
However, spokesperson Roel Dekelver told The Brussels Times that the key elements clients have come to know and expect of the store will remain unchanged.
"Everything will remain as before and we will continue with the renewals and improvements as we were doing before," he said, adding that the locations of the shop and their staff members will remain the same, as they are asked to make the transition into the franchise.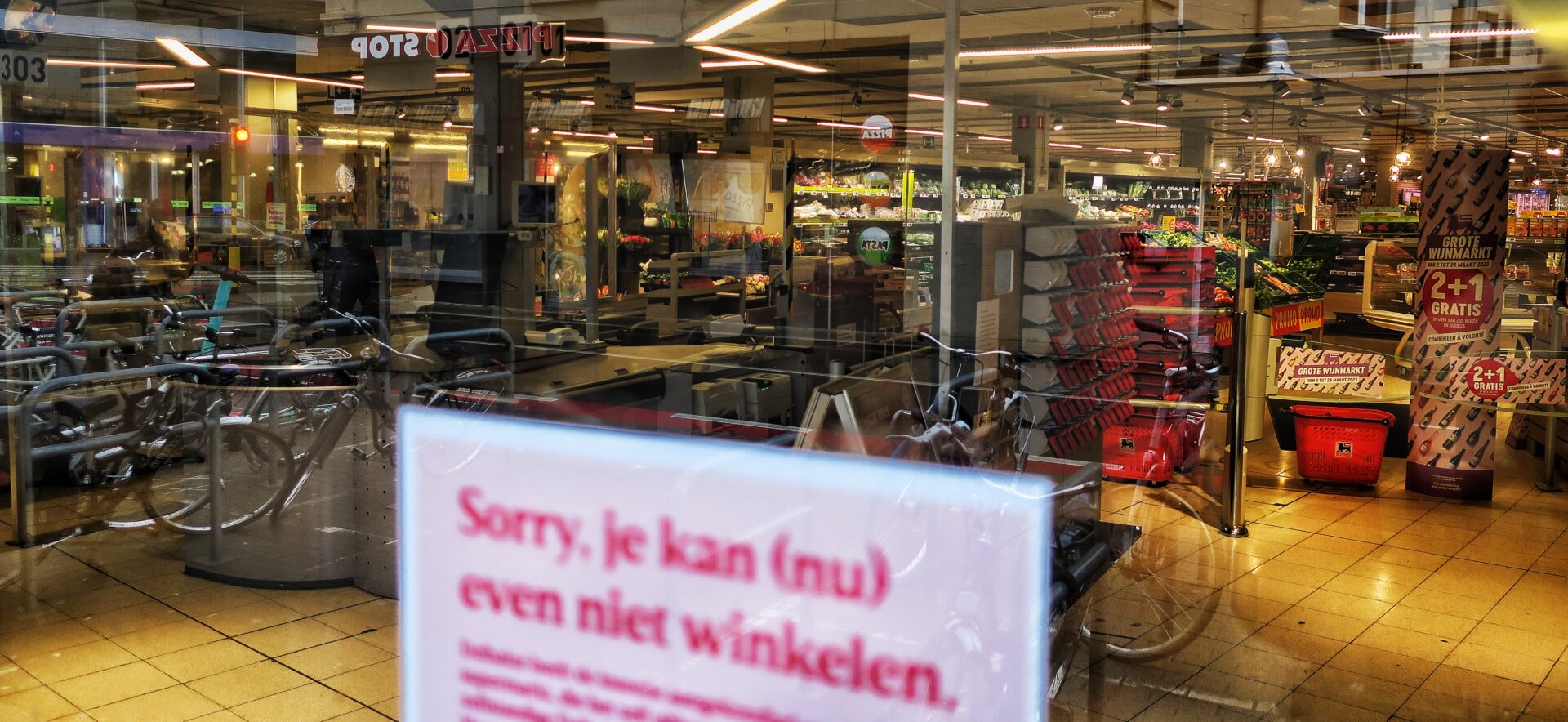 "By making this move, however, we can respond even better to the needs of local customers as the shops will be run by local entrepreneurs who know their region through and through," Dekelver said.
"We will combine a motivated and well-trained team of staff with the knowledge of the independent local owners." Efforts to scale up digitalisation within the stores will also be made.
The SuperPlus loyalty card system will remain the same and customers can also use these in new franchises, as the system was already rolled out in the existing independent branches.
Increased flexibility
The assortment offered by the shops and the efforts made to ensure sustainability will remain the same, however, independent owners have more flexibility when it comes to the product range, with an emphasis on fresh and local products.
Independent shops also have more flexibility when it comes to individual temporary promotions. While price fixing is prohibited by law, meaning independent stores can decide on their own prices, Delhaize noted that, in recent years, the franchises have started following those recommended prices.
Delhaize stressed that the independent owners can also be more flexible with opening days and hours to meet locals' needs in line with Belgian regulations for shop opening hours.
Independent ADs and Proxy are usually open on Sunday morning to respond to a gap in the market as a result of bakers and butchers closing down. It is likely that branches that become franchises will also open on Sunday mornings.
Shops remain closed
In all communication in recent days, the company has stressed that all employees in the supermarkets will keep their jobs. However, some 9,000 employees are left feeling "shocked and incensed," trade union BBTK noted in a statement.
"What is happening at Delhaize today is the downgrading of the working conditions of all employees." As a result, more than 100 shops kept their doors closed on Tuesday and Wednesday.
Dekelver confirmed that the announcement triggered an emotional response, "which we completely understand. We have organised information sessions and are trying to answer all questions about the situation."
Related News
He added that the company does not yet have a view on whether employees will leave Delhaize rather than making the transition to the franchises, explaining it is still early days.
"But all employees can make the switch, and will continue to receive the same pay and will be taken on under the same conditions of employment as they are currently under," he concluded.