Belgium's gaming industry had a total economic value of €582 million last year, according to figures released by BelgianGames, an umbrella organisation representing the sector.
While the value of the sector shrank slightly against its peak year in 2021, during the Covid-19 pandemic, it grew compared to pre-pandemic levels. The industry recorded 10% growth compared to 2019, but a drop of 3% in 2021 levels.
"This slight decline from 2021 was to be expected," explained David Verbruggen, CEO of BelgianGames. "Sales during the Covid years 2020 and 2021 were historically high for our sector due to lockdowns and the absence of other forms of leisure and entertainment, such as hobbies, cinema visits, and travel.
Verbruggen credits the growth of the industry in 2022, compared to 2019, as another result of the Covid-19 pandemic.
"During the Covid-19 pandemic, more and more people started playing video games and our market grew." During the pandemic, the number of hours spent gaming increased sharply, but have since stabilised.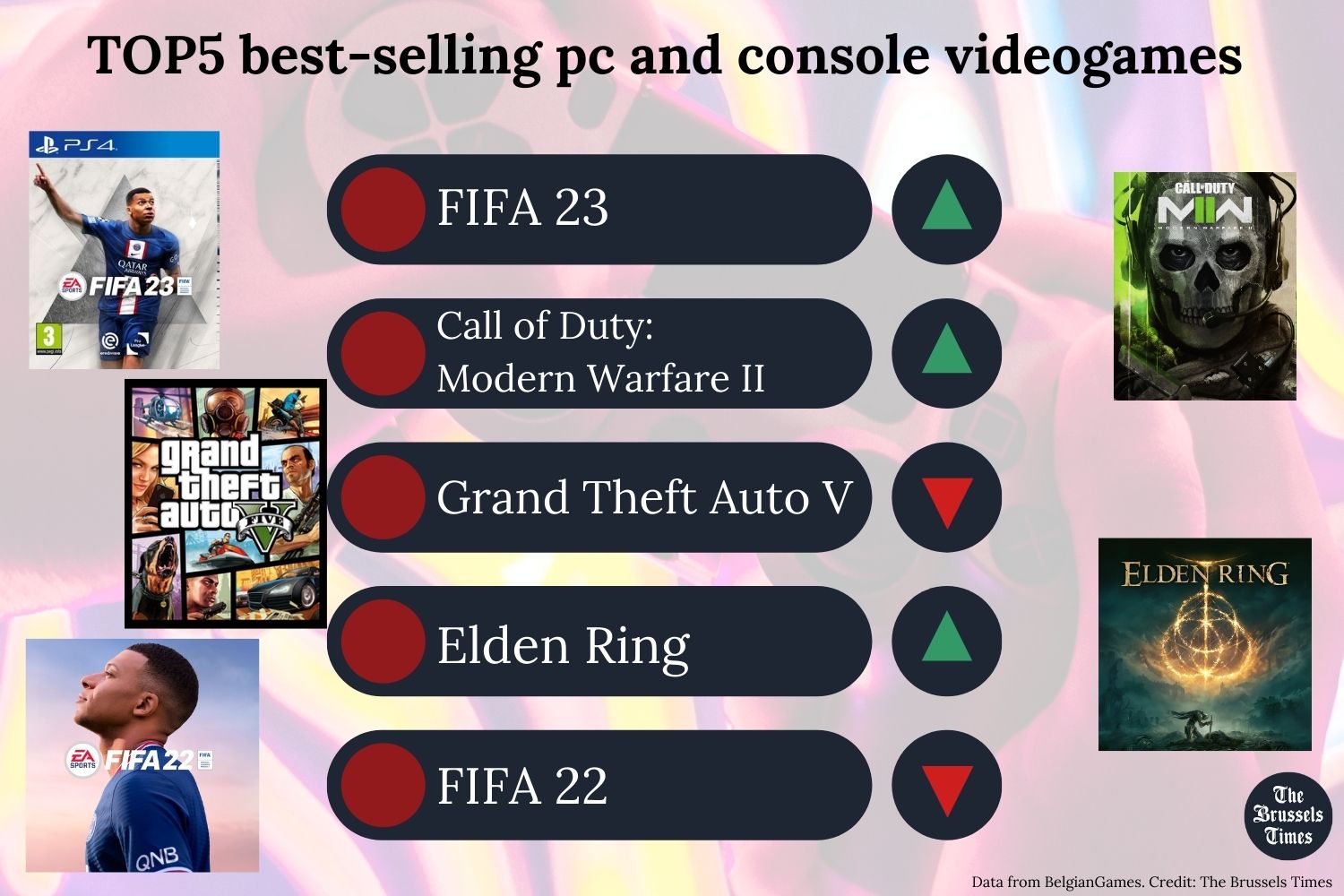 Research conducted by the industry federation also revealed information about the habits of Belgian gamers last year. FIFA appears twice in the top five best-selling PC and videogames, with FIFA 23 in first, and FIFA 22 still ranking fifth.
Counting only physical video game sales (i.e not through online platforms) the top five best-selling games include three Nintendo Switch exclusive titles: Pokémon Legends Arceus, Mario Kart 8 Deluxe, and Nintendo Switch Sports.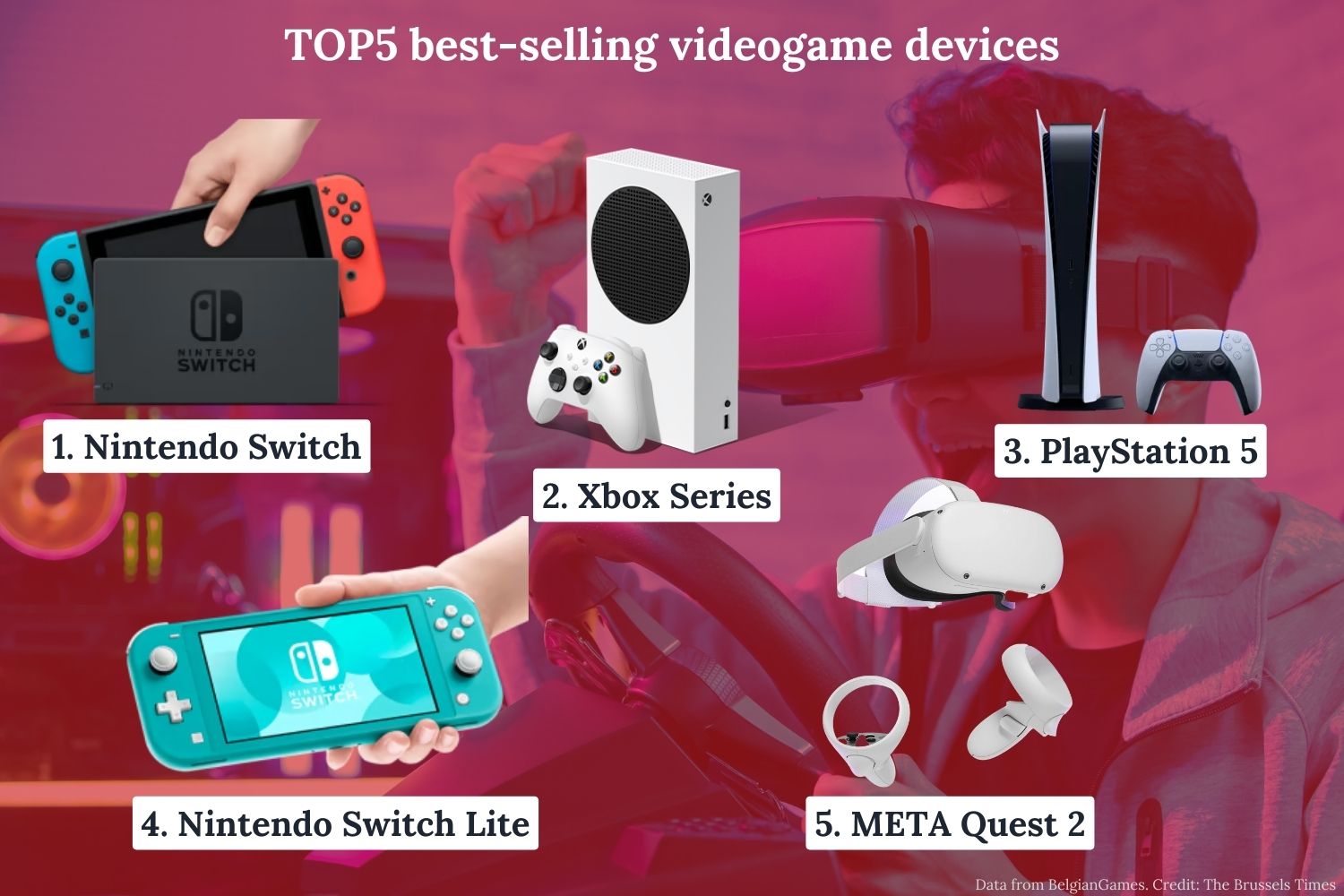 Related News
For console devices, the Xbox Series (S,X) have increased significantly in popularity, rising from fourth to second place compared to 2021. Xbox consoles are now more popular than Sony's PlayStation 5 in Belgium.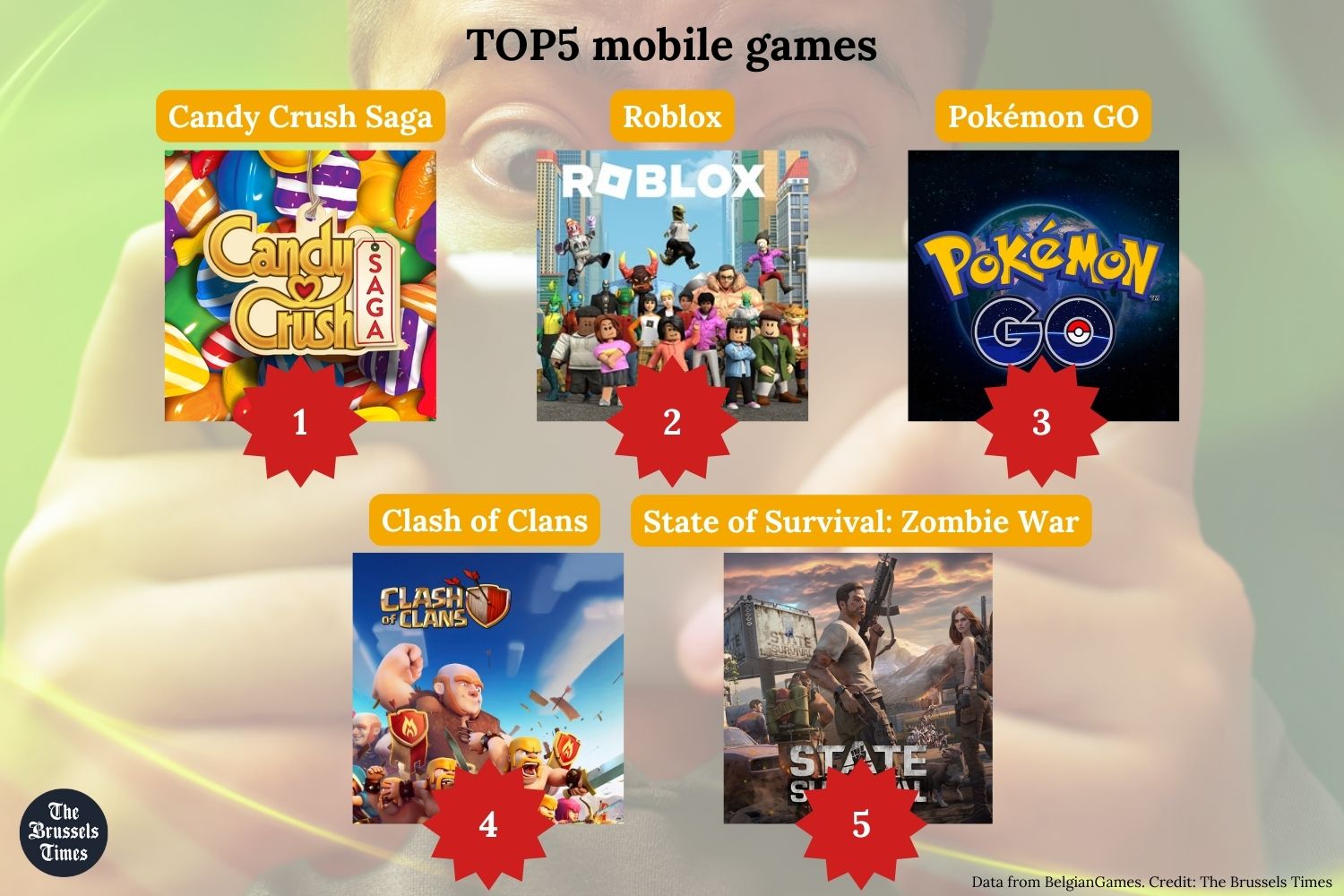 Last year, there were no less than 148 million mobile game downloads in Belgium and the Apple App Store and Google Play Store, up 1 million from 2021.