After a six-week election campaign, Liz Truss has become the next UK Prime Minister after beating fellow Conservative Rishi Sunak. But will Britain's new leader usher in a new era of domestic and foreign policy?
In simple terms, most probably not. As a loyal supporter of Boris Johnson, Europe can expect much of the same dogmatic and nationalist rhetoric that frequently portrays the EU as an enemy rather than close ally.
Despite having backed the Remain campaign during the 2016 EU referendum, Liz Truss has since lent her full political support to Brexit and stoked jingoistic sentiment, "anti-wokism" and low taxes for the rich.
With her apparent disregard for addressing social and economic realities honestly, it is unsurprising that Truss found herself the front-runner to replace Boris Johnson and beat rival Rishi Sunak.
Cheese, low taxes and the war on woke
Before Brexit, Truss was best known for a bizarre rant on cheese and pork markets at the 2014 Conservative Party conference, in which she called it a "disgrace" that the UK imports two-thirds of its cheese. Though comical at the time, such statements are perfectly in tune with Truss' Brexit Britain mentality.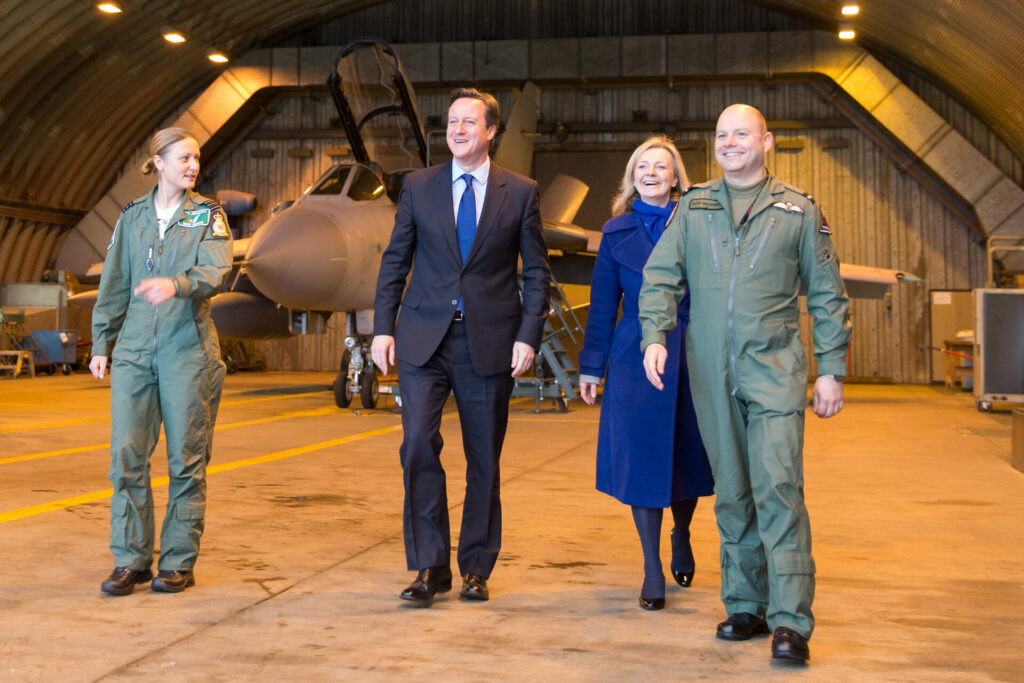 Truss has repeatedly sought to present herself as a modern-day reincarnation of Margaret Thatcher – the UK's first female prime minister who favoured an increasingly privatised economy with an emphasis on business and cutting social security. This has included a "war on woke" – an ideological campaign that seeks to portray socially-progressive discussions as "fashionable" nonsense.
A flagship policy of her campaign has been lowering taxes for the rich on the basis that taxing the wealthiest has "made everyone poorer." Yet this argument for trickle-down economics will only serve to accentuate social inequality: average income in the UK for the richest 20% of the population has increased by 4.7% since 2018, for the poorest 20% it has fallen by 1.6%.
What about the big issues?
Despite UK businesses and households facing higher energy bills than the rest of Europe, Truss has given little indication of planned support measures and has persistently dodged questions on the matter.
With regard to Ukraine, Truss has stated continued support for the invaded nation. Yet on broader issues of foreign policy, Truss made headlines as Foreign Minister by putting forward a bill that would allow the UK Government to unilaterally rewrite part of the Brexit deal, risking a trade war with the EU.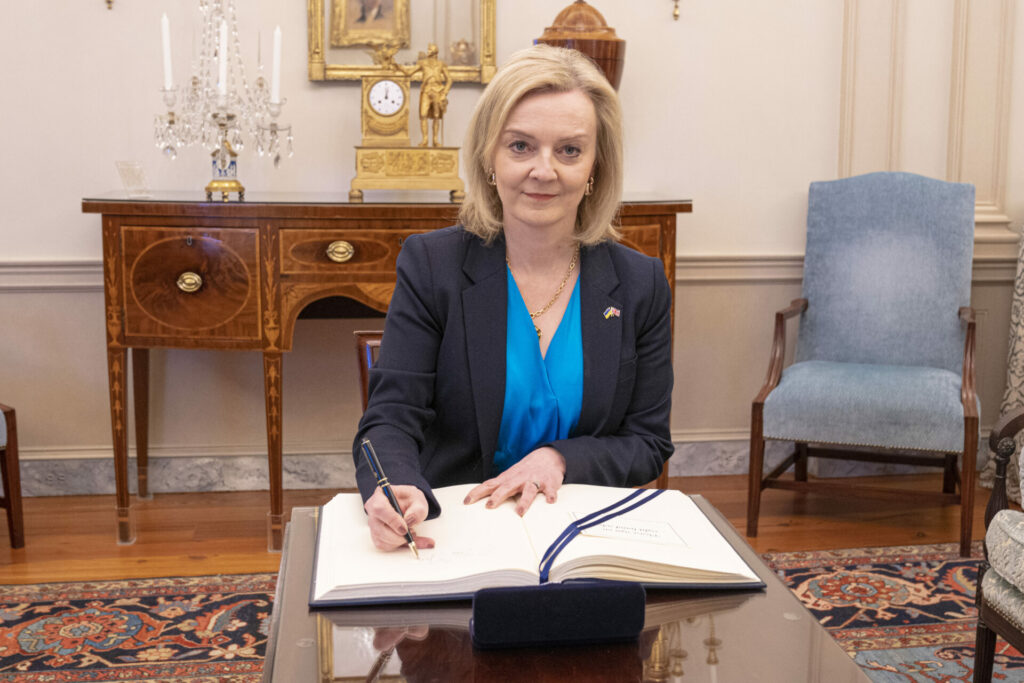 A recent poll has suggested that support for Truss is already falling, with only 30% of polled Conservative voters believing that she will perform well as Prime Minister.
In addition, she will have to confront the ghost of Boris Johnson who she has continued to support, despite the public now seeing him as the worst British Prime Minister of the post-war era. Instead of presenting herself in opposition to Johnson, Truss seems happy to present herself as a continuation of her predecessor, giving cause for concern both at home and abroad.