With the energy outlook bleak wherever you turn, examples of policies that will provide genuine relief are thin on the ground. Shining lights of helpful government intervention are absent among the pervading fog of energy uncertainty. So an opinion piece in The Guardian caught my eye as Belgium was held up as a blueprint for saving households from the ravenous jaws of vicious energy bills.
Whilst it might be surprising to see Belgium singled out as a model for how to handle this crisis, on closer inspection, it seems only to highlight mismanagement across the Channel. Whilst the recent EU dropouts might now look longingly at their ex-partners, for those of us still in the bloc it brings little comfort to measure our own problems against those nearby.
Alexander De Croo has been at pains to persuade Belgians that any solution lies in EU hands rather than at a national level. To this end, Belgium is a key voice for an EU gas price cap that would take the heat off Member States rocked by the turmoil of seemingly limitless gas bills. Yet whether a widespread limit to gas will be put in place is not yet clear and the presumed sabotage of Nord Stream pipelines has further constricted supplies.
Furthermore, though some households might be given a veil of protection in the form of the social tariff, businesses are being left in the cold. For smaller enterprises, the astronomic cost of operating is proving too much with many left with no option but to close. Without considerable efforts at the EU and national level, our high streets will look very different after the winter.
Belgium in Brief is a free daily roundup of the top stories to get you through your coffee break conversations. To receive it straight to your inbox every day, sign up below:
A bakery in Vencimont, Walloon Ardennes, has been forced to close after its monthly energy bill rose from €1,860 to €11,836. Read more.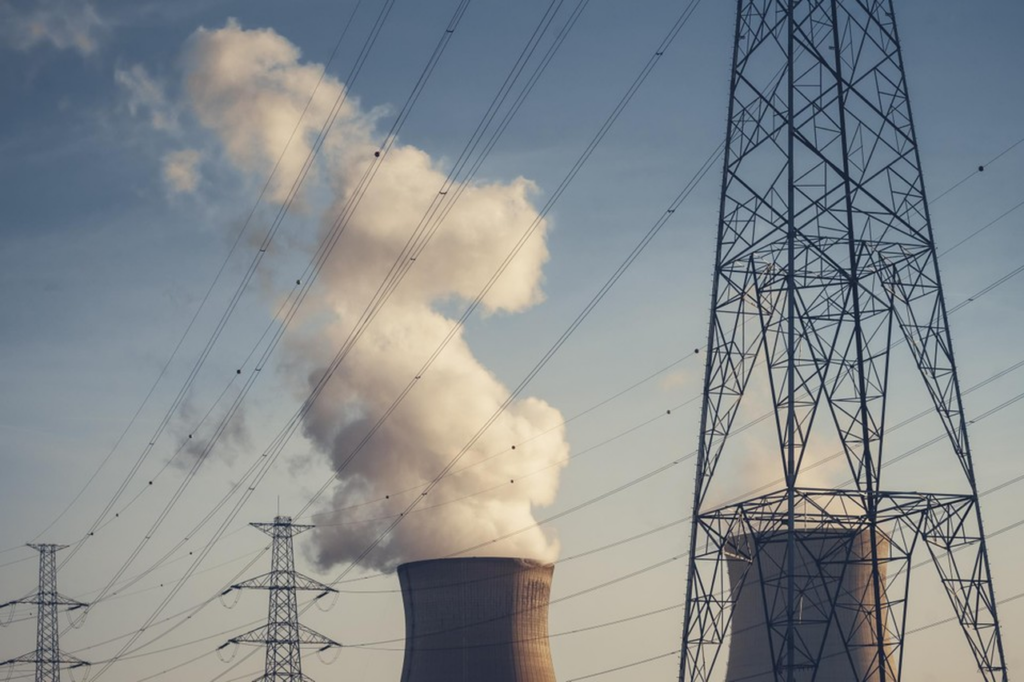 15 EU Member States, including Belgium, are calling on the European Commission to urgently propose a cap on the price of gas, according to a letter viewed by Belga News Agency on Tuesday evening. The 15 energy ministers hope to discuss the proposal during an emergency meeting on Friday. Read more.
Powerful explosions have been detected near the Nord Stream pipeline leaks in the Baltic sea, Professor Björn Lund from the Swedish National Center for Seismology told Swedish news outlet SVT Nyheter. Read more.
From Saturday, all adults living in Brussels will be able to receive their autumn booster dose of a Covid-19 vaccine, as the Capital Region is expanding its campaign to the general population from October. Read more.
Several Belgian citizens' movements will take the Belgian state, as well as Engie-Electrabel and Elia, to court over the shutdown of the Doel 3 and Tihange 2 nuclear power plants. Read more.
Christmas is still a long way off (89 days to be precise), but Brussels is already looking forward to its 21st annual Winter Wonders festivities and has announced the official dates for this year's edition. Read more.
The city of Ypres was reduced to rubble by German artillery in the First World War. But underground kazematten (casemates) survived below the ancient ramparts built by Vauban in the 17th century. The Kazematten Brewery moved into one of these hidden cellars in 2014. Read more.