Christmas is still a long way off (89 days to be precise), but Brussels is already looking forward to its 21st annual Winter Wonders festivities and has announced the official dates for this year's edition.
As ever, Winter Wonders will open on a Friday, this year 25 November, and will run until 1 January 2023. The light show, cultural activities and ice rink will all return.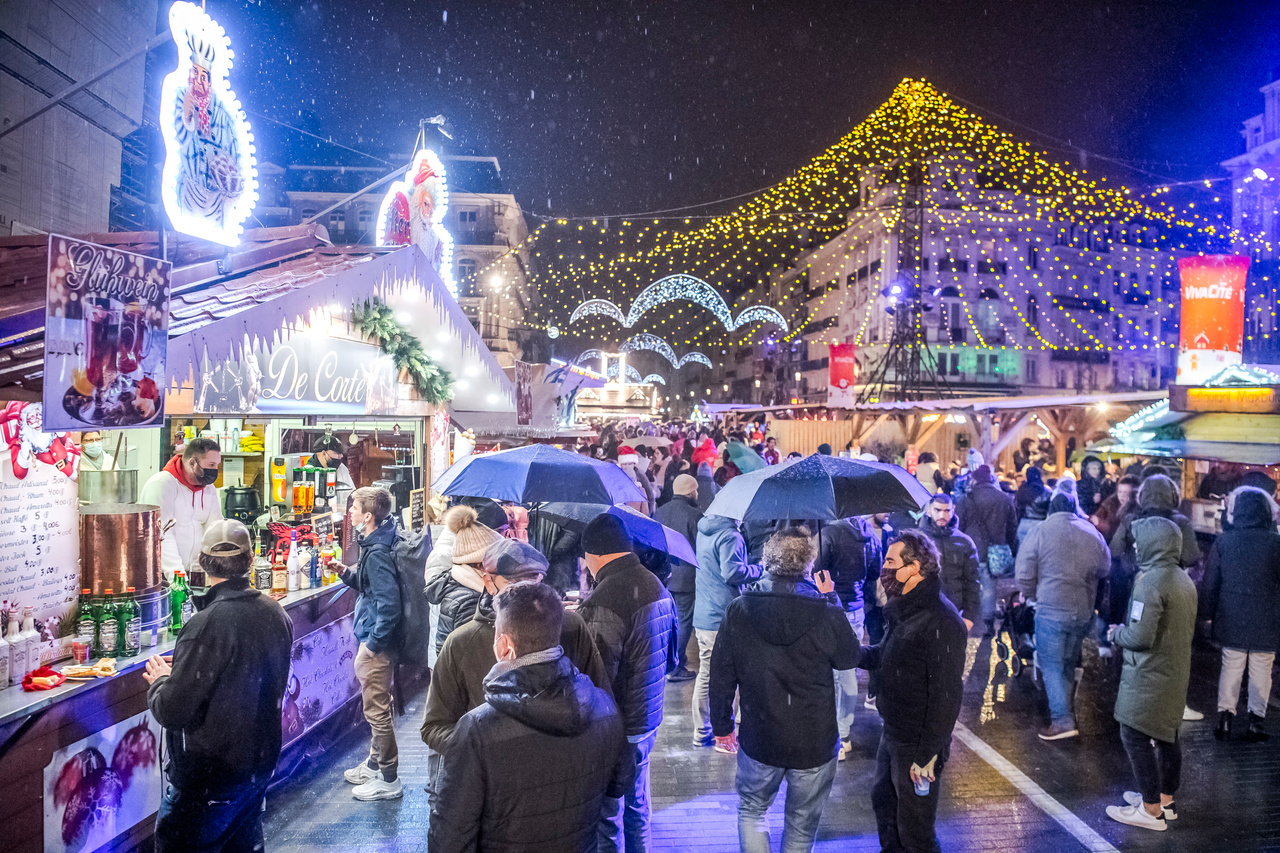 Aside from the Christmas Market on Place Sainte-Catherine, which was named among the most beautiful in Europe and hosts nearly 250 chalets offering traditional festive season treats and local products, the usual activities and festive installations will be set up at various locations, including the large Christmas tree and light show on the Grand Place and the ice rink on Place de Brouckère.
Related News
Last year's event, which was partially closed down at one point before Christmas due to the health measures in place at the time, still attracted almost 2.5 million visitors, largely from Belgium but also 565,123 foreign tourists.
A press conference on 8 November with the organisers will provide further details about the programme.