Storm Eunice swept across the country on Friday, disrupting the train network, closing parks and shutting down schools, but criticism emerged in the fallout as politicians and experts question why actions weren't taken sooner.
"This could be the worst Belgian storm in more than thirty years," David Dehenauw, head of the Weather Forecasting Service at the RMI, had warned on Thursday, pointing out that gusts of the predicted strength were last seen in 1990 when hurricane Daria passed over the country.
Dehenauw called on people to stay at home whenever possible and the RMI announced code orange for the provinces of West and East Flanders and for Antwerp, but many institutions waited until Friday morning to communicate about their crisis policy.
Last-minute cancellations and closures
Eunice turned out to be milder than those predictions— with wind speeds of 133 kph measured by the coast and damage consisting largely of downed trees, cracked windows and damage to roofs— but disruption to people's lives was especially bad because of the lack of preparation.
Many travellers were stranded at the Brussels Central Station as public transport companies only decided at the last minute how to respond to the approaching storm, De Morgen reports.
Related News
Students commuted to campuses only for classes to be cancelled after their arrival.
Those who'd reached destinations by train in particular were hung out to dry. In East Flanders, 90% of rides were cancelled and in Antwerp, major lines were not served. Thousands of people had to look for alternate routes home in the storm, and Belgian railway company SNCB provided no extra buses for stranded commuters.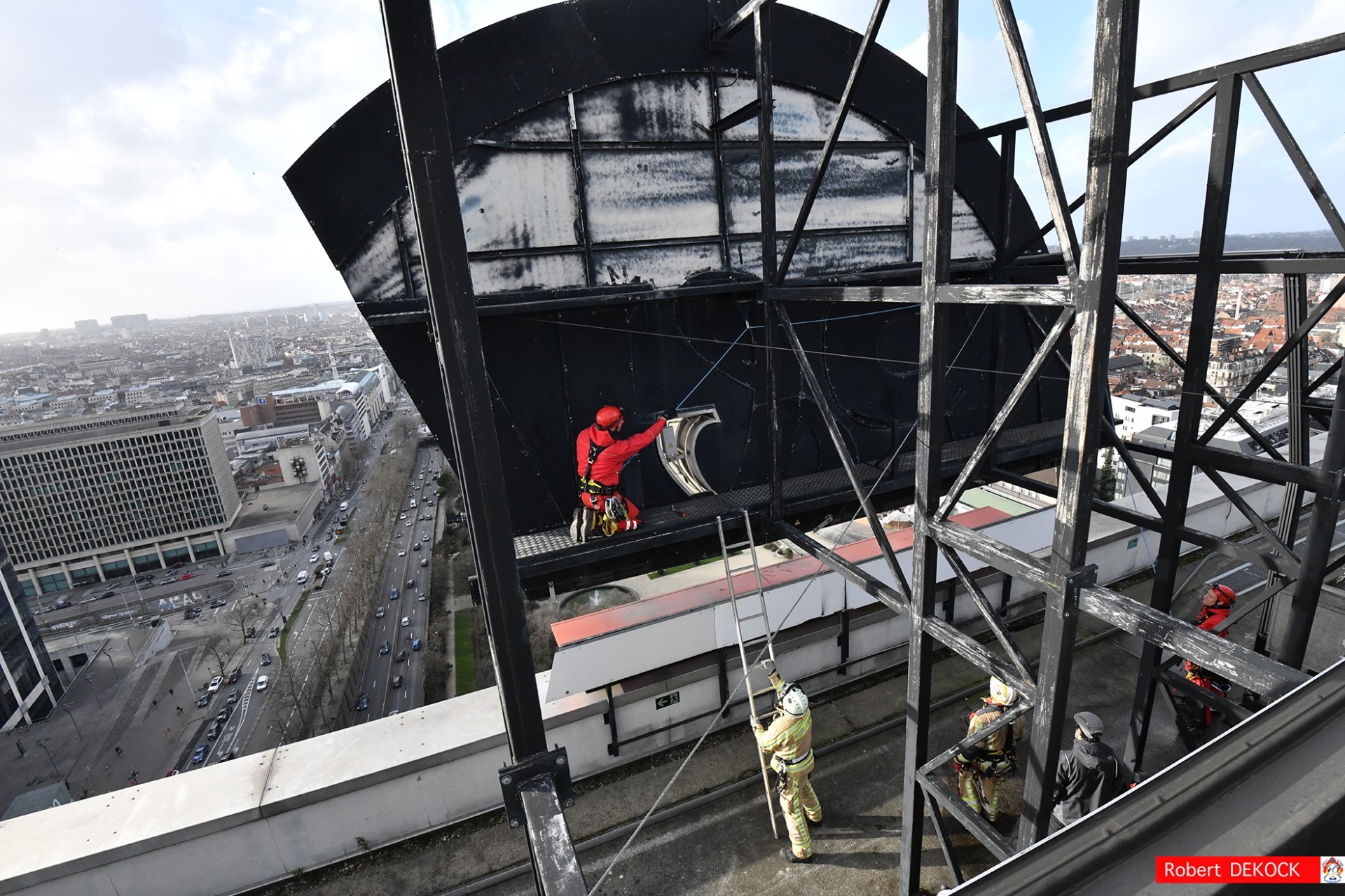 Flemish bus service De Lijn halted bus and tram traffic in the worst affected provinces on Friday afternoon, leading to a flurry of accusations on social media of late and poor communication.
Inconsistent school closures
Dozens of schools in the western part of the country announced Friday morning that they would send their students home around noon, leaving working parents to scramble amid the workday to make plans to collect their children.
Some schools continued with their scheduled lessons despite the storm, as the authority for decisions on severe weather always lies with the individual management teams.
Crisis management professor Hugo Marynissen of the Antwerp Management School questioned why authorities only seemed to react to the storm once it arrived on Friday morning: "Maybe there is too little awareness around, because everyone had the info beforehand."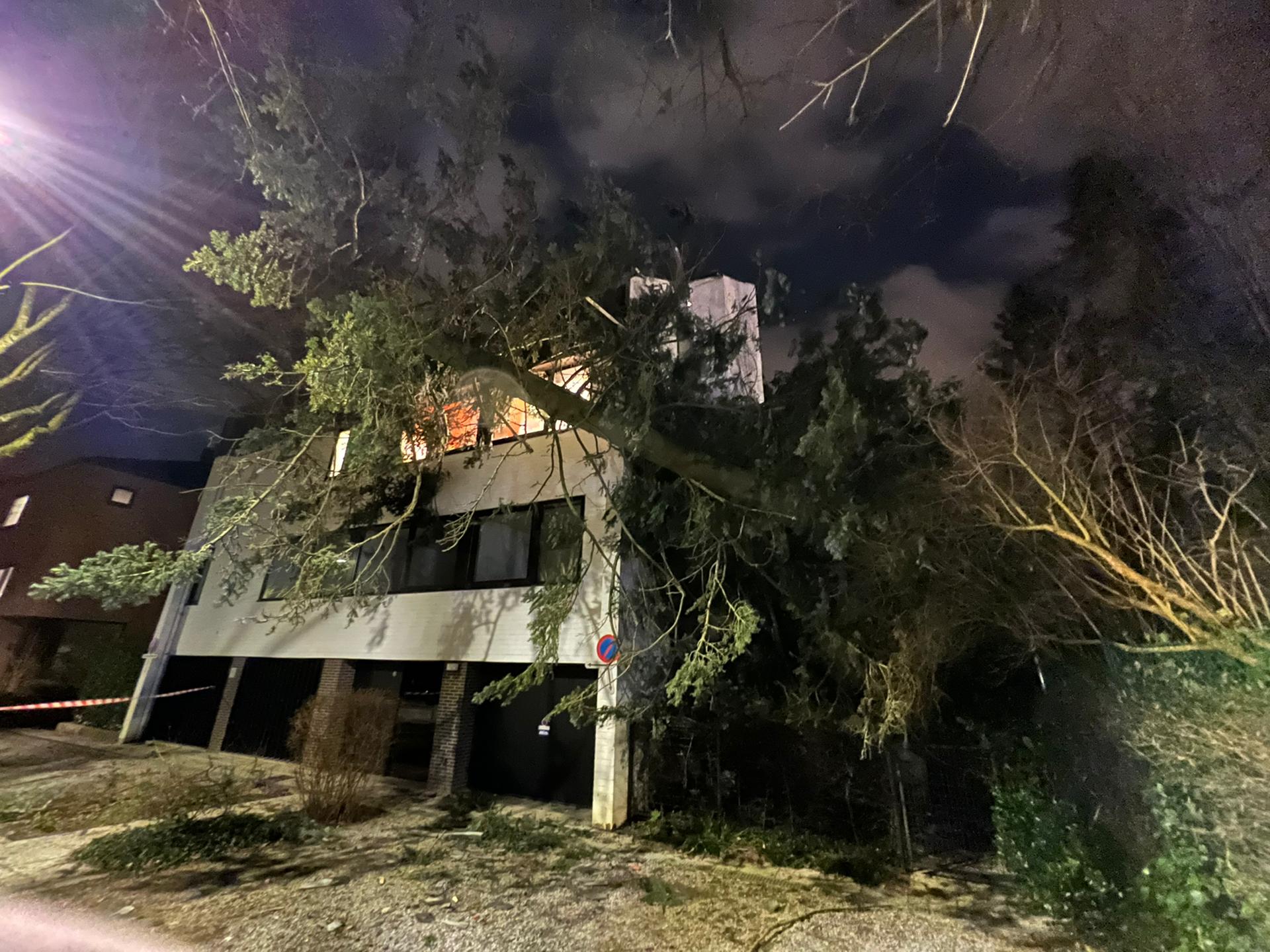 Damage in Brussels
The Brussels Fire Brigade confirmed on Saturday morning that 176 interventions are currently complete, including 1 flooded street caused by a blocked street gully, 59 uprooted trees and 117 miscellaneous objects that were thrown by the wind. No serious injuries were reported.
Operations were suspended during the night and resumed at dawn. More than 300 requests for intervention remain on the waiting list.