As part of a new cooperation programme between the two countries, Belgium will be freeing up millions of euros to help Mozambicans better prepare for the effects of climate change and deal with the damage it has had so far.
One of the key themes at this year's controversial United Nations COP27 Climate Change Conference, which kicked on in Egypt on Sunday, is "Loss and Damage," referring to the permanent loss or repairable damage caused by climate change and its effects (heatwaves, hurricanes, desertification, etc).
In this context, Belgium's Development Minister Frank Vandenbroucke on Monday announced a cooperation programme worth €25 million, which is expected to impact some 550,000 people between 2023 to 2028.
"Climate change knows no boundaries - we also experienced this here in Belgium with the floods in 2021. If we are serious about tackling climate change, we need to make a green and equitable transition worldwide. Our country is therefore going to assist Mozambique so that investments can be made in green energy instead of fossil fuels," Vandenbroucke said.
Of the total funding, €2.5 million will be specifically allocated to the loss and damage component, an issue which has become increasingly urgent as many countries suffer unprecedented destruction from climate-induced natural disasters, as seen in recent flooding in Pakistan.
Bearing the brunt
While the southern African nation emits just a fraction of global emissions — 0.21 tonnes of emissions from fossil fuels per capita, compared to 7.23 tonnes per capita in Belgium — it is one of the most climate-vulnerable countries in the world, as it does not have enough resources to arm itself against increasingly devastating disasters.
Estimates from the World Bank showed that climate change is said to have already cost the country a total of about $3 billion, while the average annual damage cost from floods alone is $440 million, amounting to almost 3% of the country's GDP.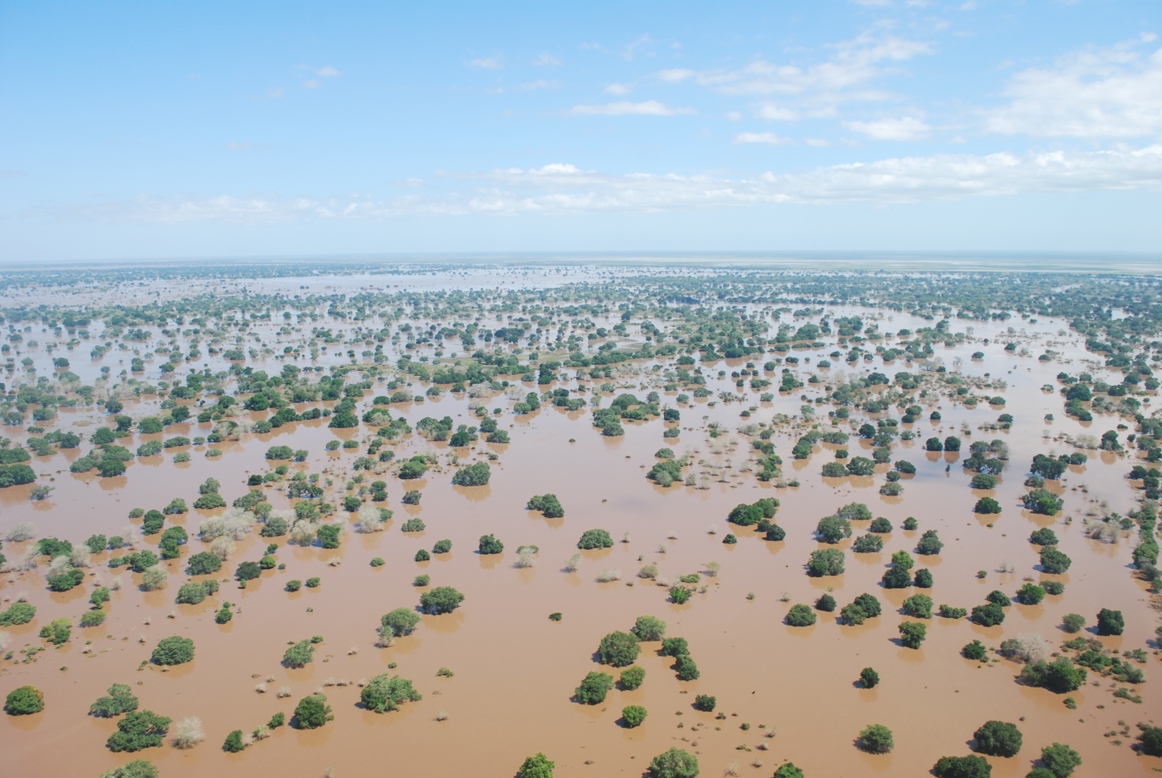 "We are therefore going to help people on the ground to better protect their communities and environment from natural disasters such as cyclones and floods, which are intensifying due to climate change," Vandenbroucke said.
Belgium will work with Mozambique to help it ensure critical infrastructure such as roads, and water and electricity facilities can be made more climate-resistant to mitigate any damage caused by climate disasters.
Related News
It will also help the Mozambican government departments make the national economy more climate-friendly, as it has a huge potential for solar, water and wind energy production.
At COP27 on Monday, delegates agreed on a wider international fund to compensate developing countries for "loss and damage" caused by climate disasters. However, similar proposals were made during the COP15 Summit in Copenhagen in 2009 to collectively mobilise $100 billion (around €97.7 billion) per year for climate action in developing countries, promises which have not been fulfilled