Bicycle allowances and journeys by bicycle decreased by one fifth (22%) in 2021, according to calculations by Belgium's largest wage calculator SD Worx. Yet overall figures for commuter cycling are on the rise across the country.
The mandatory teleworking policies imposed during the pandemic saw the number of people cycling as part of their commute drop. However, commuter cycling has increased in popularity.
SD Worx looked at the number of employees who receive a bicycle allowance and cycle to work, finding differences by region: employees in Wallonia and Brussels who receive a bicycle allowance travel the most kilometres to work, while Flanders continues to lead the way in terms of employers and employees receiving cycling allowances.
Positive trends in cycling to work
"We see the future of cycling in Belgium developing positively: more and more people are already cycling to work and getting reimbursed for it," said Jean-Luc Vannieuwenhuyse, legal expert at SD Worx.
"Perhaps the increase in fuel prices will also encourage more people to leave their cars and get on their bikes. Employers who want to keep costs under control can promote (even more) cycling to and from work. The tax-free bicycle allowance can help push this."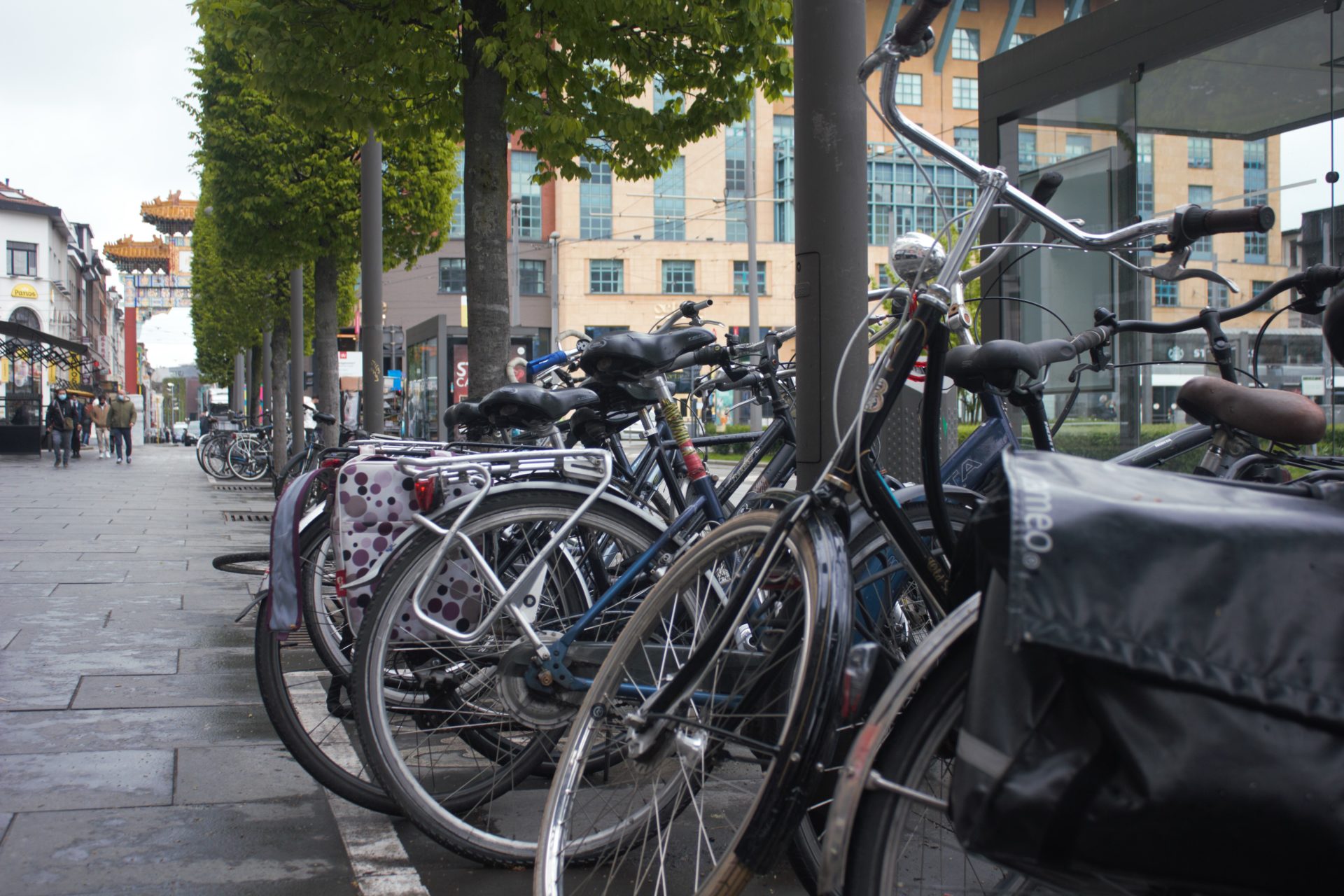 Workers in Brussels and Namur travelled the most kilometres by bicycle to work and home in 2021, even further than their Flemish neighbours.
Every year, the proportion of cyclists who receive a bicycle allowance increases. Overall figures show that the number of cyclists travelling to work did not fall in 2020 and 2021.
There were dips, such as in April 2020 (when Belgium was in lockdown) or in the autumn and winter of 20-21, partly due to the unappealing winter conditions but also caused by the coronavirus and compulsory teleworking.
Related News
The average distance travelled per year in 2021 decreased by one fifth as a result of these factors and the median amount per cyclist likewise fell by a fifth (-21.88%): from €92.16 in 2020 to €72.00 in 2021. Compared to the pre-Covid period (2019), the kilometres cycled decreased by more than a quarter (26.34%).
"We find that the most avid cyclists with the highest bicycle allowance amounts are employees living between 16 and 21 kilometres from their workplace. With the advent of electric bicycles/fast pedal cycles, these distances can now be covered by bike."