The price of electricity for households, which rose by an average 27% from July to December last year, is expected to remain high for three to five years, according to energy experts and ULiège professor Damien Ernst, who appeared on a Belgian broadcaster RTBF.
The war in Ukraine, the need to transition away from Russian energy exports, and finding alternative fuel sources were cited by Ernst as contributors to the high prices.
"The forecasts are very bad because there is a desire from Europe to go without Russian gas. 1500 terawatt-hours of gas have to be found elsewhere. That's colossal," he stated during a televised debate.
The EU's desire to wean itself off Russian oil and gas will leave a massive deficit in energy production in Europe. To plug the gap, politicians have proposed massively importing liquified natural gas (LNG) from the United States.
Unfortunately, both LNG imports and domestic natural gas are much more expensive than Russian gas and are likely to further inflate energy prices. "It will take at least three years to do without this gas and we will pay a high price for the gas that we will find from other sources," Ernst stated.
Belgium's nuclear question
Much of Belgium's energy is produced from nuclear power, however, around a fifth of electricity production last year came from gas-fired power plants. The EU has previously stated the importance of natural gas as a "transition" fuel towards greener energy sources. Belgium has embarked on a rapid expansion of its gas-fired power stations in recent years.
Yet as the price of gas rises, it becomes less viable as a fuel for electricity production. Ernst argues that this will remain the case. The only potential respite to the crisis would be an end to Russia's invasion of Ukraine. The outbreak of war in February saw global energy markets leap up by 60%.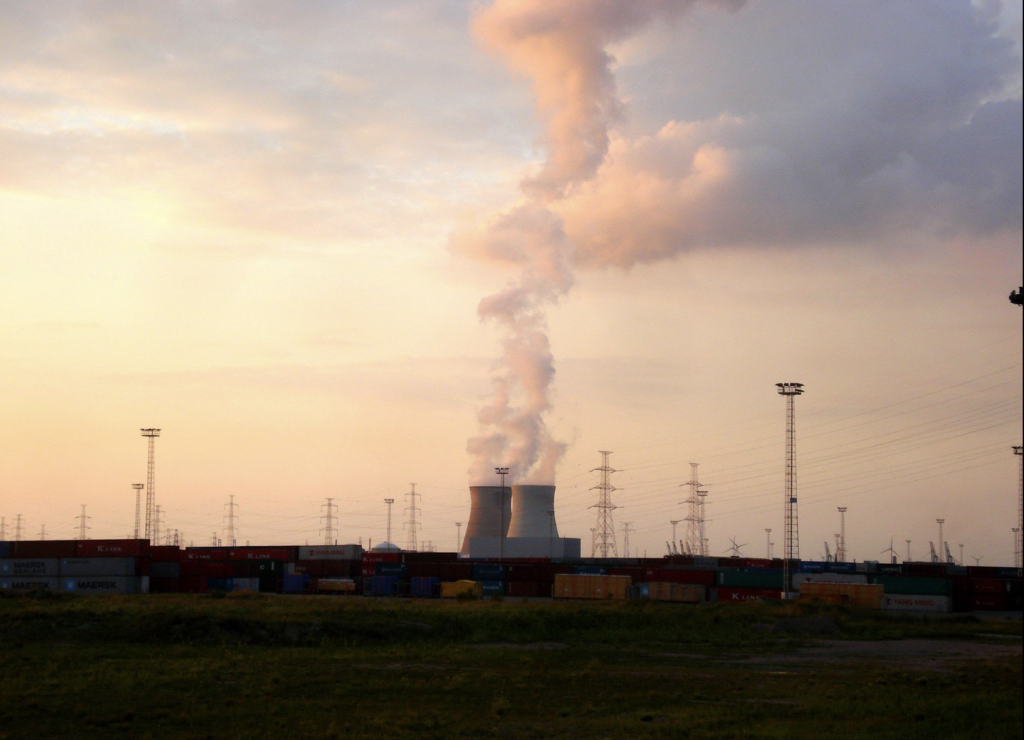 A normalisation of relations between the West and Russia would help calm the energy markets, but this seems increasingly likely as a result of NATO expansion and growing tensions.
"Unless the Ukrainian crisis is resolved and normal trade relations with Russia are restored, electricity prices are expected to remain very high for about three to five years, unfortunately," Ernst said.
Despite reductions on VAT and excise duties on energy, there are still concerns that not enough is being done in Belgium to shelter citizens from rapidly skyrocketing energy prices. Energy providers have been criticised for "profiteering" during the energy crisis.
Related News
During the televised debate, Manu Douette, Deputy Mayor of Hannut, Wallonia stated that government policy was not acting to protect ordinary consumers.
"We are moving towards a climate objective in 2050 which will take us towards massive electrification," he explained. "And we are going to tell citizens to switch to electricity with these exploding prices? We have to find all the possible mechanisms to be able to maintain a stable price."