The Ixelles City Council has unveiled the details of a new circulation plan around Place Flagey and the Ixelles Ponds, which will allow more space for vulnerable road users while driving around the square will no longer be possible.
The plans were revealed at a residents' meeting on Monday, Bruzz writes.
Safety first
"The neighbourhood will become more pleasant," said Ixelles Councillor for Mobility Yves Rouyet, who emphasises that road safety is the top priority. "Children should be able to cycle and walk safely here. That is why we are going to tackle the dangerous intersections on the square."
The plan must also ensure that transit traffic decreases, while bus and tram circulation should be increased. "That means less noise and less pollution on the one hand, and more public space on the other. The joggers at the ponds encounter a lot of cars on their route. That has to change."
The municipality was inspired by the redevelopment of Place Reine Astrid in Jette and Monseigneur Ladeuzeplein in Leuven. The intention is to cut traffic around Place Flagey so that the square can be revived as a fully-fledged pedestrian area.
'Absurd' car use
The proposal follows a participatory study by urban planning department BRAT and architect office Arter, which revealed remarkable car use. For instance, four in ten car trips in the districts are shorter than two kilometres.
"That's just a few bus stops," Rouyet said. Or the distance between Place Flagey and Place Fernand Cocq. "It is absurd that so many people still bridge such distances by car in what is already a very busy and densely populated area, even though there are several bus lines from Place Flagey to the center of Brussels via Place Fernand Cocq."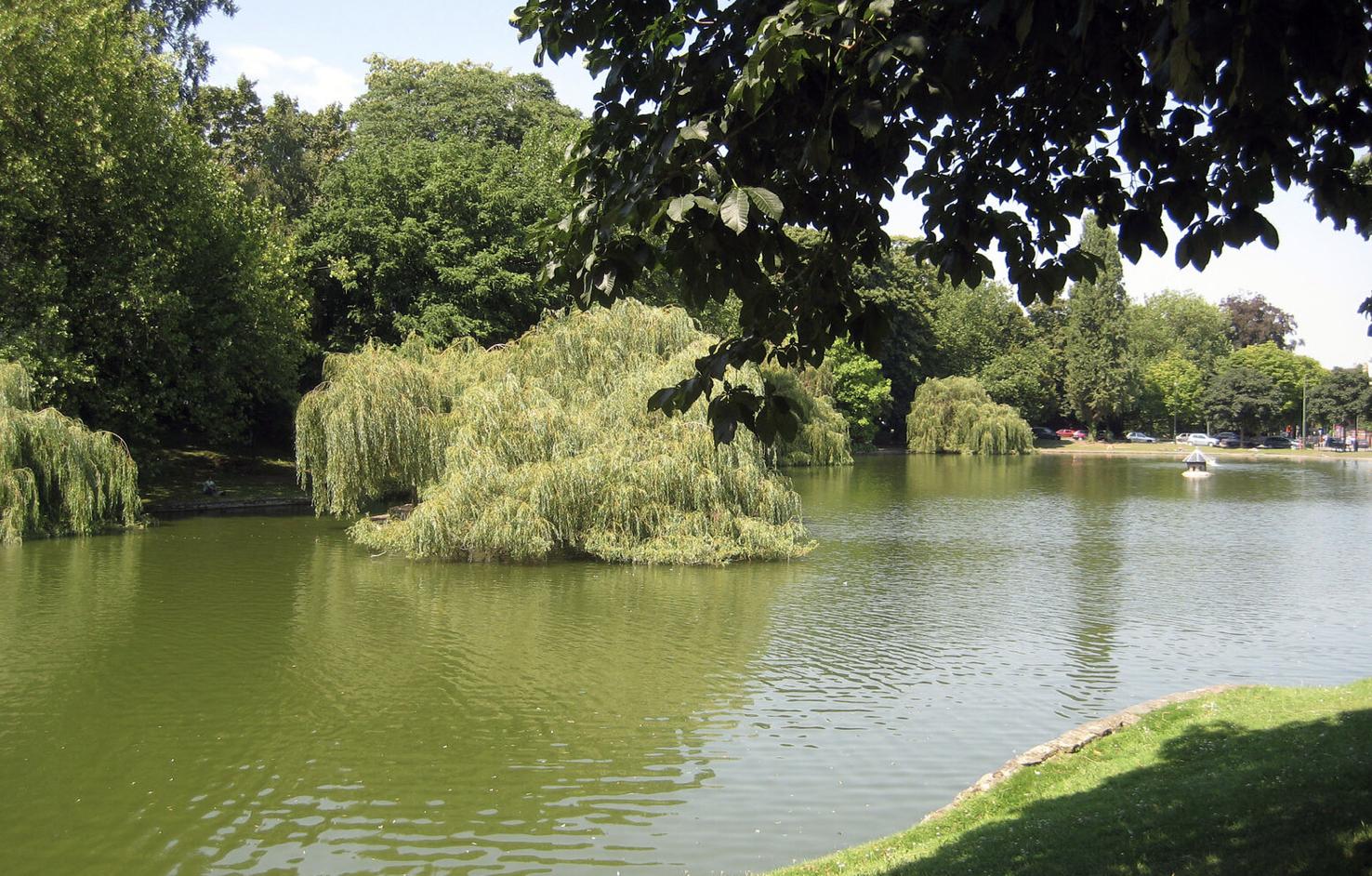 Concrete changes
The section on Chaussée d'Ixelles between the tram stop Flagey and the Rue de la Brasserie will be converted into a pedestrian zone, which will "help restore the link between the Ponds and Place Flagey".
There will also be more 'traffic filters', such as posts and planters, which only allow pedestrians and cyclists to pass. These will be installed along the second pond on Avenue du Général de Gaulle.
One-way traffic
One-way traffic will be established on Square de la Croix-Rouge and a little further on Square du Souvenir, between the two ponds, in the direction of Avenue des Eperons d'Or.
Related News
"That frees up space to organise all kinds of social activities," says Rouyet.
There will also be one-way traffic between Rue Lesbroussart and Rue Gachard in the direction of Place Flagey as well as on Chaussée de Boondael, but in the other direction.