Flanders' decision to not adopt additional measures to combat possible water shortages was defended by Environment Minister Zuhal Demir, who said that the situation now is not precarious, but could become acute "if no drop of rain has fallen by the end of October."
Excluding some scattering showers here and there, Belgium has experienced very little rain in the past weeks. Despite this situation and the critically low groundwater levels in Flanders, the region's Drought Advisory Group on Monday said it would not be taking additional measures for the time being, which Demir defended in "Terzake".
"The situation is serious, but not precarious," she said. The group was expected to take additional measures, especially in light of the heatwave that is expected to pass over the country this week, however, Demir stressed that there was no reason to panic.
"As far as drinking water is concerned, we haven't had to use the reserves yet. We should also not forget that we already took measures last month, while in the Netherlands, for example, this has only happened now," referring to the situation in the neighbouring country, which last week announced a national water shortage.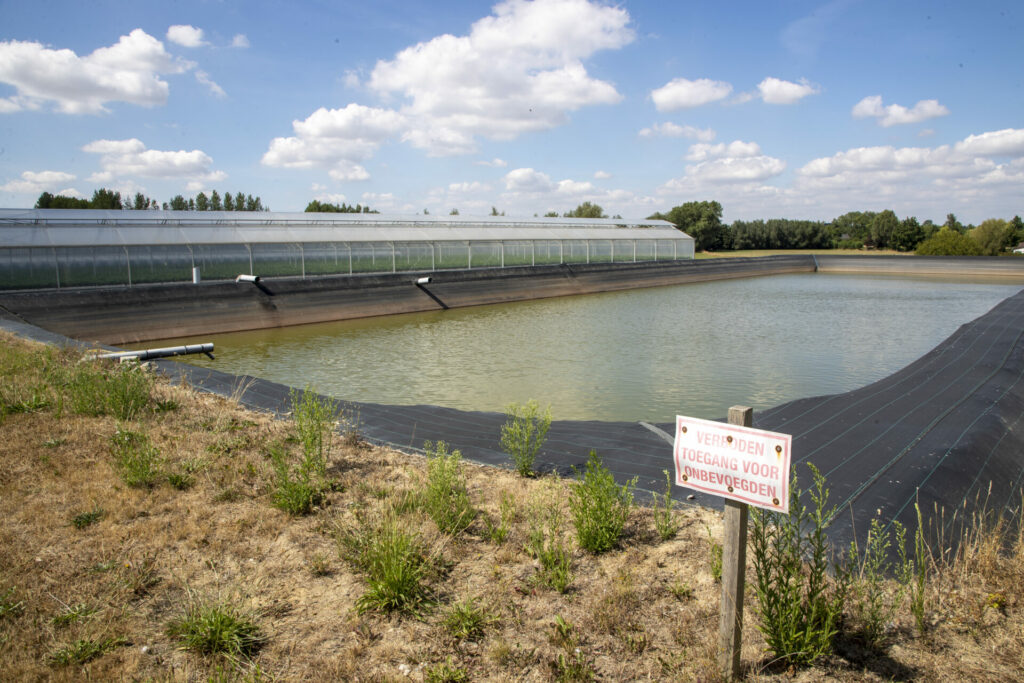 As was confirmed by the Flemish Environment Agency (VMM) last week, Demir stressed that the region is better armed against drought that in previous years. "There is the Blue Deal and structural measures have been taken," she said. Drinking water companies also had to draw up an action plan to get the supply under control.
How likely is acute situation?
Demir said that there will be no major problems in terms of water supply in the coming weeks and months, but added that "if no drop of rain has fallen by the end of October, the situation will become very acute."
However, according to the Royal Meteorological Institute (RMI), this situation seems very unlikely. "It has never happened before that there is no precipitation anywhere in two months," the institute's Marc Christiaens told The Brussels Times.
Related News
"Next week, there are already chances of precipitation in some places. Whether there will actually be rain, where this will be and how much rain will fall is still unclear," he added. However, as previously reported, the large precipitation deficit that the country is currently experiencing will likely not be solved with a few days of rain.
The Drought Advisory Group will meet on a weekly basis, while Demir said the region is relying on a "science-based assessment framework that says what measures should be taken and when."