On occasions when we wonder whether lawmakers have lost their minds, it's reassuring to know that a bit of media consternation and public outcry can still bring them to their senses – even when the right course of action seemed to be staring them in the face.
For a previous example of a snappy turnaround, the Christmas culture debacle comes to mind. Interestingly, yesterday's announcement by Ypres city council to withdraw the permit it had granted for a far-right festival also concerned a cultural event that, astoundingly, had not been recognised as either disrespectful or downright dangerous.
The festival lineup featured musicians with close ties to extremist and neo-Nazi groups, leading critics who were clearly better informed than the city council to warn people of colour or of the LGBTQ+ community to stay well away from the area.
With Belgium reaping the benefits of a festival-packed summer that almost universally foster a spirit of warmth and inclusivity, it is a shame to think that these celebrations could be so contradicted by such an unabashed platform for extremism.
The organisers disparaged the decision as a ploy by the far-left as an attempt to suppress free speech. Without delving into the logical fallacy of such a claim, it is worth contemplating the term "free speech" – a phrase appropriated time and again as a justification for inciting discrimination and dismissing positions that you don't have a valid argument against.
Too often we forget that freedom is not an unequivocal good: one person's freedom can be to the direct detriment of another. When this is the case, it is vital to highlight right from wrong and not be afraid to say what shouldn't need to be said.
Belgium in Brief is a free daily roundup of the top stories to get you through your lunch break conversations. To receive it straight to your inbox every day, sign up below:
After the German electricity price rose above €500 per megawatt-hour (MWh) for the first time ever on Tuesday, the Belgian price also reached a new record with an average of over €540/MWh paid. Read more.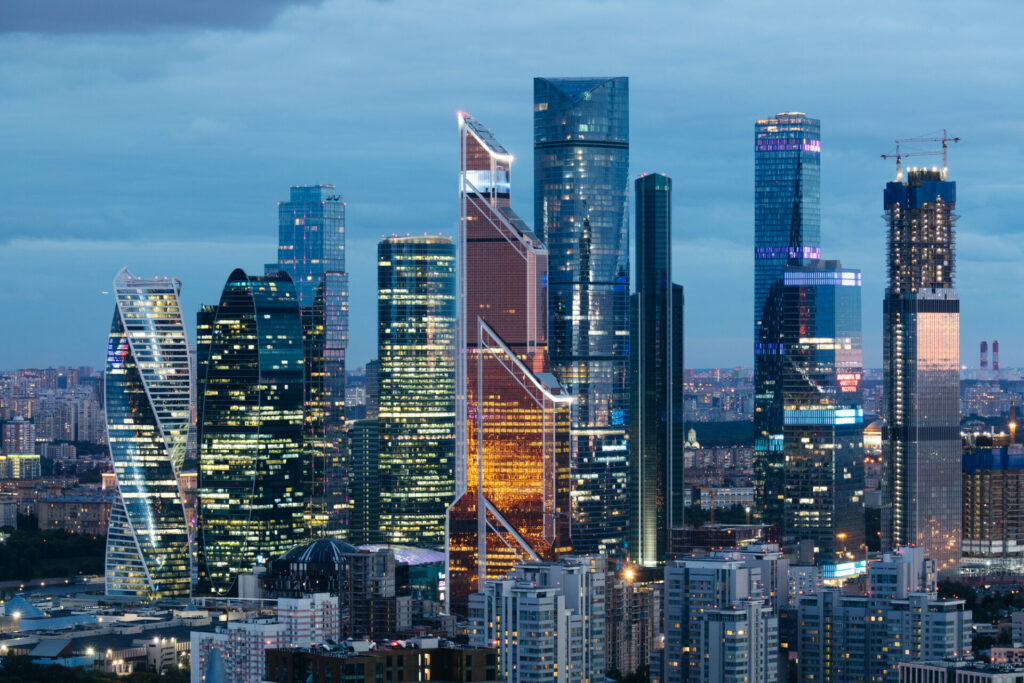 Belgian company OpenWay, architect of the Way4 digital banking platform, has been credited with single-handedly propping up much of the Russian financial sector, despite international sanctions against Russia following its invasion of Ukraine, and even as far back as 2014, when Russia was condemned for its illegal annexation of the Crimean Peninsula. Read more.
An increasing number of mid-size companies in Belgium are offering employees meal vouchers as an extra-legal benefit, a welcome sign in light of the rising cost of living and inflation. Read more.
People who use tap water to fill their swimming pools or jacuzzis should pay a significantly higher rate for doing so, Antwerp provincial governor Cathy Berx proposed in light of the water scarcity in Belgium. Read more.
Following the success of the Waterbus between Brussels and Vilvoorde this summer, the operator is considering buying a second boat to make more frequent trips possible. Read more.
Ernest Solvay was laid to rest 100 years ago in the nearby Ixelles cemetery after a prodigious career, much of which is not widely known today. Read more.
The cool Ghent coffee bar Clouds in My Coffee is located on a busy street near Dampoort Station. You would never stumble upon it by chance. But it's worth getting Google maps to guide you to this spot. Read more.