Over 100 years since its foundation and 21 years after the company ceased its operations, Belgian airline Sabena's bankruptcy remains the largest in Belgian history.
Since the start of its liquidation, Belgian courts have recovered €1.1 billion in assets and other investments from the defunct company, of which some €800 million have been paid to creditors so far. The company now hopes to completely dissolve by 2024.
Unlike many companies that go under, Sabena has decided to take a slow approach to selling off its assets. Over the last 21 years, the defunct company's receivership has sought to increase the value of its assets in an attempt to maximise its repayment to creditors.
"We were right to persist. By managing the assets in a responsible manner and selling them at the right time, we recovered some €1.1 billion to date. If we had liquidated quickly, as some were advocating for at the time, we would only have recovered €100 million," liquidator Christian Van Buggenhout explained.
The litigator is now hopeful that all remaining assets will be sold off by 2024. "It took time, we worked in two stages, but the bankruptcy is monstrously vast and complicated," he added.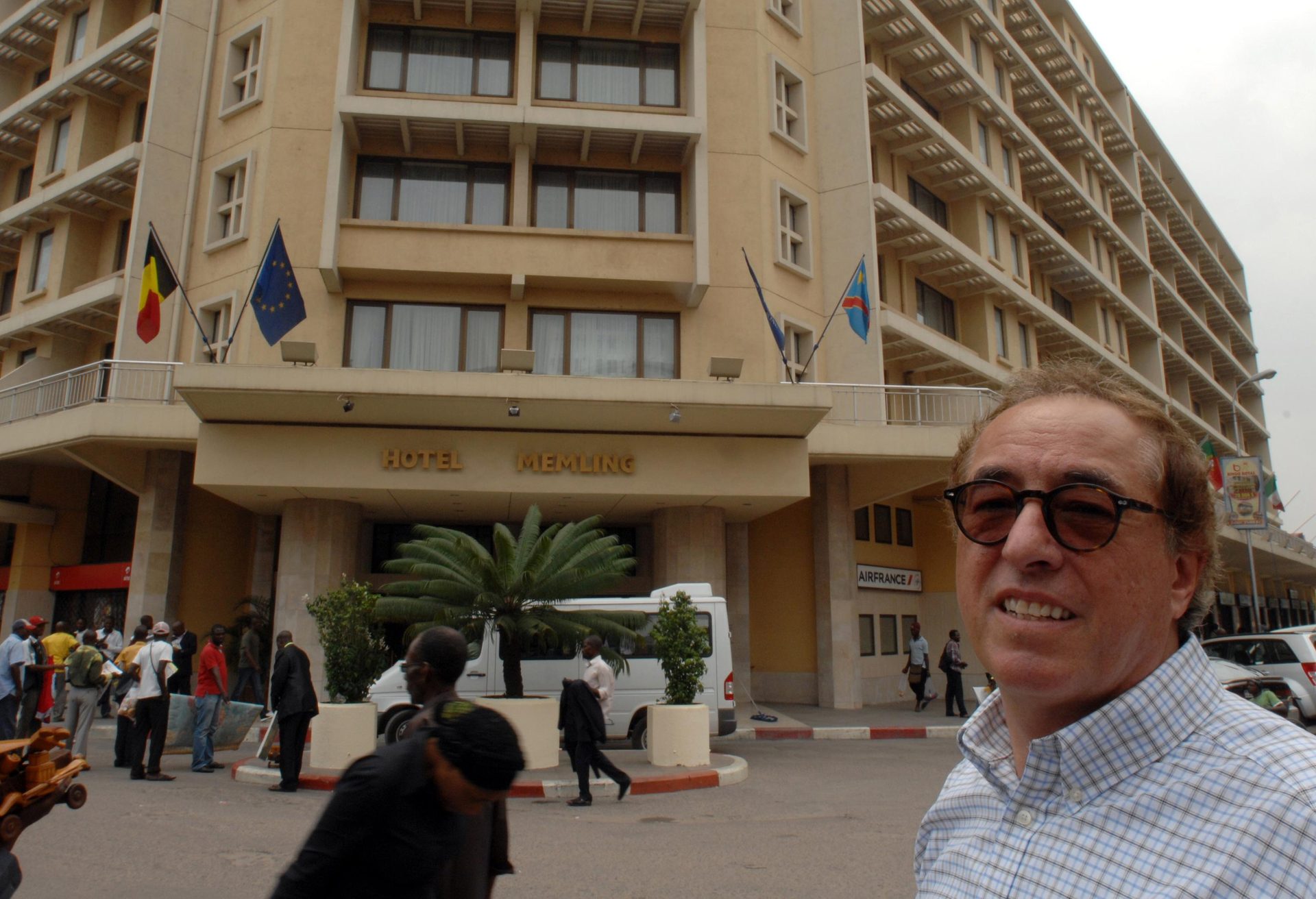 The receivership is responsible for an array of assets, including the Memling Hotel in Kinshasa, DRC which once belonged to Sabena. The company has continued the hotel's operation in order to maintain the value of the asset. The 180-room hotel was recently sold at a satisfactory price.
"We could have sold this hotel eight times over if the States and the European banks were not so careful about the origin of the funds… They even went so far as to close the hotel's historical accounts," Van Buggenhout added.
Slow and steady
Management similarly employed a cautious approach to Sabena Technics aircraft maintenance division.
The receivership did not let the subsidiary immediately go into liquidation. Rather, it was turned around financially and sold into French aviation group TAT. Aircraft engines owned by Sabena fetched a total of €65 million in sales and rentals.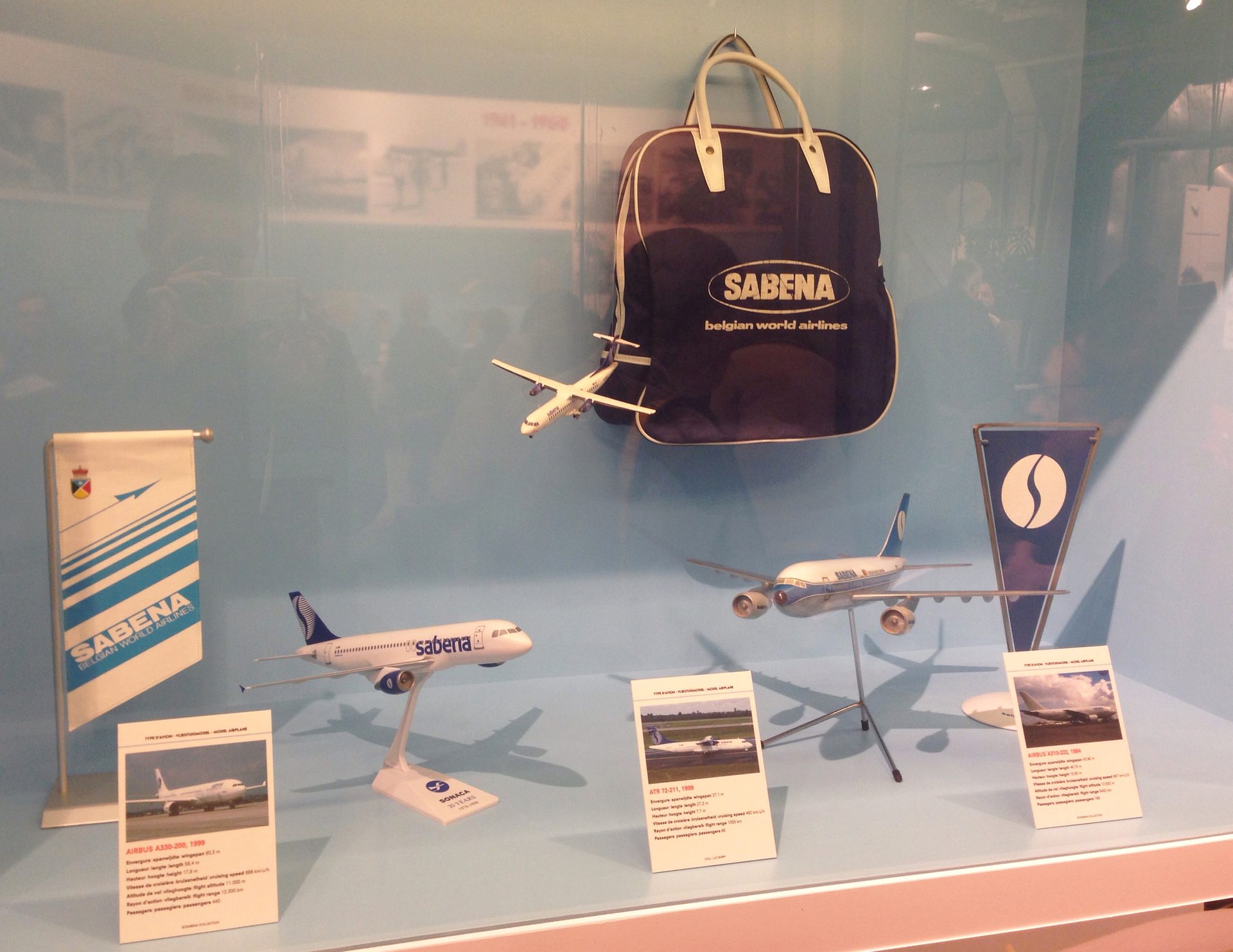 As a result of the slow liquidation, the receivership was able to ensure generous severance packages for all of its 1,100 staff members, amounting to a total of €516,000. Early retirees have received a dividend of 36.5%, which should rise to 42% by the end of the liquidation.
The curatorship has now successfully reduced Sabena's liabilities from €3 billion to €600 million. "We have been to court 14 times. These are procedures that have each taken many years to complete. You need patience," the litigator said.
Van Buggenhout even succeeded in recovering €1.4 billion by contesting a debt to its Airbus leaseholders. It has also won several legal battles against Belgian state creditors.
Related News