Are you reading this on your smartphone? According to the results of a recent study surveying people on their digital habits, chances are that you are.
Since the start of the coronavirus pandemic in 2020, the smartphone screen time of people in Belgium has shot up, and we spend an average of 188 minutes – which is more than three hours – per day looking at our phone screens.
While this would make sense in times of lockdown, Zoom meetings and social distancing, people have remained hooked to their devices now that nearly all of those restrictions are gone, according to research leader Lieven De Marez.
"The world is opening up again, but we remain stuck in these new habits. In doing so, we spend an extra 35 minutes per day staring at our smartphone," he said.
The majority of respondents (53%) said that smartphones are their most-used device, followed by computers (28%). After that come tablets, other devices and televisions in last place.
Most of our screen time goes to social media (an average of 47 minutes per day), then chats (28 minutes) and browsing the internet (24 minutes). The remaining 89 minutes are spent on video apps, games, news apps, email, and navigation.
A quick screen time check tells me I've been on my phone for 2 hours and 7 minutes already, and it is only 13:20. Help.
Does that sound like you too? Let @Maajtee know.
Belgium in Brief is a free daily roundup of the top stories to get you through your lunch break conversations. To receive it straight to your inbox every day, sign up below:
The effects of the pandemic have kept gross salaries in Belgium on a similar level to last year, however, there is a noticeable increase in the number of work perks and benefits, according to recruitment platform Jobat. Read more.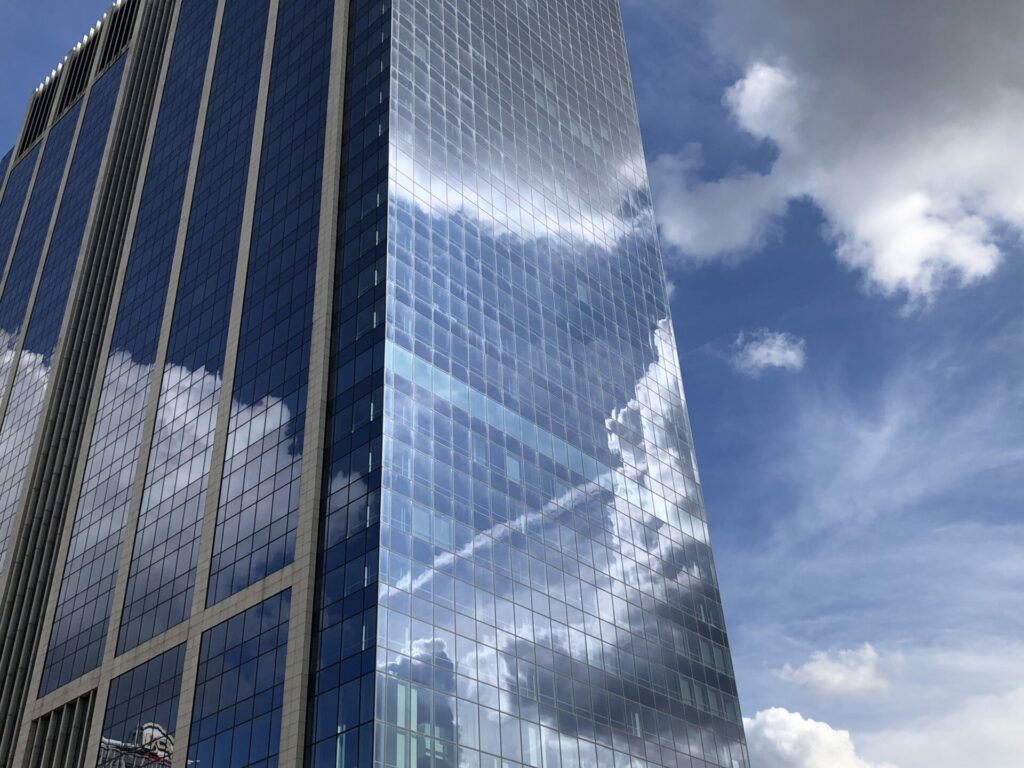 Several large companies, such as NMBS, Proximus, Bpost, Engie, BNP Paribas Fortis and KBC are halving their office spaces in their Brussels headquarters as the option of teleworking persists and continues to change the way we work. Read more.
The Belgian Christian Democratic party CD&V party is set to have a debate on allowing euthanasia for people with dementia. The move comes as a response to a proposal on the issue led by the Flemish liberals. Read more.
The first fully vegan fine-dining restaurant in Belgium, "Amaranth," will open in the West-Flemish municipality of Merelbeke, just outside Ghent, this weekend. Read more.
Russia has expelled 21 Belgian diplomats from Moscow on 19 April, according to the Russian Ministry of Foreign Affairs. Read more.
The recently re-introduced obligation to wear a face mask in the busy streets and markets in the Brussels municipality of Molenbeek-Saint-Jean has already been dropped again. Read more.
An abandoned and overgrown church in Antwerp's port area is all that survives of the lost village of Oosterweel. Read more.