Never one to keep his views to himself, Ryanair CEO Michael O'Leary has made clear his disdain for any constraints that the budget airline might face.
Whether confronting employees who have seen their working conditions eroded following the pandemic or governments whose taxation and environmental protections he would rather didn't exist, the rambunctious CEO doesn't shy from making his voice heard.
Just a few months ago, O'Leary dismissed the demands of Belgian cabin crew unions, telling critics to "calm down and stop panicking because some union issued a strike notice." In the same breath, he insisted that passengers wouldn't notice any eventual strike. Over the following month, the airline was forced to cancel over one hundred flights after company management refused to consider union requests.
Now, the airline has displayed the same reluctance to change its ways, announcing that it will close its base at Brussels Airport Zaventem after taking issue with, in O'Leary's words, a "stupid tax which penalises Belgian airports." The impact will affect not only passengers but also a considerable number of employees.
A trade union representative has called Ryanair's announcement "blackmail" and a bold political statement that pays no heed to the human cost of their actions. Yet with O'Leary increasing his salary to just shy of €1 million whilst at the same time ardently resisting calls to restore pilot wages to pre-pandemic levels, his neglect for the welfare of Ryanair employees is hardly a surprise.
Are you used to flying Ryanair from Zaventem? Let @Orlando_tbt know.
Belgium in Brief is a free daily roundup of the top stories to get you through your coffee break conversations. To receive it straight to your inbox every day, sign up below:
For low-paid workers in the majority of EU Member States, including Belgium, the average cost to keep their houses warm, and with the lights on, now exceeds a month's wages, according to the European Trade Union Confederation (ETUC). Read more.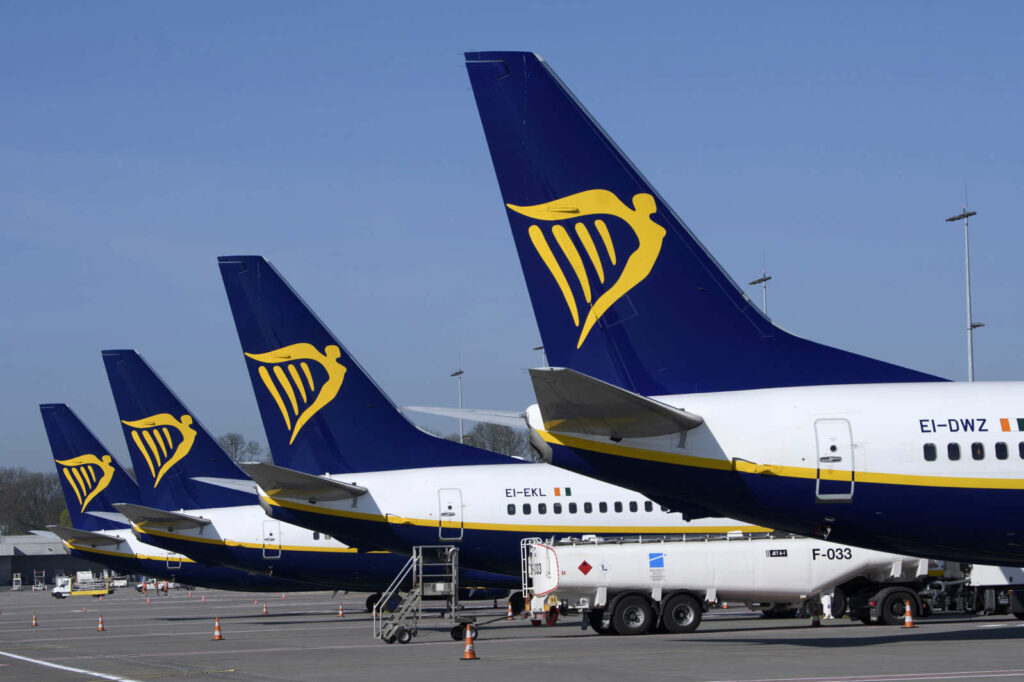 The Irish low-cost airline Ryanair will be withdrawing its aircraft from Brussels Airport in Zaventem this winter season, resulting in one-third of the company's flights disappearing from the airport until at least March, CEO Michael O'Leary announced on Wednesday. Read more.
All metros, trams and buses on the network of public transport operator STIB in Brussels will be completely free of charge on 18 September, when the region will hold its much-celebrated annual Car Free Sunday. Read more.
The number of employees in Belgium with a company car has increased by 7% since the start of 2019. But while the figures in Flanders and Wallonia are on the rise, the share in the Brussels-Capital Region has fallen by 10.5%, figures from HR service provider Securex show. Read more.
More and more people are struggling to pay their energy bills yet energy suppliers themselves have received no government request to help customers with payment problems. Read more.
Brusselization has become a catch-all term for everything we hate about post-war concrete cities, but the concept has a long history that dates to the Belgian capital's first urban overall in the mid-19th century. Read more.
You might not notice them at first, but the streets of Antwerp are dotted with statues of the Madonna. You spot them in little niches on the corner of houses, half hidden by creepers, lit at night by a solitary street lamp. There are more than 150 in the old town. Read more.