Those that normally would take public transport to work were likely obliged to modify their commute (or work from home) as public sector unions hold a nationwide strik today in protest over the cost of living crisis and staff shortages, among other grievances.
The actions brought much of the country's transport networks to a halt, with only one metro running in Brussels. Yet public sector syndicates urged the public to look beyond the disruption caused today (which came as no surprise and were schedule for weeks) and sympathise with those taking action.
And though it is hard to guage public pity for the strikes, the Government and business response has made no concessions to the concerns raised by those involved. Prime Minister De Croo stated that "Inflation is a difficulty that everyone must deal with", giving no new solutions on how the Government would come to the aid of the public sector.
Those most concerned by spiralling energy bills might find this a fairly heartless stance that seems to overlook the fact that those with lower wages are far more susceptible to financial peril. Business associations went even further, arguing that a salary increase for public sector workers would stifle the country's economic growth.
This proclivity to favour private enterprise over state-backed social protections has echoes of recent policies that haven't always been to the benefit of public finance or health.
Of course, Europe is caught in a storm of crises with no quick fix to please everyone. But is it fair to say that Belgium is doing all it can to help those who most need assistance? Let @Orlando_tbt know.
Belgium in Brief is a free daily roundup of the top stories to get you through your lunch break conversations. To receive it straight to your inbox every day, sign up below:
In May, the inflation rate in Belgium rose to 8.97%, the highest level in 40 years, largely as a result of the high energy crisis, as well as food inflation. Read more.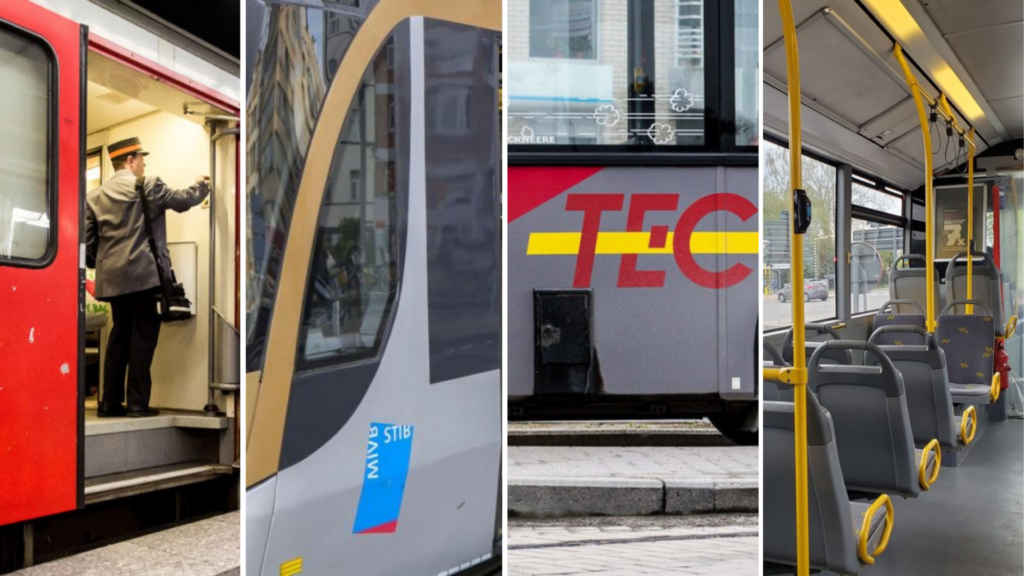 Coordinated strike action by public-sector unions on Tuesday has affected much of Belgium's transport and schools. Unions are demanding better protection to deal with the cost of living crisis, the strengthening pension systems, more investment in the public sector and improved social consultations between trade unions and politicians. Read more.
While the deadly impact of smoking on health is well known, fewer people are aware of the industry's destructive tobacco cultivation methods. Read more.
Brussels welcomed a special tourist on Sunday, as an American Rhea travelled to Belgium to explore the city. The bird, Nande, and his owner Janez Cetin have one dream: to visit all European capitals. Read more.
The heavier the car, the greater the risk of death for vulnerable road users such as cyclists and pedestrians, a new study by the Vias traffic safety institute shows. Read more.
If the EU moves to ban the import of Russian oil transported by sea, that will create an "imbalance" between the EU Member States that can only be solved through "compensation," stated Belgian Prime Minister Alexander De Croo on Monday. Read more.
Back in 2015, Peter De Meersman opened a second-hand English bookstore in a quiet Ixelles street. The name Tulibris comes from the street name Rue de la Tulipe and libris. Neat. Read more.