November might have been one of the warmest on record but the cold now is undeniable, announcing itself with every frozen breath suspended in mid-air and a chill that is creeping into homes around Belgium as people dial down thermostats and look for alternative sources of warmth, like thicker socks and leggings.
As a result, average domestic gas use is calculated to have fallen 15% in relation to comparatively cool periods in previous years. Whilst our frugal intentions sadly won't be rewarded by bills that come anywhere close to the more reasonable sums we used to pay, the effect is certainly remarkable in homes themselves.
Just at the point when we might wish to crank up le chauffage, prudence is training us to hold back the urge to really get toasty and recalibrate our sense of what is a reasonable temperature inside. How low do you go? My own self-experiments have found that below 17°C is not unbearable with my regular medication from the kettle.
Still, Belgium's national gas providers have warned that a prolonged period of sub-0°C across Europe could critically deplete regional reserves and would possibly even lead to rationing. Although gas reserves in Europe were largely filled a few weeks ago, their capacity is not enough to secure supplies.
Belgium, though a hub for liquid natural gas that it exports to neighbouring countries, depends on the UK for much of its domestic supply. Increased demand in importing countries could quickly deprive us of this valuable source. Prime Minister De Croo was quick to assuage any such fears and highlighted Belgium's role in ensuring that other nations won't experience blackouts this winter.
But caution remains key and with the cold set to continue, now is absolutely the season for thermals. Bon weekend.
Belgium in Brief is a free daily roundup of the top stories to get you through your coffee break conversations. To receive it straight to your inbox every day, sign up below:
While "Winter Wonders" remains the largest Christmas market in Brussels, there are plenty of alternatives (several mentioned in our list last weekend). With Christmas day nearing, markets are popping up across the city. Find them (and non-Christmas-related events) below. Read more.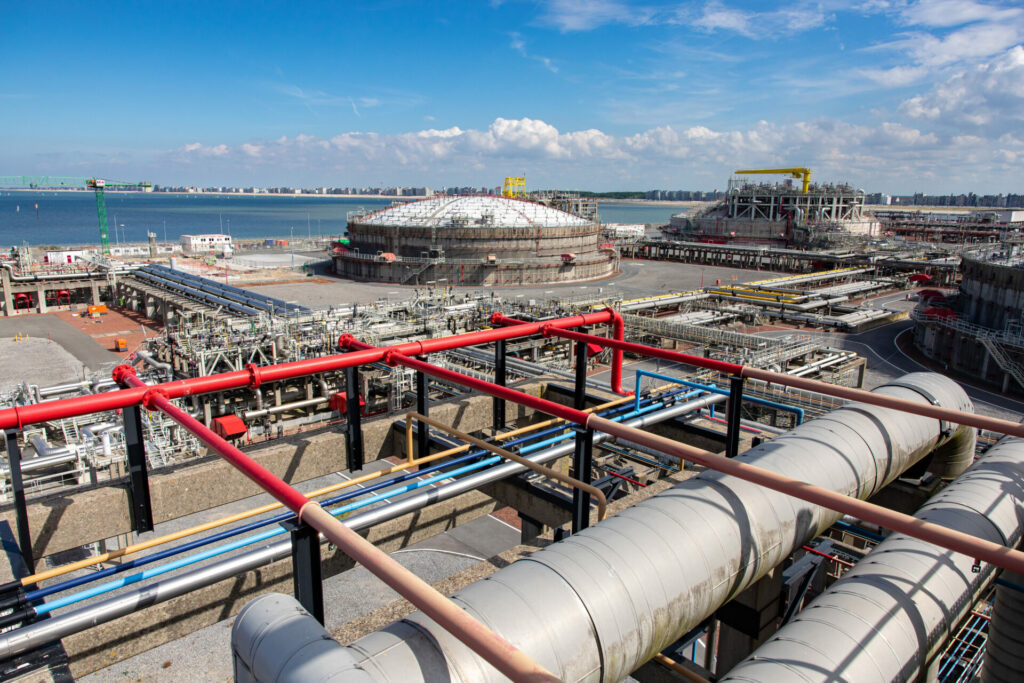 Belgium is in danger of experiencing major gas shortages this winter, which could lead to the Federal Government passing emergency measures to limit household and commercial gas consumption. Read more.
As bank branches and ATMs continue to close, a new system – called 'Nickel' – to withdraw cash from newsagents is being rolled out in Belgium. Read more.
From January 2023, all coffee capsules will be allowed in the blue PMD bin bag, as a recycling system for them has now been worked out after years of research. Read more.
A Belgian film originally released in 1975 will once again be shown in cinemas in Brussels and Flanders after being named the best film of all time, a title it will now bear for ten years. Read more.
All employees in Belgium will receive a minimum of €600 per year more in net wages from January 2023 – as a result of an adjustment that is being made to the tax scales and a change in the calculation of withholding tax on wages. Read more.
When the Winterslag mine in Genk shut down in 1988, the city decided to turn the site into a vibrant creative hub. C-Mine, they called it. The C standing for creativity. Read more.