As we do every week, The Brussels Times has prepared a selection of five photos from the Belga News Agency that have marked Belgium over the past seven days.
From 8 to 13 January, the photo highlights covered a variety of sporting events, new technology testing, and even terrible tragedies.
Tackling drug wars underwater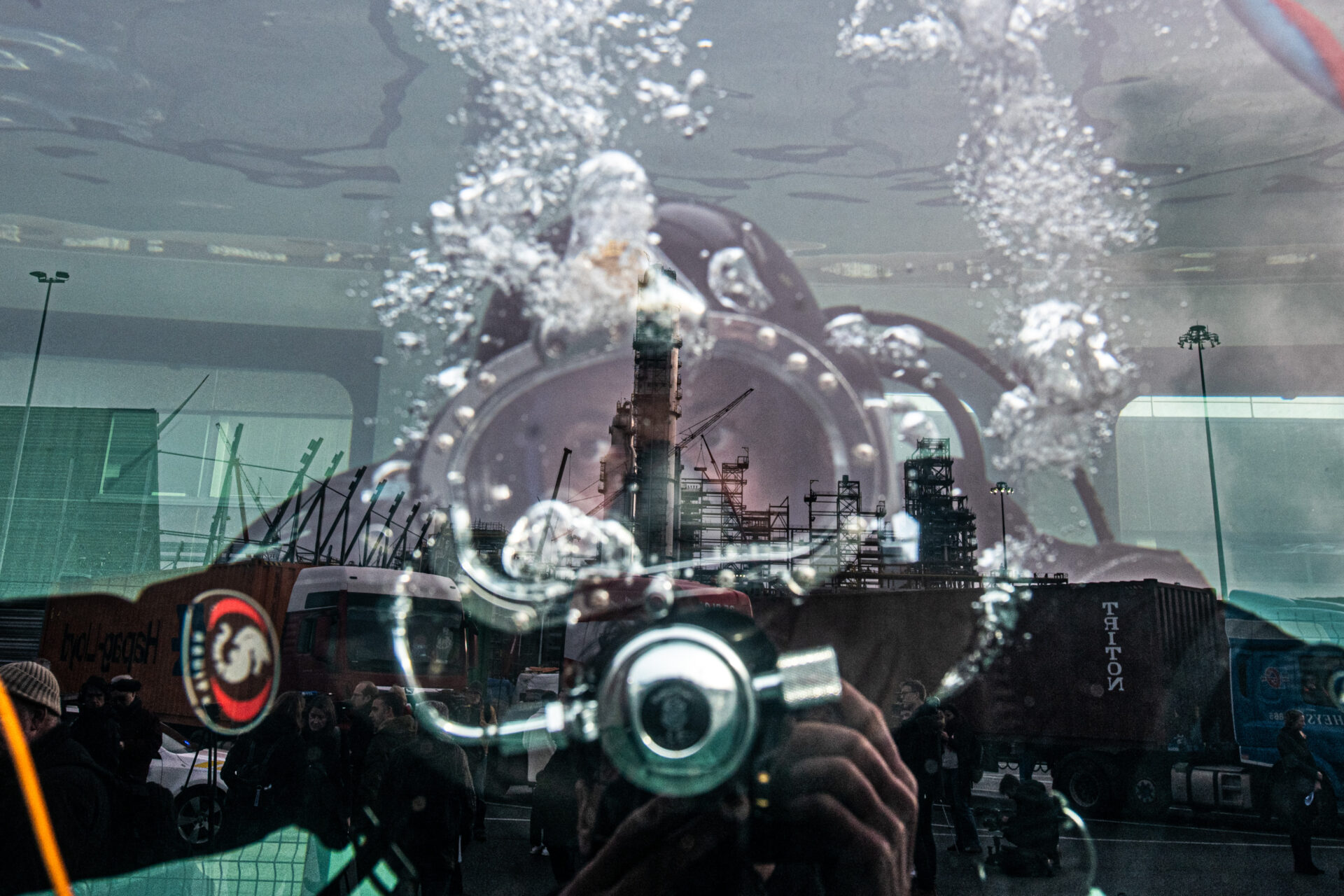 Customs authorities from Belgium and the Netherlands unveiled their latest tactics to tackle the rise of cocaine imports in the Antwerp and Rotterdam ports throughout 2023.
Here, we can see a Dutch customs diver in a training tank, pictured in the Flemish municipality of Beveren on Thursday.
Antwerp hit by tragedy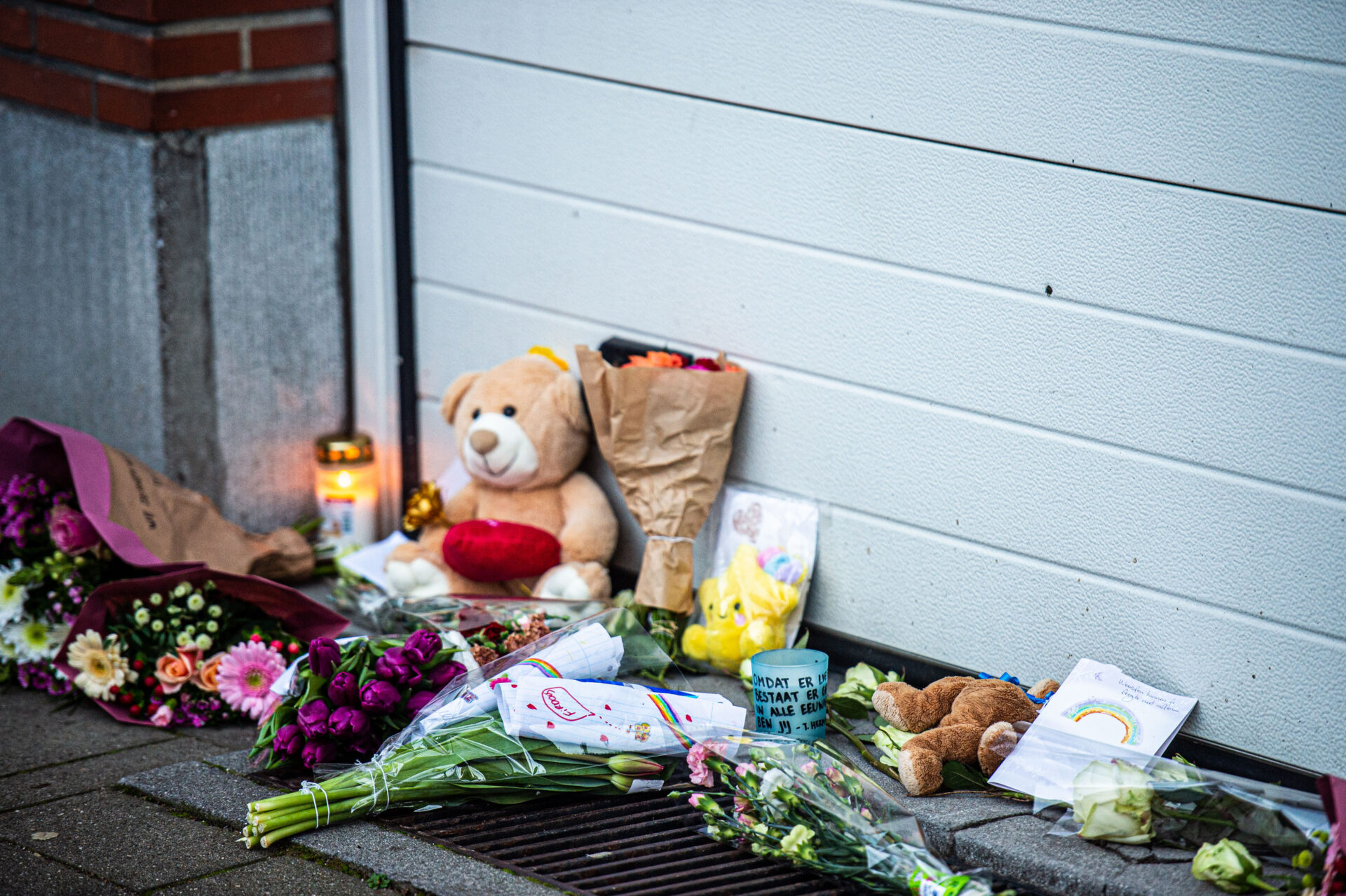 The human consequences of this "drug war" were felt in Antwerp this week, after an 11-year-old girl died after being caught in the crossfire of a shooting between rival drug traffickers.
Here, we can see flowers laid at the scene of the crime in the municipality of Merksem, on Wednesday.
Ministerial self-testing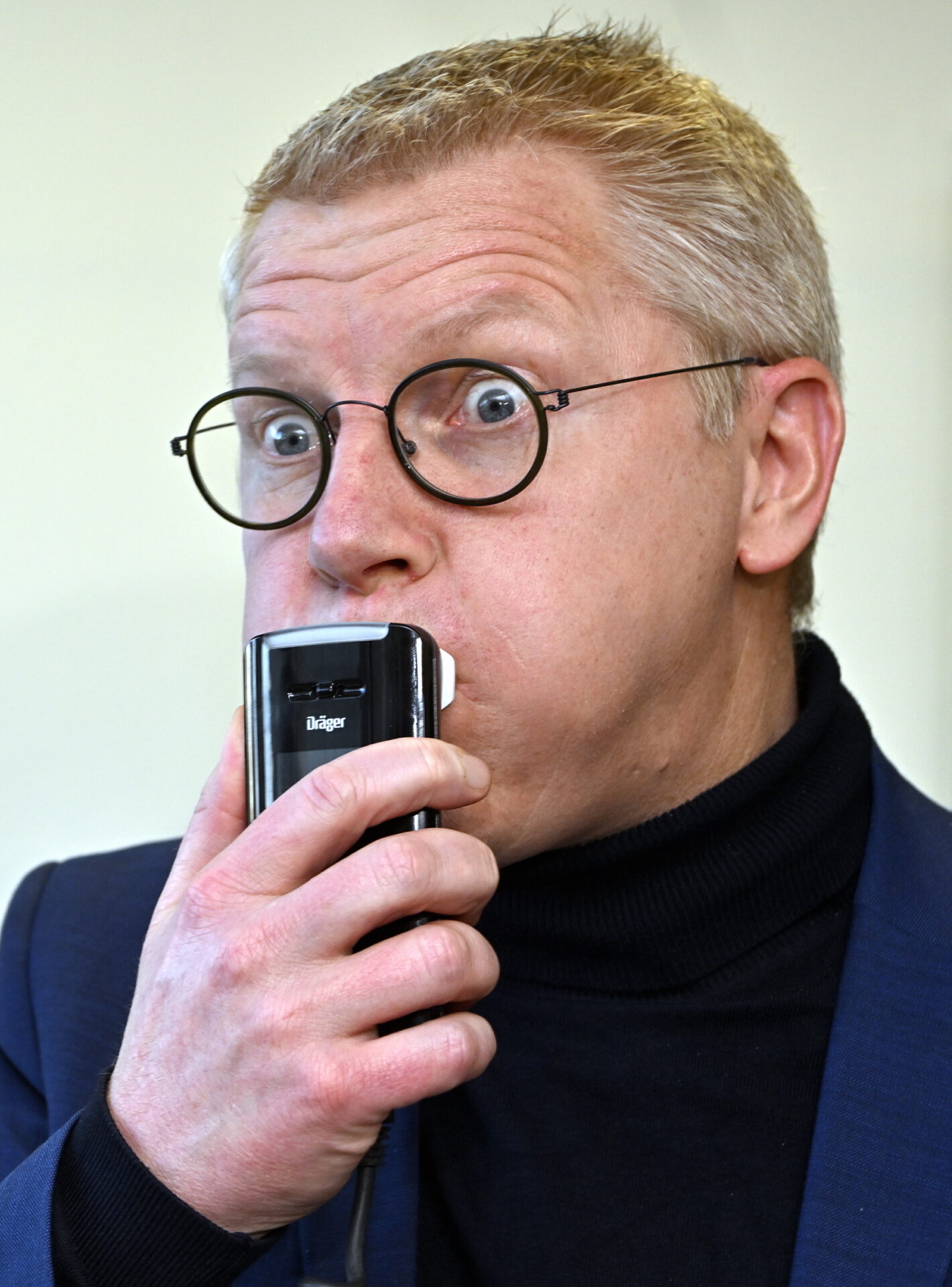 While trying to tackle the rise of drug-related violence, the Federal Government is also combatting drink-driving with an increasing number of alcohol interlocks.
On Wednesday, the Federal Mobility Minister Georges Gilkinet tested out the efficiency of one these tests at a presentation by the VIAS road safety institute.
Rallying behind Belgians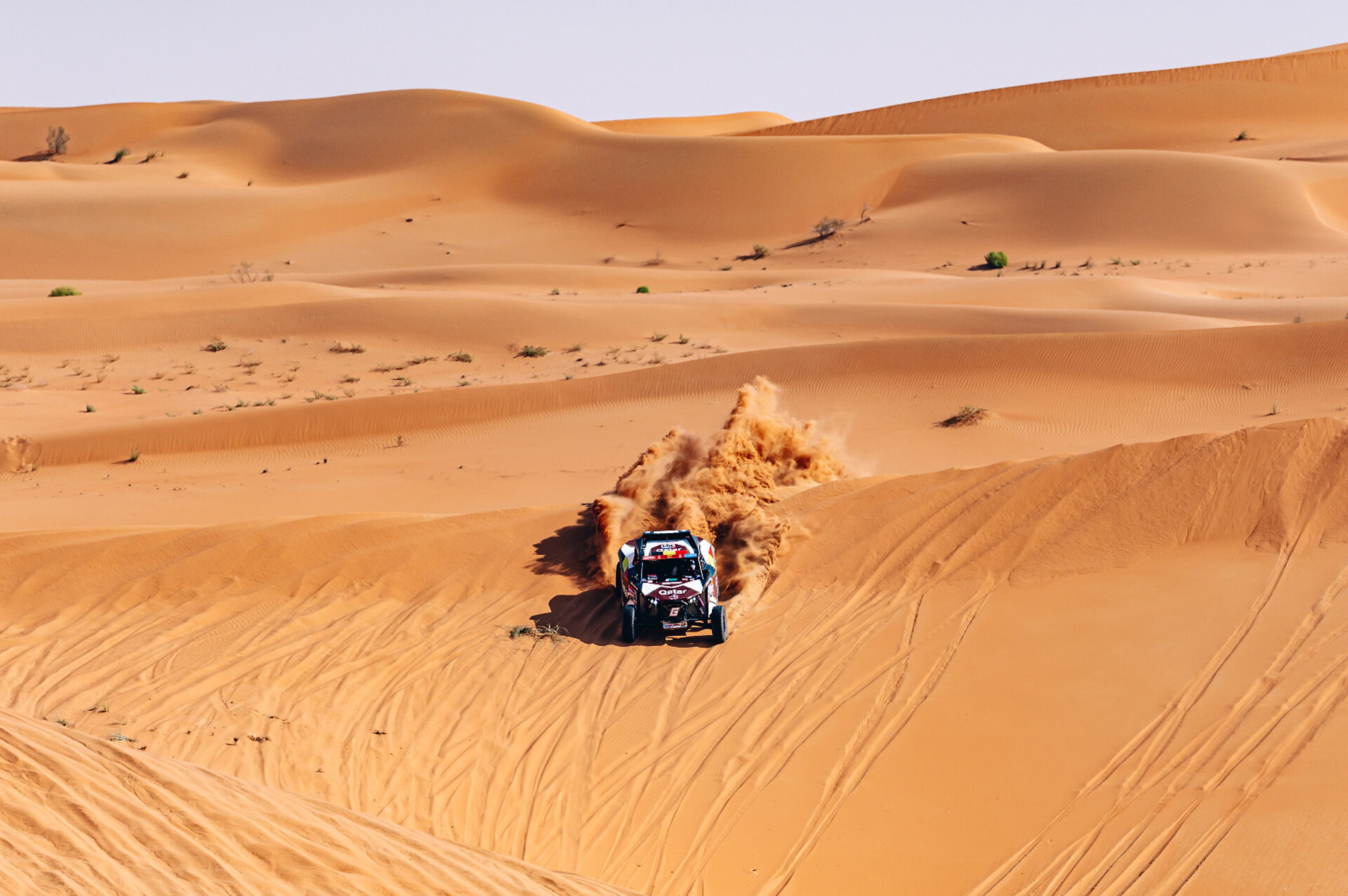 Thankfully, for this year's edition of the Dakar Rally, Belgian racers Guillaume de Mevius and Francois Cazelet will undergo mandatory alcohol tests to prove that they are in a fit state. In fairness, you would not want to be inebriated with that racetrack.
Related News
Above, you can see their car competing in the 11th stage of the race on Thursday. The 45th edition of the rally is taking place in Saudi Arabia started on 31 December 2022 and ends today, 15 January.
Unity makes strength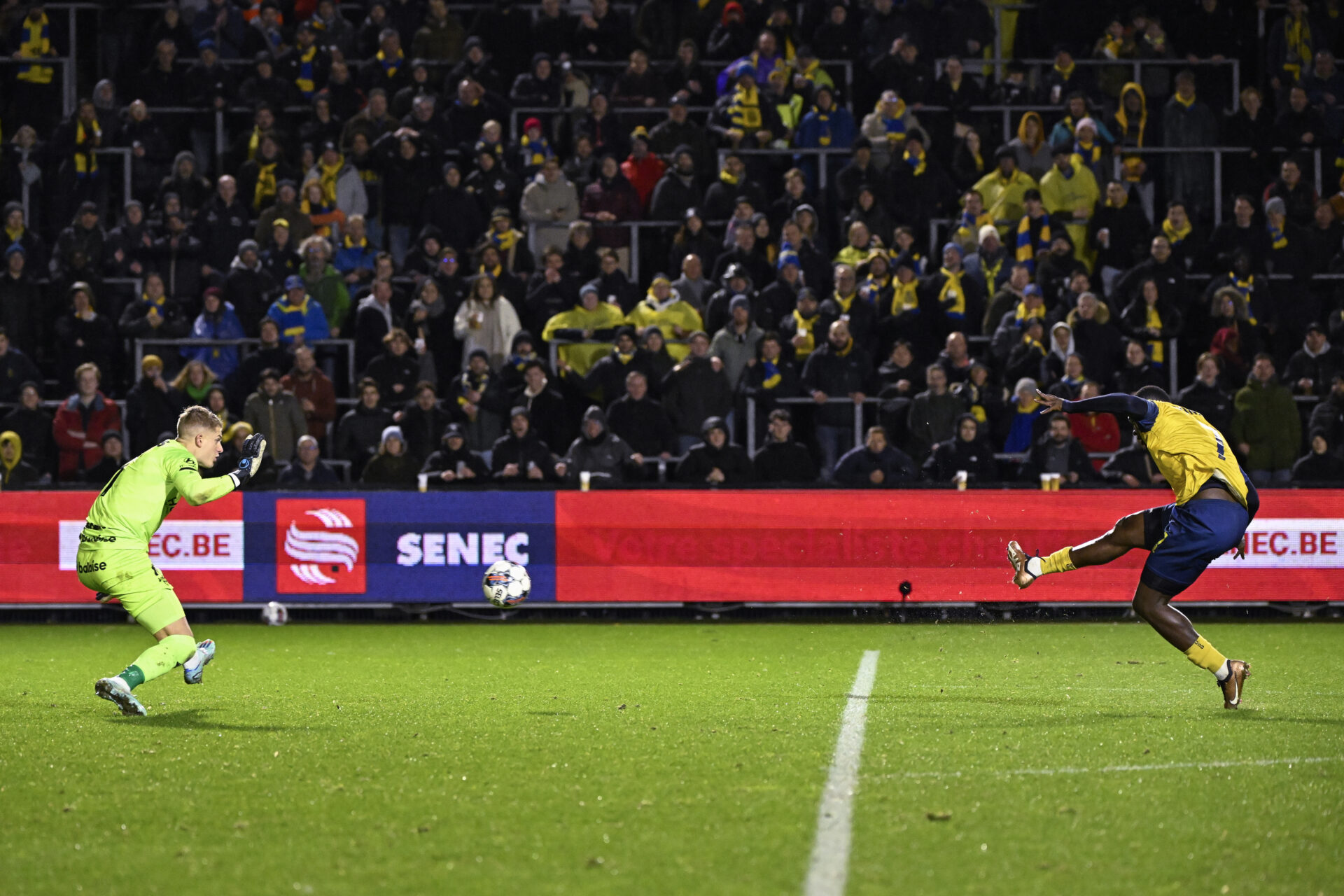 The Dakar Rally was not the only major sporting event to take place during the week. On Thursday, the Brussels football side Union Saint-Gilloise booked their place into the semi-finals of the Croky Cup.
Union's striker Victor Boniface is pictured here scoring against KAA Gent, one of the four goals Union Saint-Gilloise scored in the quarter-final match.