Drug criminality in Belgium has long spread from Antwerp's key port through which substances are smuggled before seeping into Antwerp's streets. Drug violence has soared lately, with regular shootings to settle scores; an 11-year-old girl was recently killed in one such attack.
The extent of the issue is also highlighted in the number of synthetic drug or cocaine laboratories emerging across the country. As Sudinfo reported on Monday, two such labs are detected and dismantled every month in Belgium.
Since 2017, nearly 120 clandestine drug production laboratories have been discovered by Federal Police specialists in Belgium, of which almost 80 were uncovered in the last three years.
Risks to neighbours
While Europe in general has become one of the most lucrative markets for drug cartels, Belgium specifically has become a hub for drug smuggling, especially cocaine, due to its strategic location, good road network and easy access to chemicals.
One investigator of the CRU (Clan Lab Response), the Federal Police unit specialised in dismantling drug laboratories, noted that the most recent rise in the presence of cocaine extraction laboratories in Belgium is likely related to record-high imports via the port of Antwerp.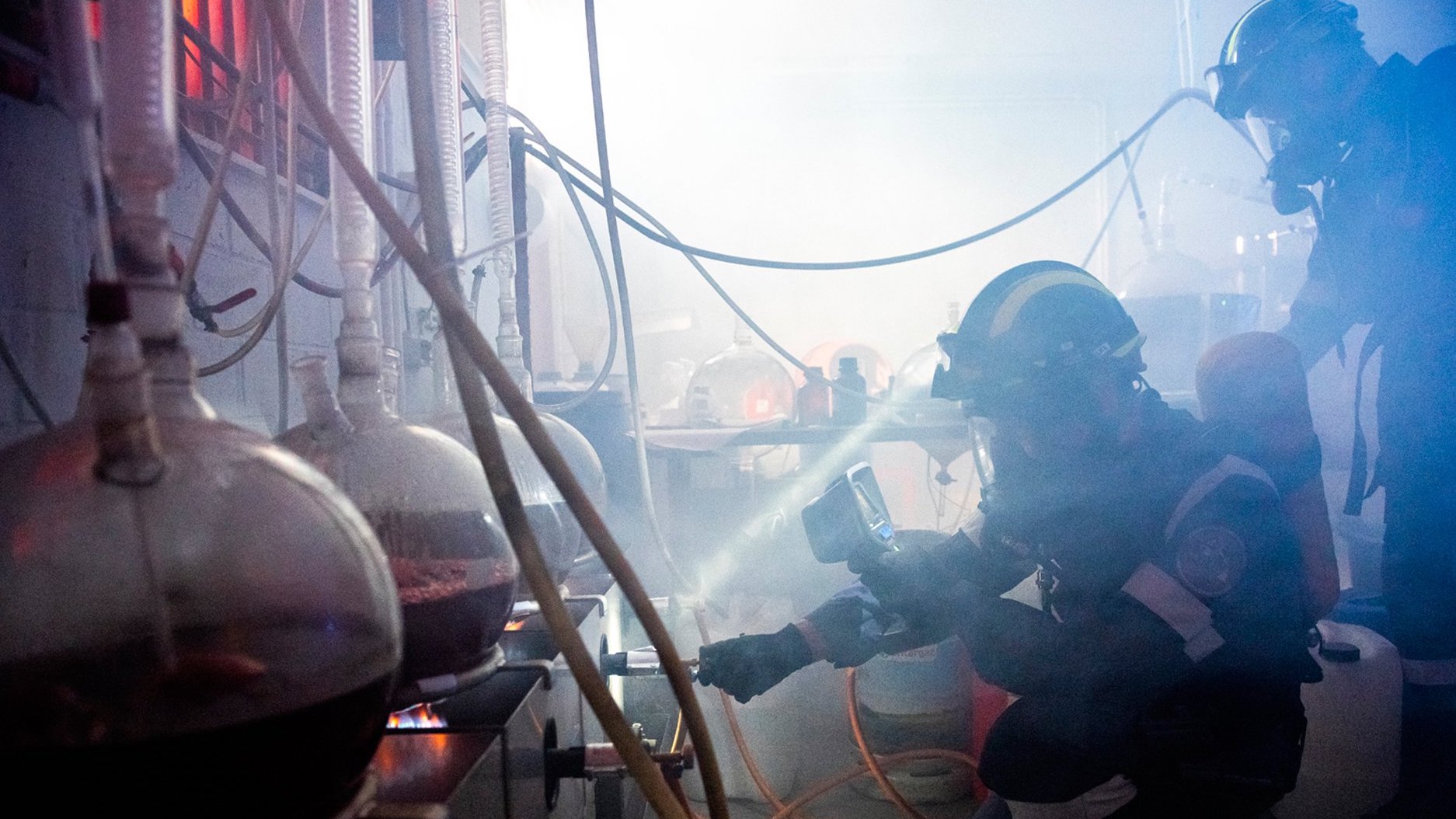 Aside from these labs actively contributing to the production of drugs and a rise in cocaine use, their danger also lies in the materials used, which are generally corrosive, toxic and inflammable products. Barrels are often illegally dumped in public areas where people or wildlife could come in contact with the substances.
Meanwhile, the production of these products is also not without danger and can lead to intoxication, fires or even an explosion, making drug labs hazardous for those in the nearby vicinity.
Related News
Belgium is looking into various approaches to tackle the war on drugs and its side effects by improving the way information on such crimes is shared and using money seized from organised crime to tackle the problem. It is also considering increased fines for using drugs and setting up a system to ensure these fines are effectively paid to curb how much drugs is consumed.