At 02:45 on Friday morning, Brussels firefighters were called to a major blaze on the roof of an empty office building on Rue d'Arlon, said Walter Derieux, spokesperson for the Brussels Fire Brigade.
During the attempts to tackle the fire, which burned for over four hours, two firefighters were injured. The rescue workers suffered burns to their hands as well as heatstroke.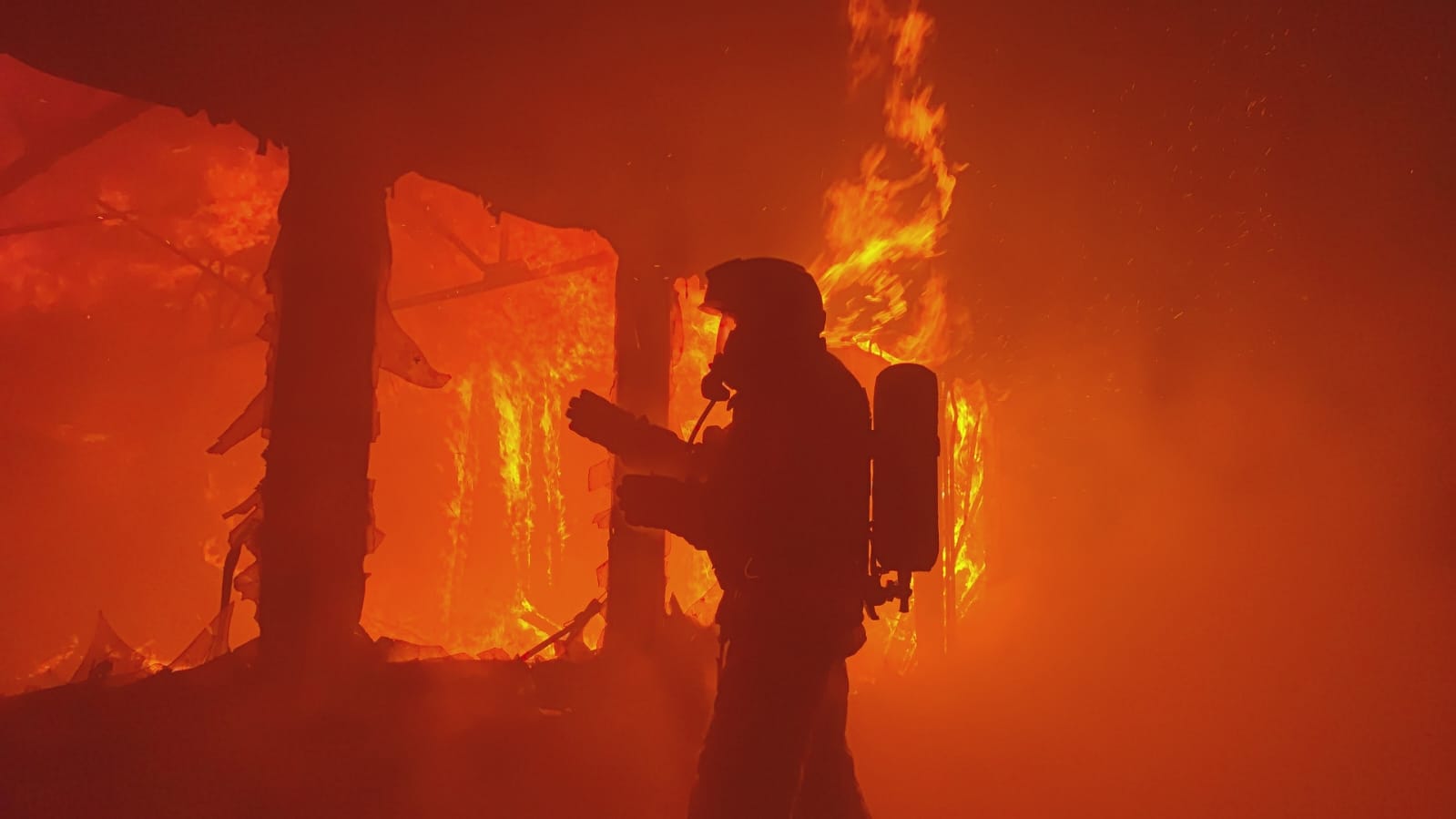 Firefighters were forced to fight the blaze at 50 metres above street level using pumps and aerial platforms.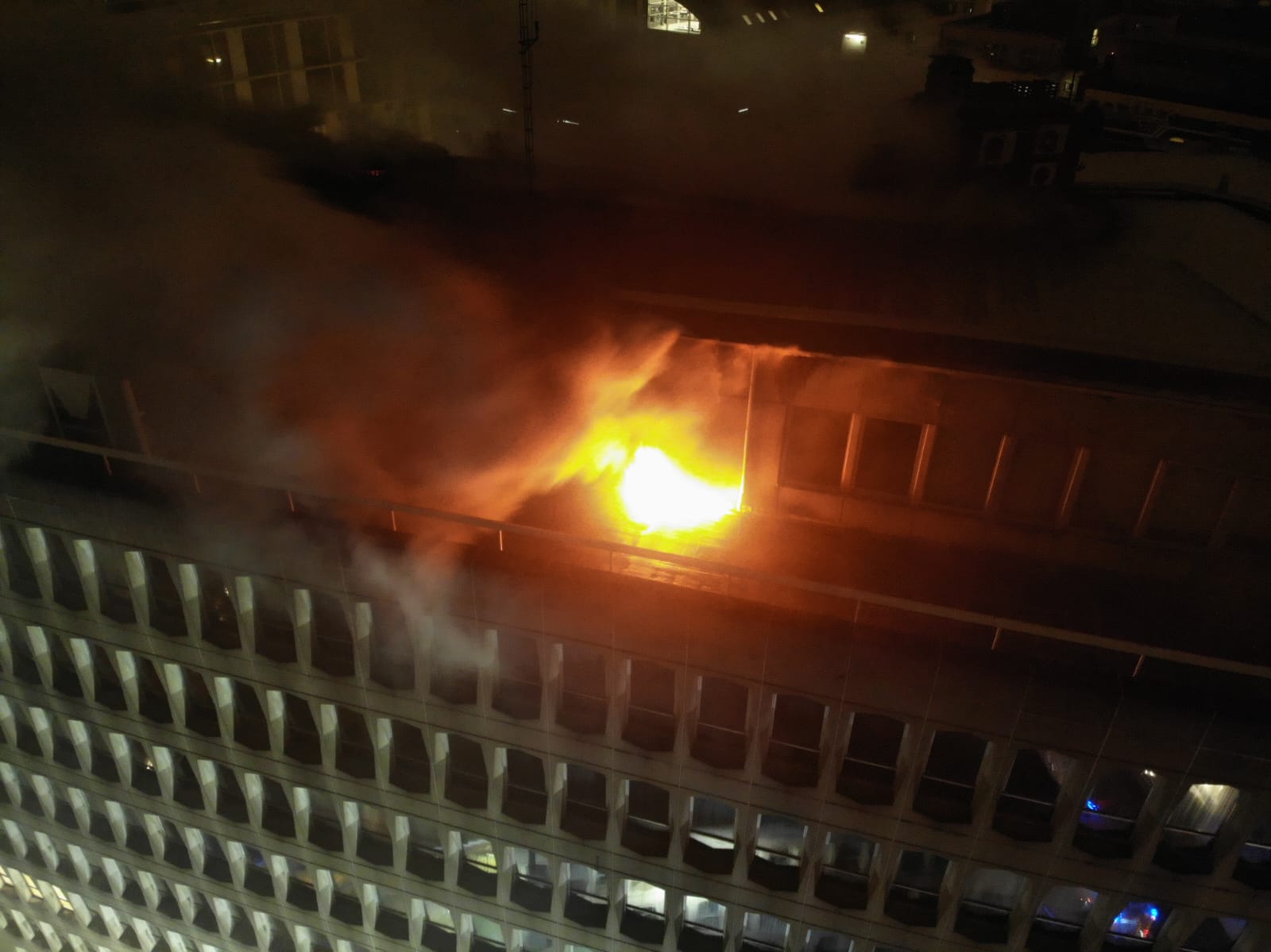 As of around 08:00 this morning, the fire has now been mostly extinguished. Pictures released by the Brussels Fire Brigade shows that the roof and upper floors of the building had sustained significant damage.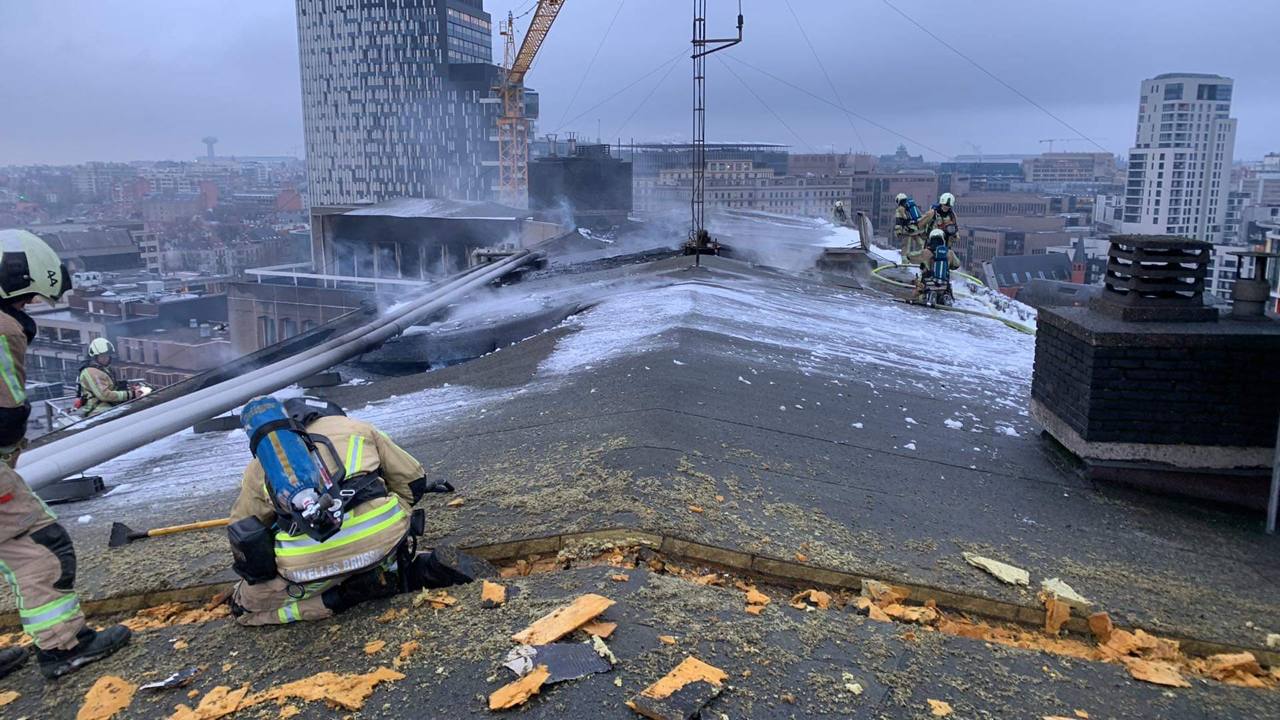 Related News
The fire brigade has yet to release information about the cause of the fire.