The EU is presenting new measures aimed at speeding up its transition to a circular economy by increasing the sustainability of products sold on the EU market. The move is designed to empower consumers to make the green transition.
The new rules, introduced on Wednesday, will make products more environmentally friendly, energy-efficient, and circular - meaning they are easy to refurbish, repair, and maintain.
This concerns everything from electrical goods, such as smartphones, to cement and steel, and throughout the products' entire life cycle, from design to use in daily life, reassignment, and end of life.
The regulations, which include measures on consumer rights, sustainable products and textiles, and a ban on greenwashing, are part of the European Green Deal.
With half of Belgians buying second-hand in 2021, Belgium's circular is up-and-coming, but these new rules truly mark the end of the 'take-break-waste' mindset that is harmful to our planet, health and economy.
In times of crisis
"Today's proposals will ensure that only the most sustainable products are sold in Europe," Executive Vice-President for the European Green Deal, Frans Timmermans, said. "They allow consumers to save energy, repair instead of replace broken products, and make smart environmental choices when they are shopping for new ones."
He explained that these proposals will bring back the balance in society's relationship with nature and reduce the EU's vulnerability to disruptions in global supply chains, for instance due to Russia's invasion in Ukraine.
EU Commissioner for the Internal Market Thierry Breton added: "European consumers rightly expect more environment-friendly and longer-lasting products. More sustainability and resource efficiency also means more resilience when a crisis disrupts our industrial supply chains."
Circular economy
In our current economy, known as the 'take-break-waste' economy, the process is linear: we take materials from the earth, make products with them, and eventually throw them away as waste.
In a circular economy, waste is prevented from being produced in the first place, by ensuring products on the market are reusable, recyclable and reparable. This sustainable model eliminates waste and pollution, circulates products and materials at their highest value, and regenerates nature.
The circular economy, which is introduced as part of the European Green Deal, tackles pressing global challenges like climate change, biodiversity loss, waste, and pollution.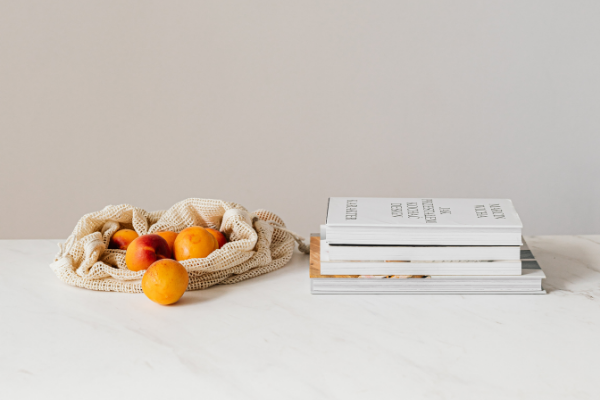 New rules
The EU's new rules aim to contribute to the transformation of Europe's economy, focussing on sustainable products, including textiles, construction materials and a Digital Product Passport, and consumer rights, including a ban on greenwashing.
1. Sustainable products
In the transition towards more sustainable and circular products, product design is one of the main concerns, as it determines up to 80% of a product's lifecycle environmental impact.
The new requirements will make products more durable, reusable and reparable, as well as energy and resource efficient. Products will therefore be easier to maintain, refurbish and recycle.
In addition, product-specific information requirements will ensure consumers know the environmental impacts of their purchases. That's where the Digital Product Passport comes in, which resembles the EU's energy efficiency labelling system - the A to G grading system you can find on products.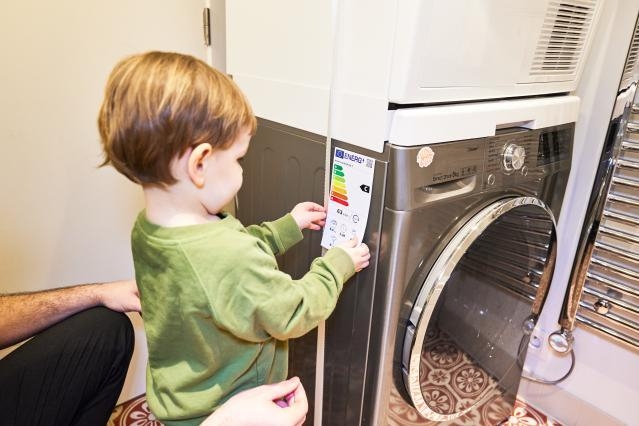 The passport will contain information about the products' components and recyclability, and it will also make it easier to repair or recycle products and facilitate tracking substances of concern along the supply chain.
The proposal also contains measures to end the destruction of unsold consumer goods, as well as expand green public procurement and provide incentives for sustainable products.
That means you will no longer have to buy a new phone because you can't repair yours, as products can be easily refurbished and repaired.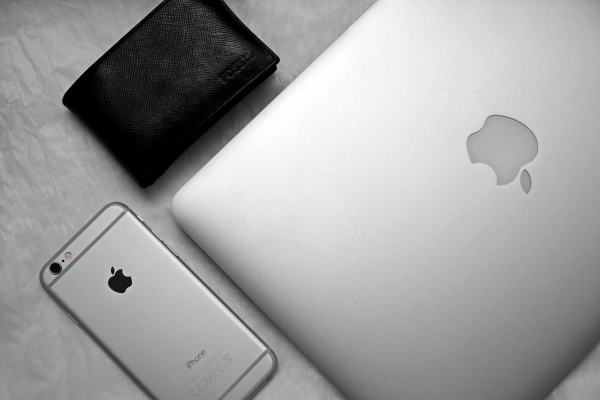 European consumption of textiles has the fourth highest negative impact on the environment, as textiles are the fabric of everyday life: it is found in clothes and furniture, medical and protective equipment, buildings and vehicles.
The new strategy will ensure that textiles are made more durable, repairable, reusable and recyclable, in order to tackle fast fashion and textile waste. On top of that, textile products are to be made of as many recycled fibres as possible, free of hazardous substances, and in full respect of social rights. That means consumers will benefit from high quality textiles for longer.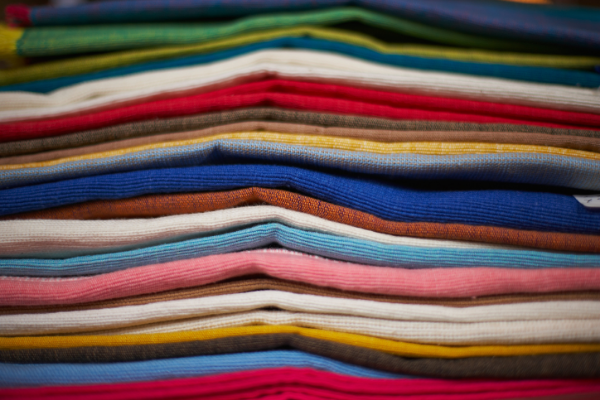 A third proposal aims to boost the internal market for construction products, ensuring that the regulatory framework in place helps the built environment deliver on sustainability and climate objectives.
That also includes decoupling the EU from energy and resource dependencies, becoming more resilient to external shocks and respectful of nature and people's health. Energy dependency on Russia is currently affecting energy prices, which will no longer be the case when the EU switches to its own, durable resources.
2. Consumers rights
The package also includes new rules to empower consumers in the green transition, informing them about the environmental sustainability of products and protecting them against greenwashing, so they will be able to take informed and environment-friendly choices when buying their products.
Consumers will have a right to know how long a product is designed to last for and how, if at all, it can be repaired.
In addition, the rules will strengthen consumer protection against untrustworthy or false environmental claims, banning 'greenwashing' and practices misleading consumers about the durability of a product.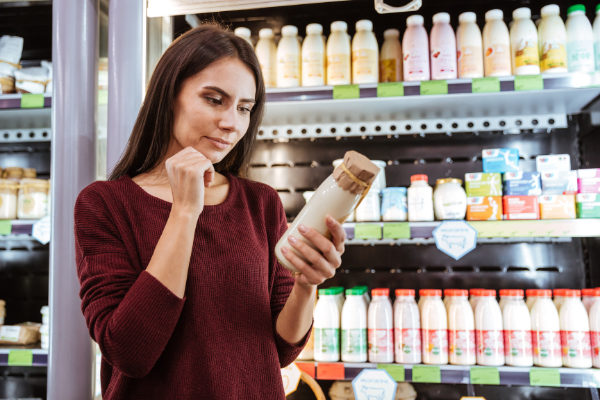 "We are supporting consumers who increasingly want to choose products that last longer and can be repaired and we must ensure that their commitment is not hampered by misleading information," Vice-President for Values and Transparency, Věra Jourová, said.
"We are giving them strong new tools to make informed choices and increase sustainability of the products and our economy with this proposal." The Digital Product Passport play an important role in helping to ensure this.
Pushback
While it is great news for consumers, sectors such as big tech and other major industries will be less excited about the changes. Just like the EU's introduction of a universal charger, tech and consumer good industries are expected to lobby heavily in hopes of watering down the EU's proposals.
Germany's top industry body, BDI, welcomed the package as one of the "most important" green initiatives the Commission has ever introduced.
However, Deputy Chief Executive Officer Holger Lösch said that the sustainability criteria must also apply to manufacturers from third countries and be independently verified when imported. He also noted that the digital product passport would need to protect sensitive business data.