Brussels is undergoing an urban development revolution under the auspices of the Secretary of State for Urban Planning Pascal Smet, with an aim to make the city more liveable. For inspiration, Smet and his team are looking to Denmark's capital, Copenhagen.
This week, a Brussels delegation of companies and policymakers are visiting Copenhagen as part of an economic mission led by Smet, dedicated to sustainability, cleantech, smart cities and intelligent buildings. During this visit, Smet will also meet with Danish policymakers to discuss sustainable urban development, as the city is one of the most progressive on the planet when it comes to such policies.
"Obviously, Copenhagen is a huge source of inspiration and cooperation opportunities for Brussels. Not only for the many Brussels tech start-ups and scale-ups but also for policymakers," Smet said at the start of the mission. "The Danes always show ambition and boldness, starting from their own strengths. These are qualities I would like to see more of in Brussels."
Carbon-neutral cycling city
In lists of the most liveable cities, the Danish capital often comes out on top. Its abundance of green, open public spaces and its efficient transportation system (its development plan puts metropolitan train lines central) and infrastructure that puts cyclists first are among the two main reasons for this.
Travelling by bicycle is so efficiently facilitated with well-kept cycling lanes throughout the city that the term "Copenhagenise" has been coined, referring to adding bicycle infrastructure to a city.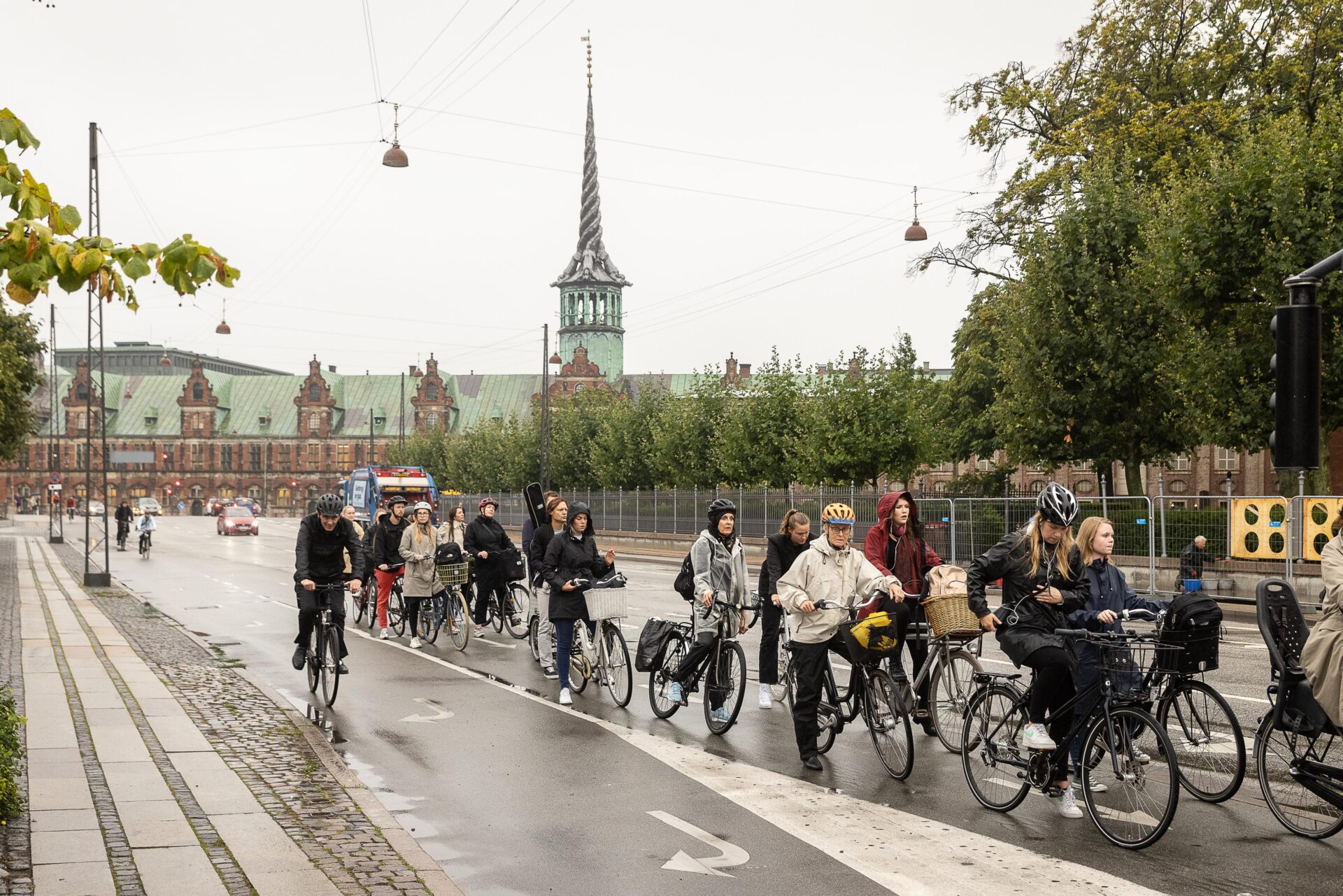 Its approach is strongly anchored in three main objectives — creating a greener, more sustainable, and more livable capital city — with which it wants to achieve carbon neutrality in no less than three years, and it has launched myriad projects to achieve these targets. Last year it was already voted the most sustainable city by its own residents.
Smet, with his 'Good Living' urban redevelopment policy, is aiming to follow Copenhagen's example by focusing on three key principles covering all areas of living spaces — public space, urbanism and the livability of the city.
The regulation will come into force in 2024 and will ensure that these become greener, more open and more liveable.
Focus on start-ups
Brussels has the largest number of start-ups in Belgium, which is why another key focus of the mission is on technology and supporting the sector on an international level. "A successful introduction on the international stage is the key to growing from startup to scale-up," René Konings, Manager of Agoria Brussels, said.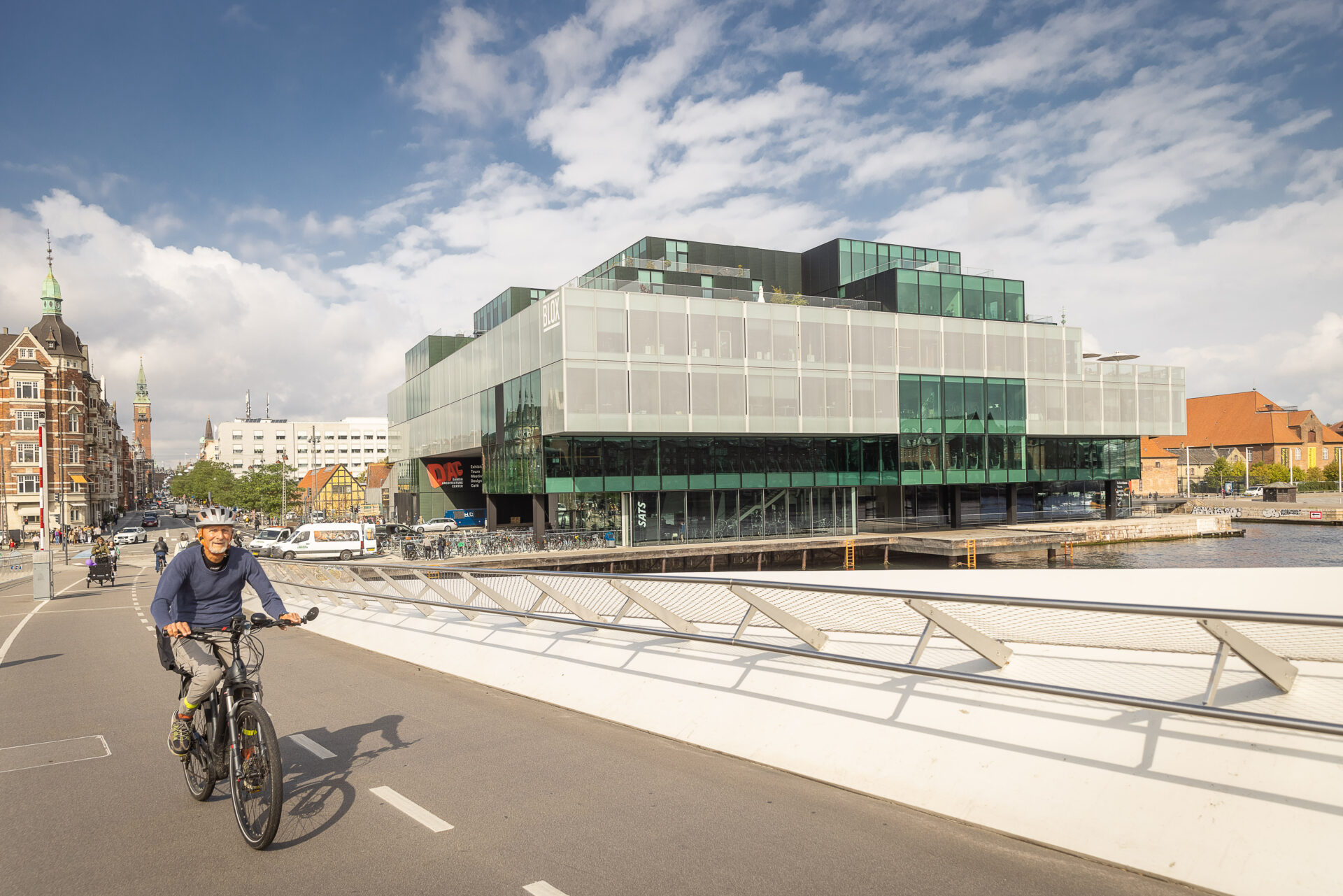 During the mission, Brussels start-ups will present their projects to Danish investors, while on Wednesday 23 November, Smet will open a new Brussels Economic Office in Copenhagen's Bloxhub, a large ecosystem of companies, research institutes and organisations working on sustainable urban development from different perspectives.
Related News
A representative of hub.brussels, the Brussels business support agency, will better guide the region's companies on the Danish market and show Danish investors the way to Brussels capital.
"Besides supporting Brussels exporters, this new office will help identify local companies relevant to the economic transition in Brussels and encourage partnerships between innovative startups," said Isabelle Grippa, CEO of hub.brussels.