About three years after Black Lives Matter demonstrations were held all over the world, including in Belgium, capital city Brussels is ready to give the country's colonial past a special place.
Numerous statues glorifying Belgium's colonial past are still on display in Brussels' public space, including a large one of Belgian King Leopold II on horseback positioned at Place du Trône – incidentally overlooking the Matonge neighbourhood in Ixelles, an area known for its large community of people with Congolese heritage.
While some of the statues were removed following the BLM protests, others (including the monument to Leopold II) remain. What is to be done with them has been discussed heavily, and finding an answer has become one of the tasks of a specific expert committee – colloquially called the 'Congo Committee' – on Belgium's colonial past in the Democratic Republic of the Congo (DRC), Rwanda and Burundi.
Now, the recommendations made by that committee have been poured into a 14-point plan, presented by Brussels State Secretary for Heritage Pascal Smet earlier this week.
Notably, however, a decision about the future of the controversial statues has yet to be made: will they be given context, or will they be placed in a depot?
"We will also look into if we should create an area, in the Cinquantenaire Park for example, where we place the statues related to the decolonisation after they have been removed from the streets," Smet said.
He added that while several statues "will certainly disappear," a dialogue with academics, citizens and those involved must first continue to find a solution acceptable to everyone.
Such a place to put these objects should "accommodate (large) colonial statues and other commemorative monuments" that have been removed from public space. "Such a place is not just a logistical infrastructure, but a symbolic public place and one of the components that will mark the postcolonial transformation of the urban monument landscape."
Good idea? What do you think? Let @Maajtee know.
Belgium in Brief is a free daily roundup of the top stories to get you through your coffee break conversations. To receive it straight to your inbox every day, sign up below:
From statues, monuments and street signs, Brussels wants to give Belgium's colonial past a special, dedicated space in the city – possibly in Cinquantenaire Park – to reunite the relics in one place. Read more.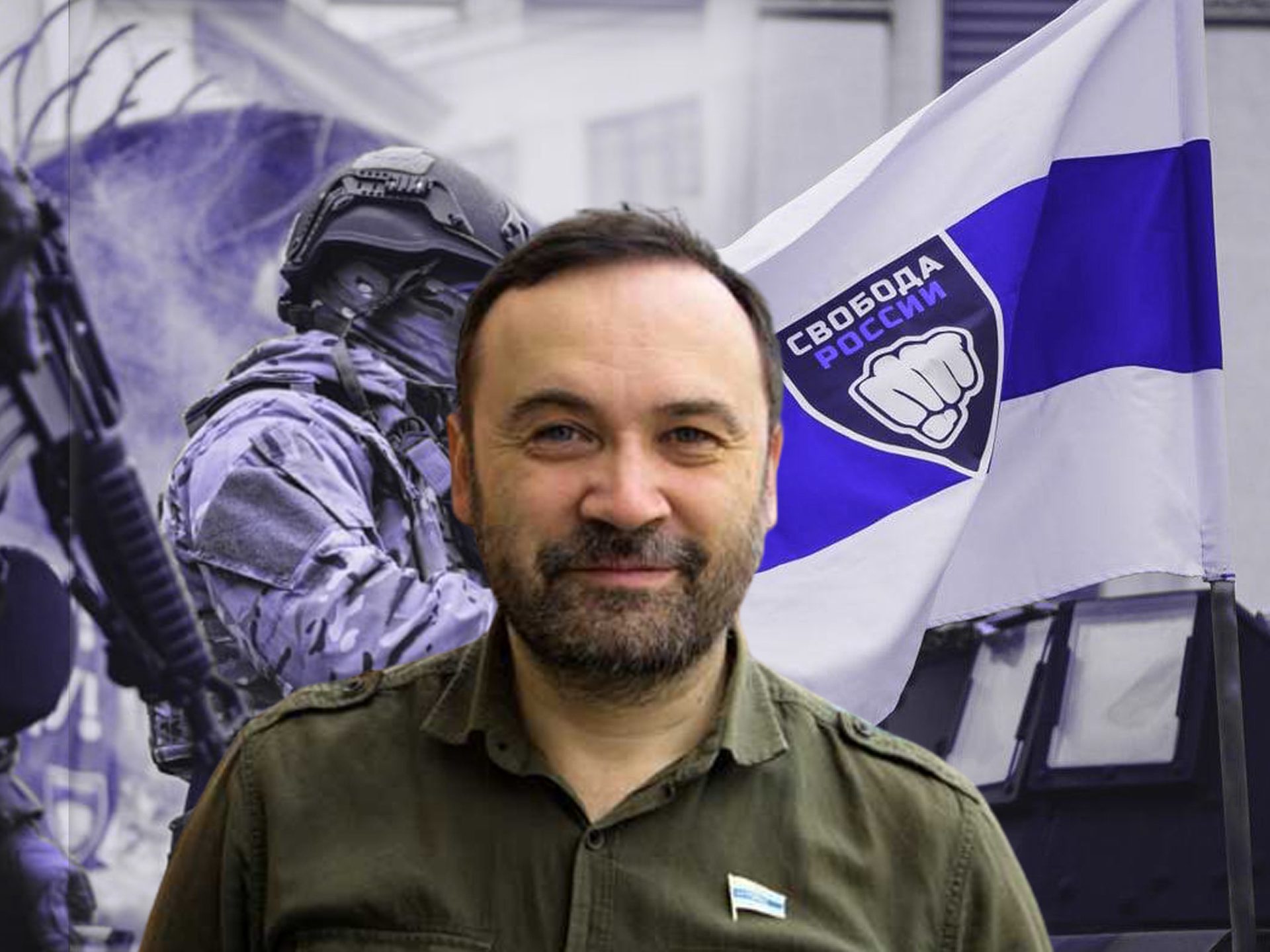 The Brussels Times sat down with the man spearheading anti-Putin dissent, which has recently carried out direct action in Russia. Read more.
The first weekend of June will see Brussels being bathed in sunshine – making it the perfect time to make the most of the many activities and events happening across the Belgian capital. Find our favourites below. Read more.
A Nobel Prize-winning economist has claimed that teleworking is potentially "damaging and even dangerous" for society, and suggested that its excessive use could stifle innovation and inhibit the free flow of ideas which are essential constituents of any thriving economy. Read more.
For the first time in Belgium, an employer was convicted of gender discrimination in the workplace after dismissing an employee over an abortion, marking an important precedent, the Institute for the Equality of Women and Men announced on Friday. Read more.
The Brussels Times' weekly round-up of positive news stories to give you that Friday feeling and kickstart your weekend. Read more.
On 21 January 1921, Agatha Christie introduced her British readers to the Belgian detective Hercule Poirot. She had written The Mysterious Affair at Styles in the middle of the First World War, in 1916, but it was not published until several years later. Read more.