The Brussels Times's weekly image compilation is back, bringing you the five images that best capture this week in Belgium.
This week's highlights, which cover pictures taken for Belga News Agency between 15 and 20 January, include archaeological discoveries, political party conferences, weather reports, as well as worrying news for Belgium's public services.
Let it snow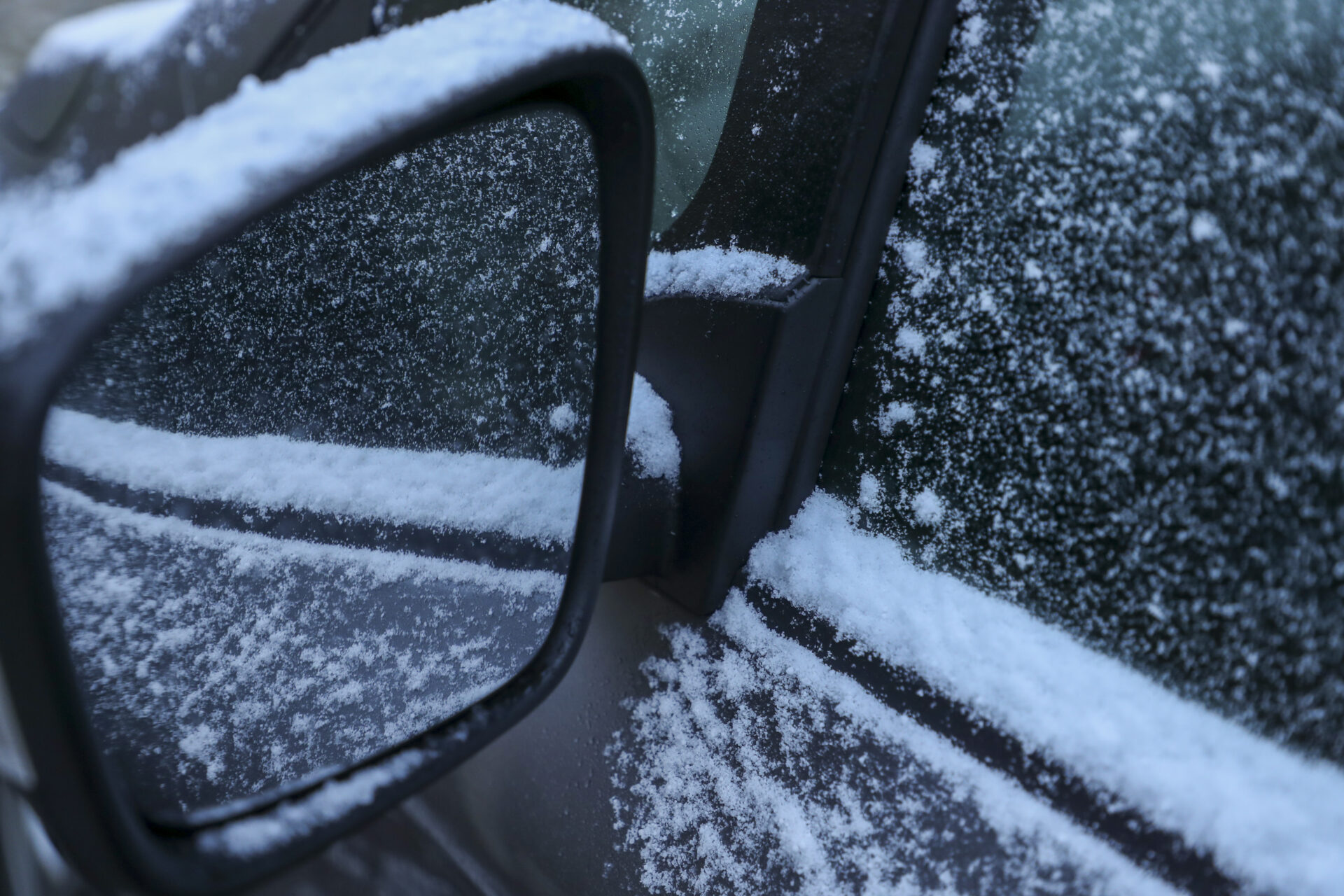 On Thursday evening, Belgians were treated to their first snowstorm of the year, with most of the country's households waking up to see the ground covered in white.
However, this may have posed an issue to Belgians trying to get work, with frozen roads and snow-covered cars making it preferable for some to take public transport.
Braving the fire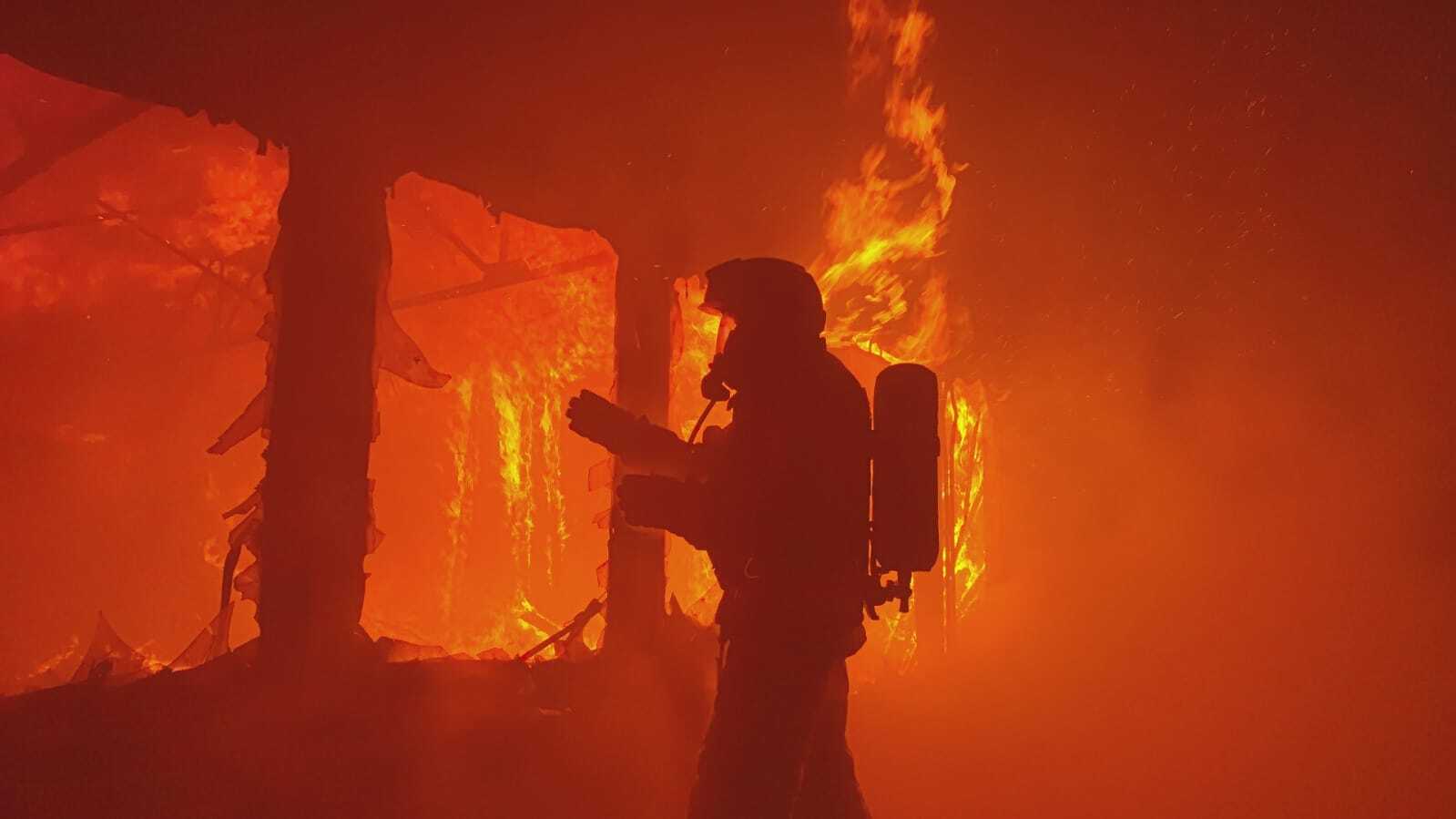 At around 02:45 on Friday morning, Brussels' firefighters were called to put out a fire on the roof of an empty office building on Rue d'Arlon.
While no civilians were injured in the fire, two of the fire brigade's service workers suffered burns to their hands as well as heatstroke.
'We paid how much?'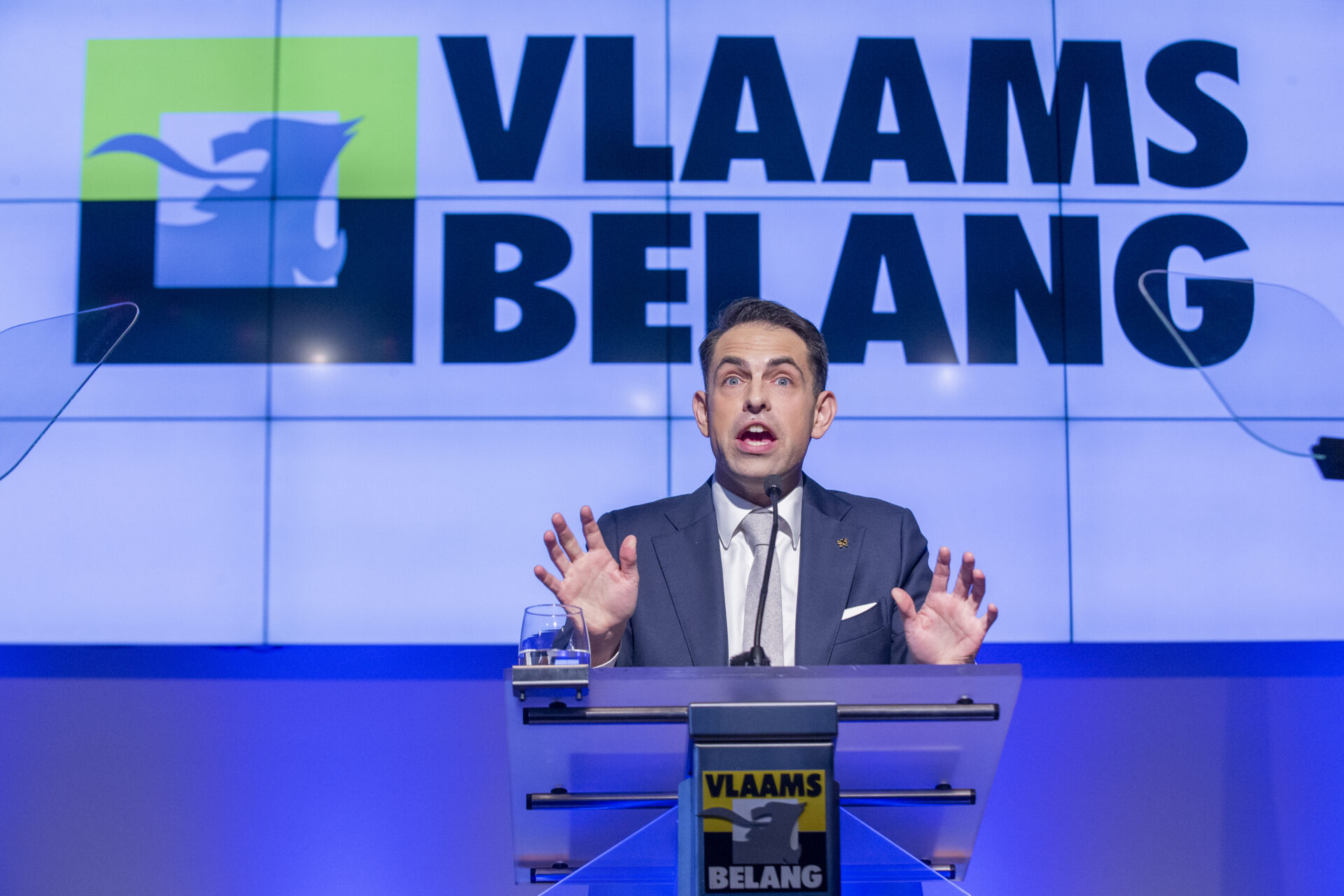 As is tradition for parties to do during the first month of the new year, the Flemish far-right party Vlaams Belang held their first conference of 2023 in the Flemish municipality of Londerzeel. In the picture seen above, their leader Tom Van Grieken seems somewhat miffed.
Related News
While this is most likely due to Van Grieken being oblivious to his pose, one may wonder if his face is related to the recent news that the party spent €20,000 on Facebook ads inciting anti-immigration sentiments.
'That's not a knife...'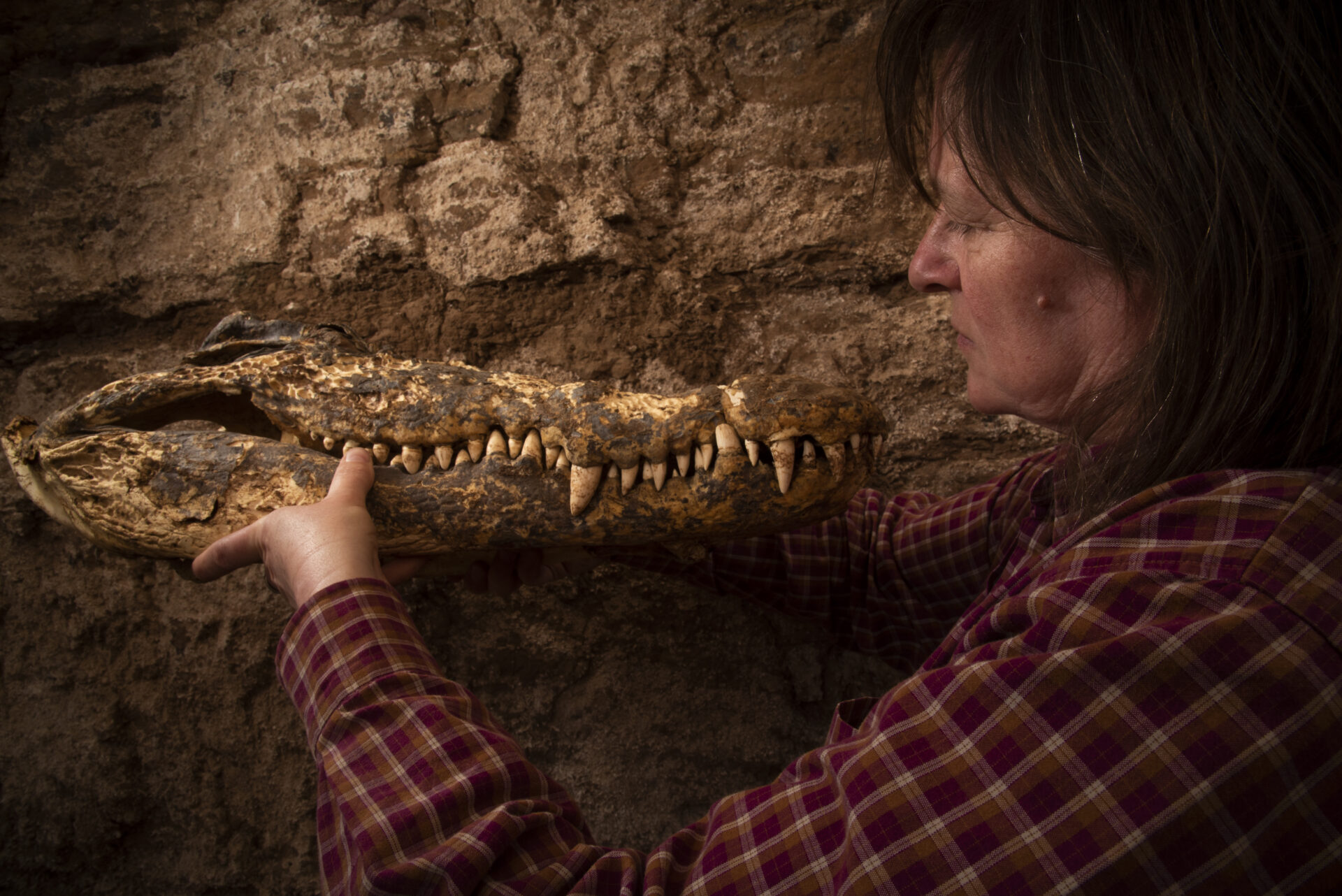 On Thursday, the Belgian Institute of Natural Sciences unveiled photos of archaeological finds from an Egyptian tomb in 2019.
In the picture, Belgian researcher Bea De Cupere is seen studying ten crocodile mummies which were found by Spanish archeologists during the excavations.
Worsening state of so-called Schaerbeek squat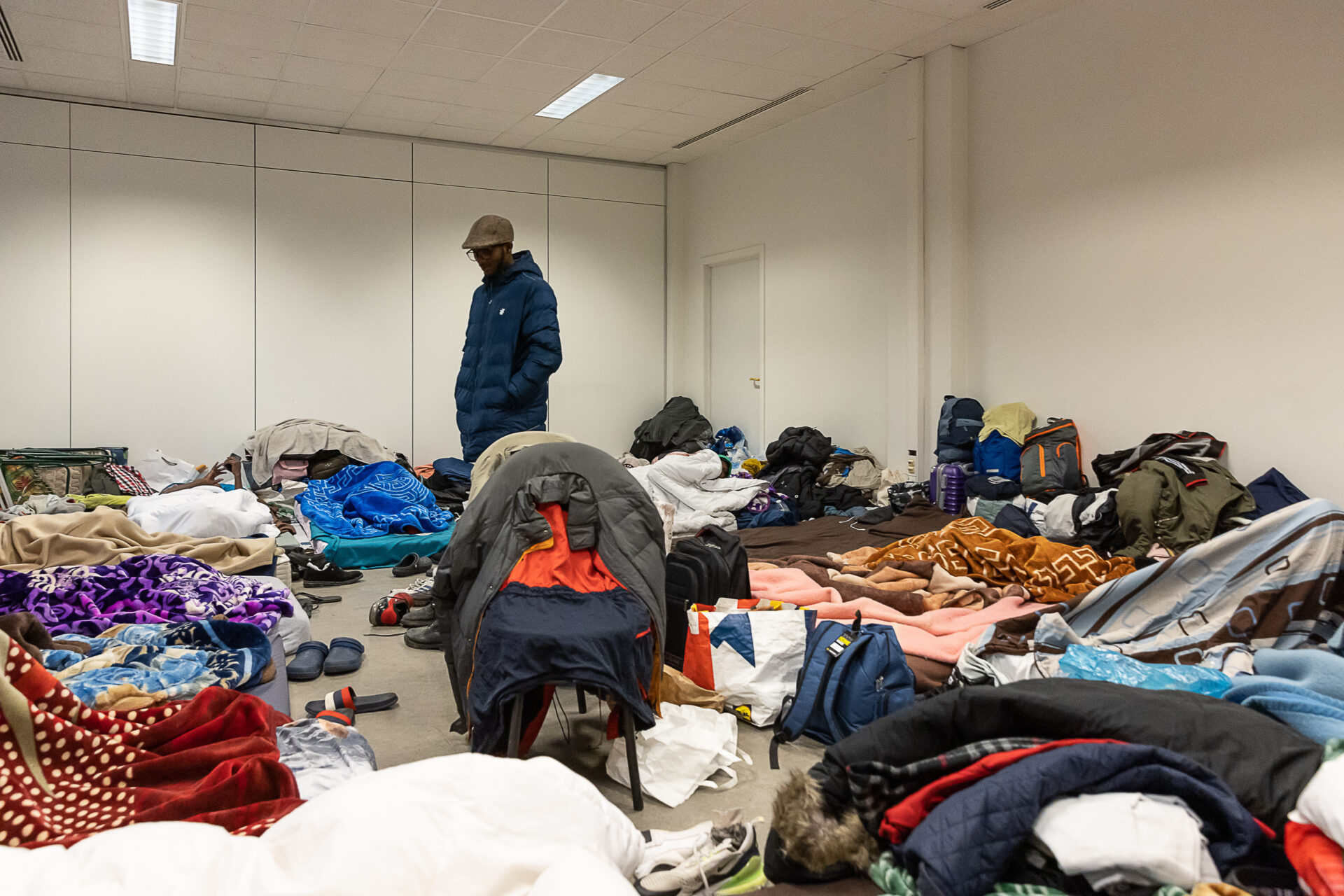 The picture above, taken on 17 January, shows the empty office building on Rue des Palais in Schaerbeek, which has been housing asylum seekers and homeless people in the past months.
Recently, reports started coming out of increasingly worsening conditions for the building's residents, who have experienced infections, stabbings, and even death towards the end of last year.
As a result, 2023 has seen increased calls for authorities to step in, who are already under fire due to the ongoing reception crisis for asylum seekers in the country.
See you all next week!