The Brussels Times's weekly image compilation is back, bringing you the five images that captured the news week in Belgium from 22 to 27 January 2023.
Whether it be STIB buses in Cuba, Belgian hockey players in India, an exhibition about waste in Wallonia or even the going-ons of Belgium's fire brigades, this week provided us with a raft of remarkable images.
From Haren to Havana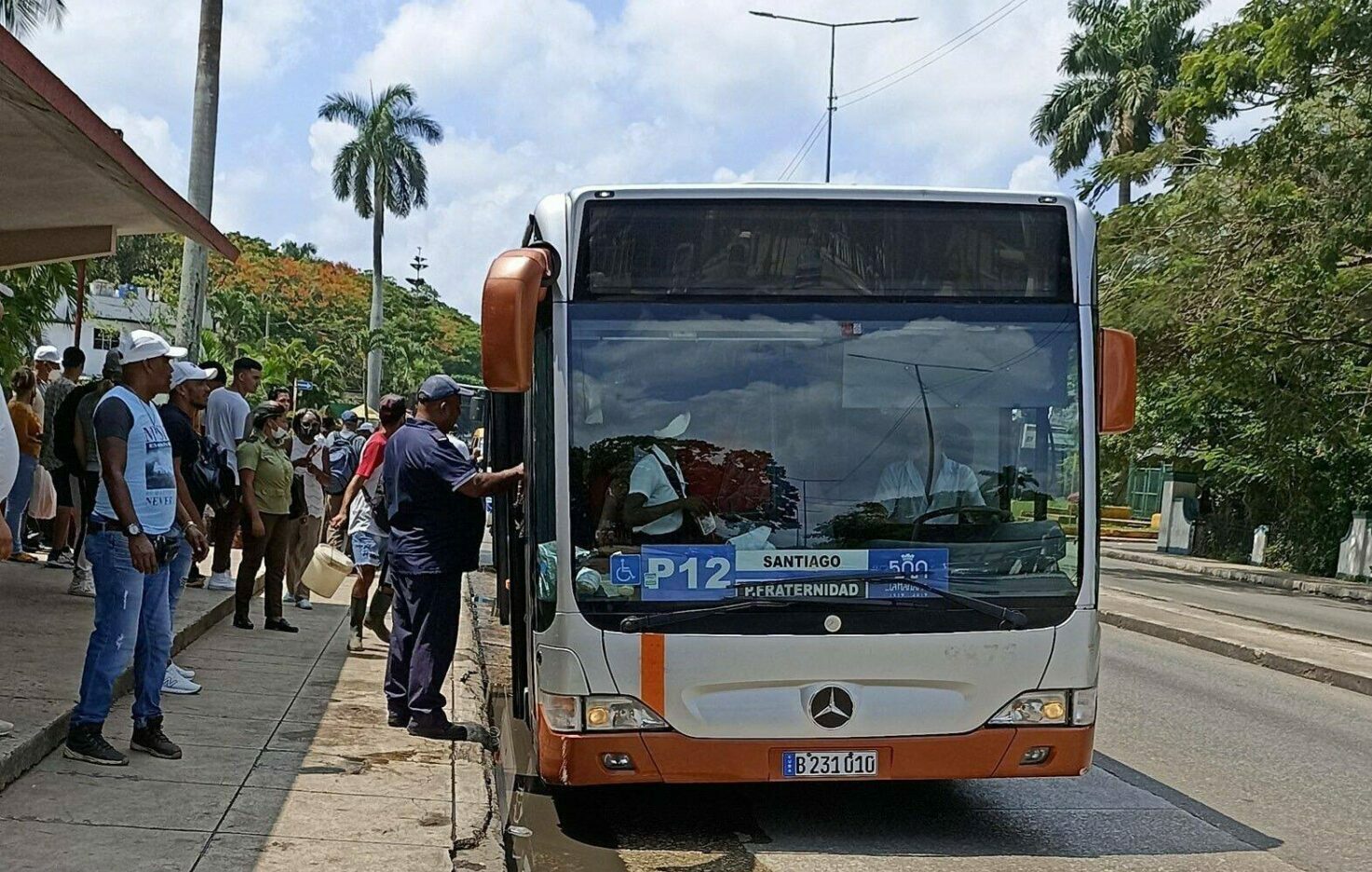 Following the news that STIB would be sending 30 buses to Cuba, pictures finally started circulating on social media with the improbable image of seeing Brussels' very own STIB buses riding past palm trees in the Cuban capital of Havana.
Indeed, 30 buses from Brussels' public transport operator had been gifted to Cuba in 1999, which the Latin American state finally received in June of last year.
Flying the flag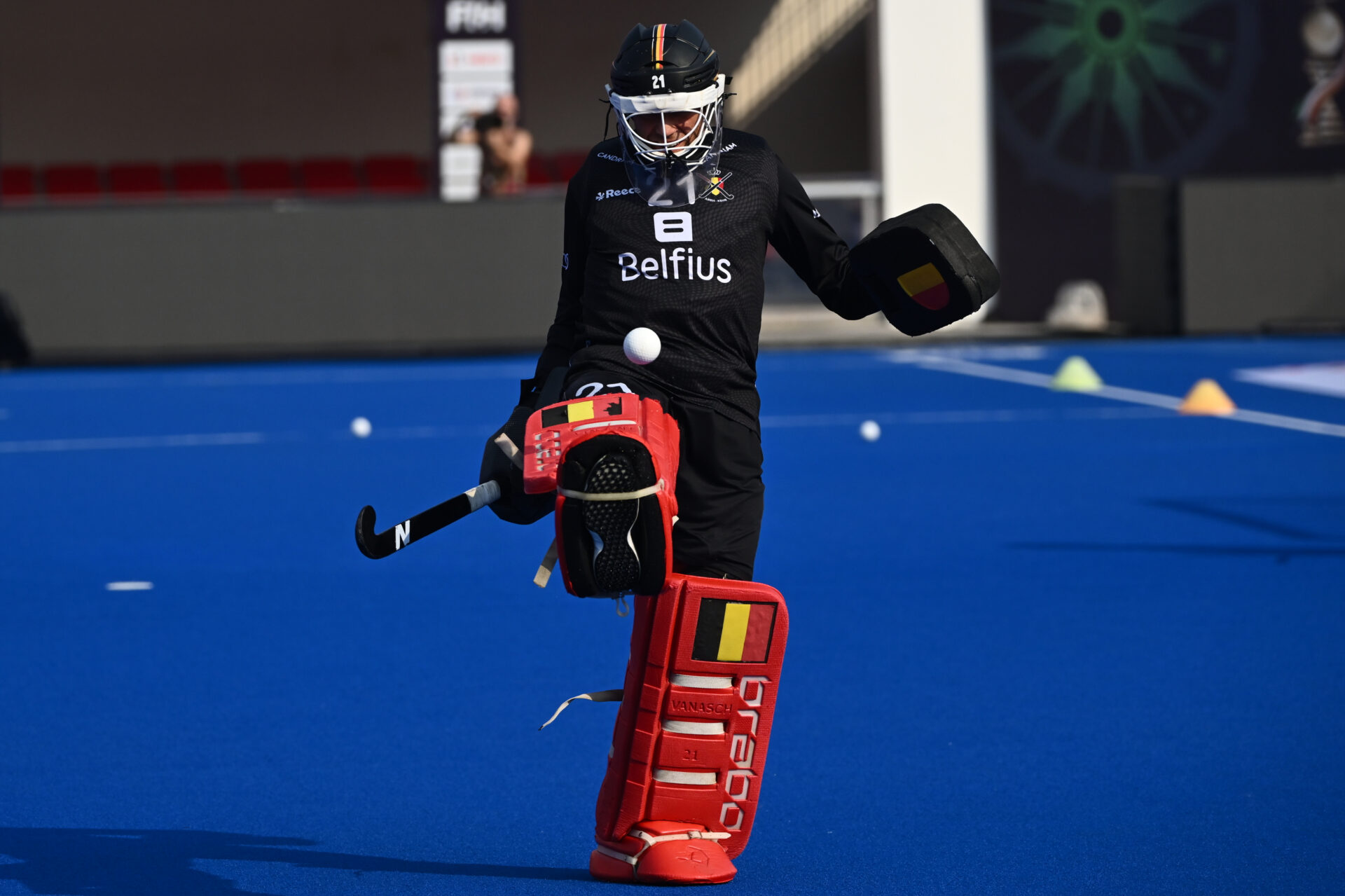 Belgium's Red Lions are currently in India for the Belgium's 2023 Men's FIH Hockey World Cup, where they have reached the final, after beating the Netherlands on Friday.
In the picture seen above, goalkeeper Vincent Vanasch is seen training ahead of the semi-final match.
Fighting fire with fire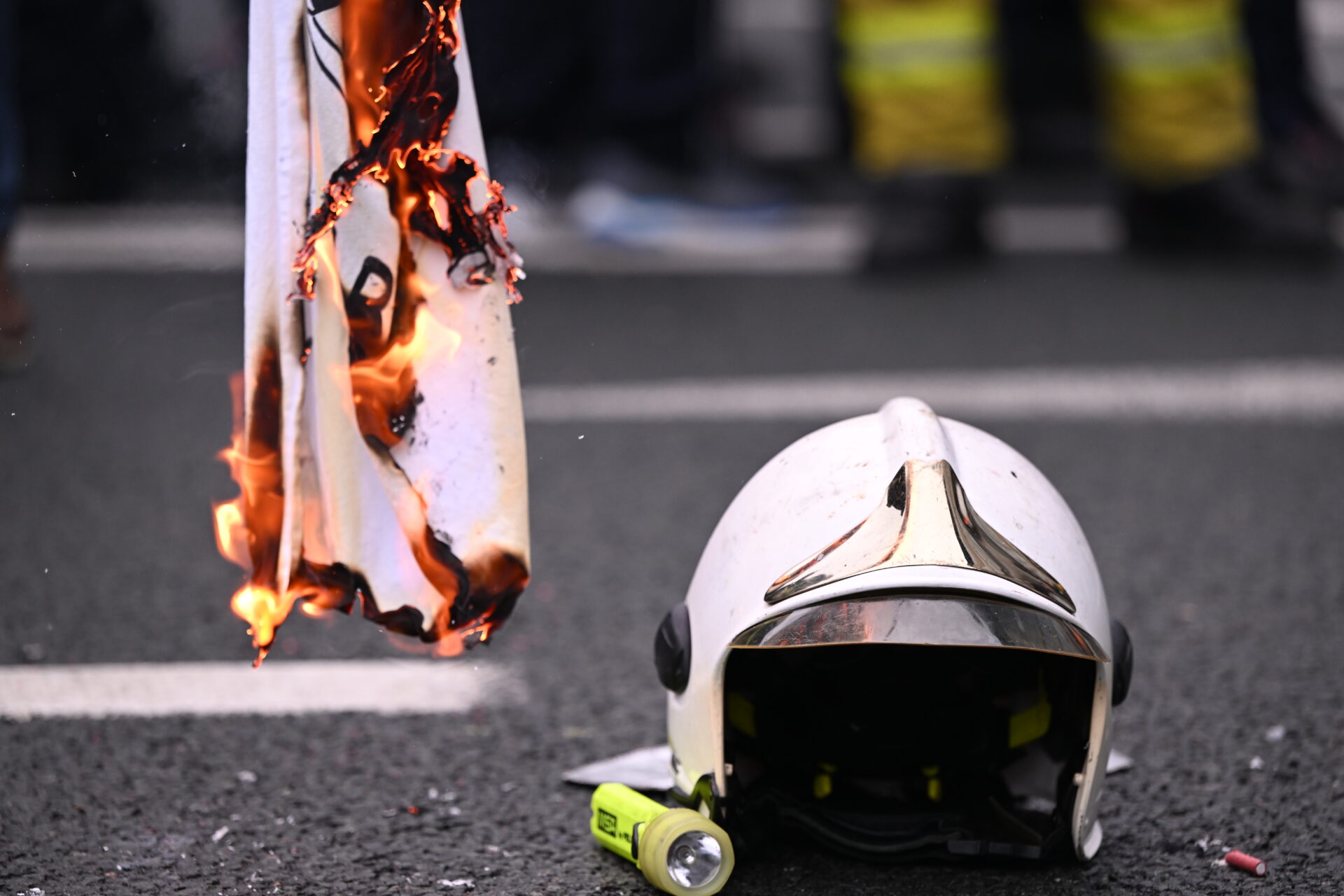 On Friday, the fire services held a demonstration on Rue de la Loi, Belgium's political hotspot. They were protesting a lack of increase in the federal budget for their work.
Related News
As a result, the organising union called on the protesting firefighters to symbolically leave their work clothes on the ground.
Two lucky pups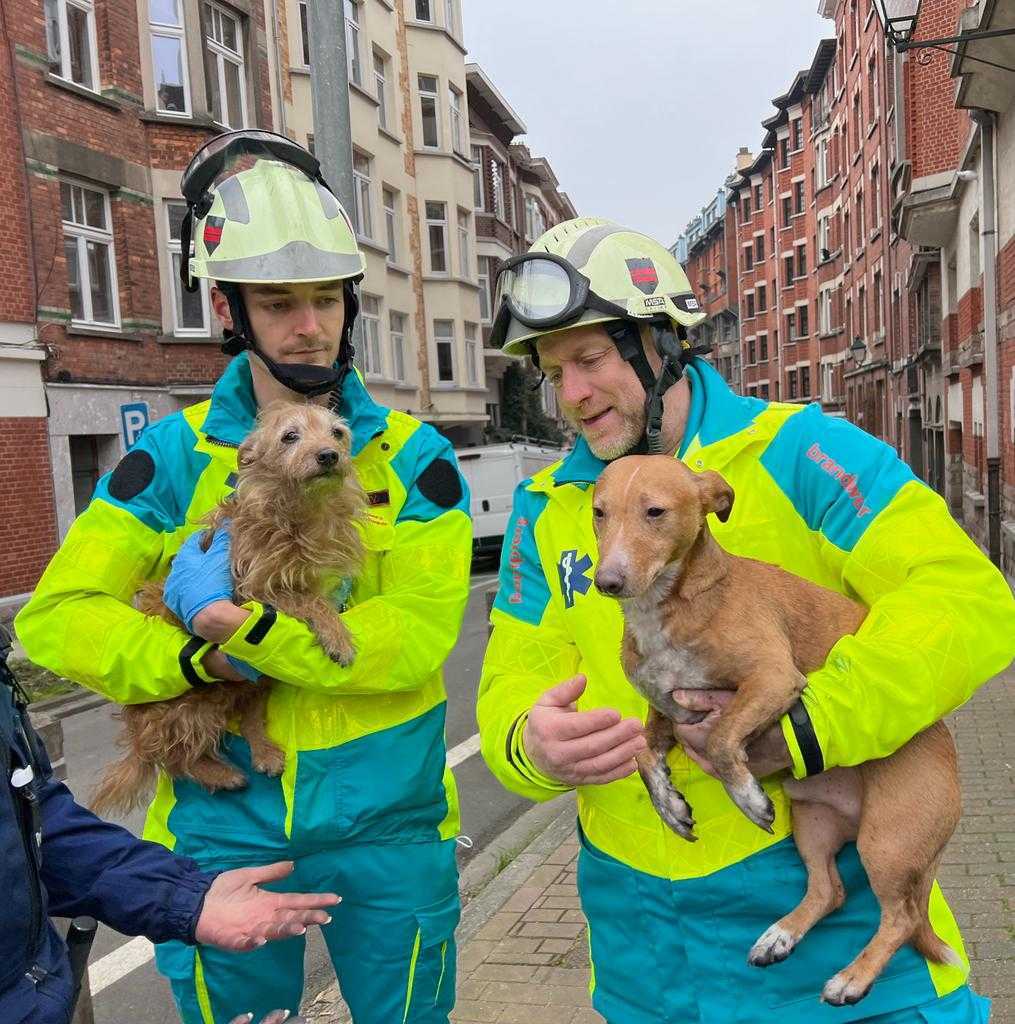 Their protest occurred the same week that firefighters were called to put out a fire in Saint-Gilles on Wednesday morning, in which one person died and ten injured.
The fire affected the entire apartment building, with the fire brigade managing to save two dogs from the flames.
Waste management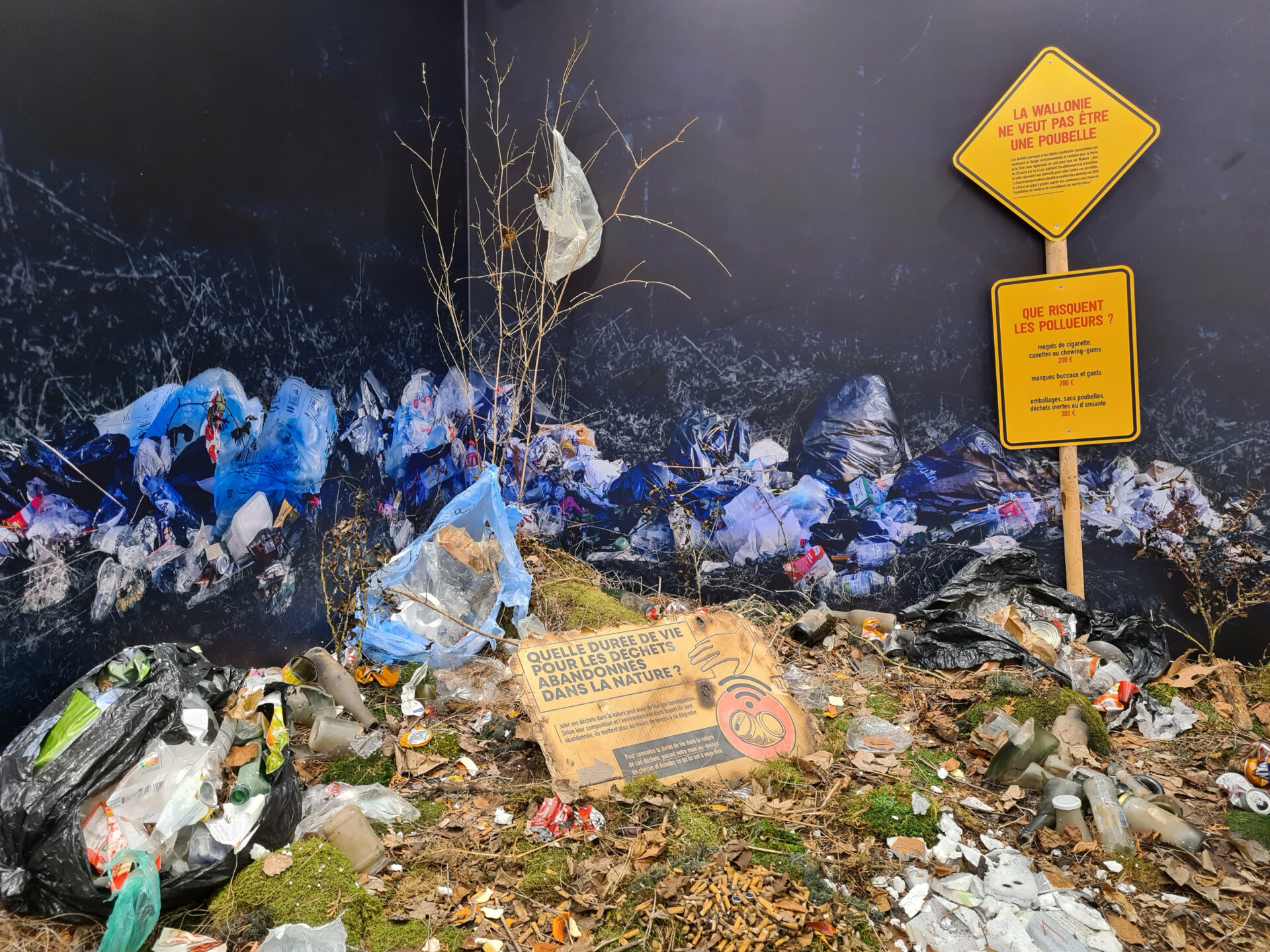 The Museum of Walloon Life opened their year-long exhibition "L'expo qui fait le tri" on Friday, highlighting the importance of recycling and dumping one's rubbish. The exhibition examines the main environmental, social, and economic challenges caused by our waste.
Do you have an image to share with us? Let us know by emailing info@brusselstimes.com with the subject "This week in photos: Submission" for a chance to feature in The Brussels Times.