We're all going on a summer holiday, no more working for a week or two.
It's the high point of the year: sun-soaked days doing nothing in particular and a chance to disconnect and recharge. Many have been waiting much longer than a year for this break from the normal work schedule, with Covid-related restrictions still complicating affairs last summer.
If the stress of ensuring that you conformed to the rules of individual holiday destinations wasn't enough to put people off travelling last year, the additional costs often were. In my case, an exotic escape to the English riviera last July came with a quarantine period and mandatory Covid-19 testing that were nothing short of daylight robbery.
Holidaymakers this year will be heaving a sigh of relief that the faff and expense is a thing of the past. But is it?
Well, not quite. Despite the EU's best efforts to harmonise travel regulations across the Schengen Area, some entry requirements remain in force, potentially catching out unsuspecting travellers who had simply assumed that all that was behind us.
Last year, travel passes were all the rage and caused no end of administrative headaches as individuals tried to figure out whether their vaccination certificate would be recognised in a different country. These have largely been dropped but a few EU Member States do still ask for proof of vaccination to enter.
Thankfully, @Maajtee has put all the latest regulations for travel in Europe in one piece to make your holiday planning that little bit more straightforward. You're welcome.
Where are you heading this summer? Let @Orlando_tbt know.
Belgium in Brief is a free daily roundup of the top stories to get you through your lunch break conversations. To receive it straight to your inbox every day, sign up below:
French energy giant Engie has asked the Federal Government for financial assistance to extend the lifespan of Belgium's two nuclear plants (Doel 4 and Tihange), as well as help financing the disposal of nuclear waste. Read more.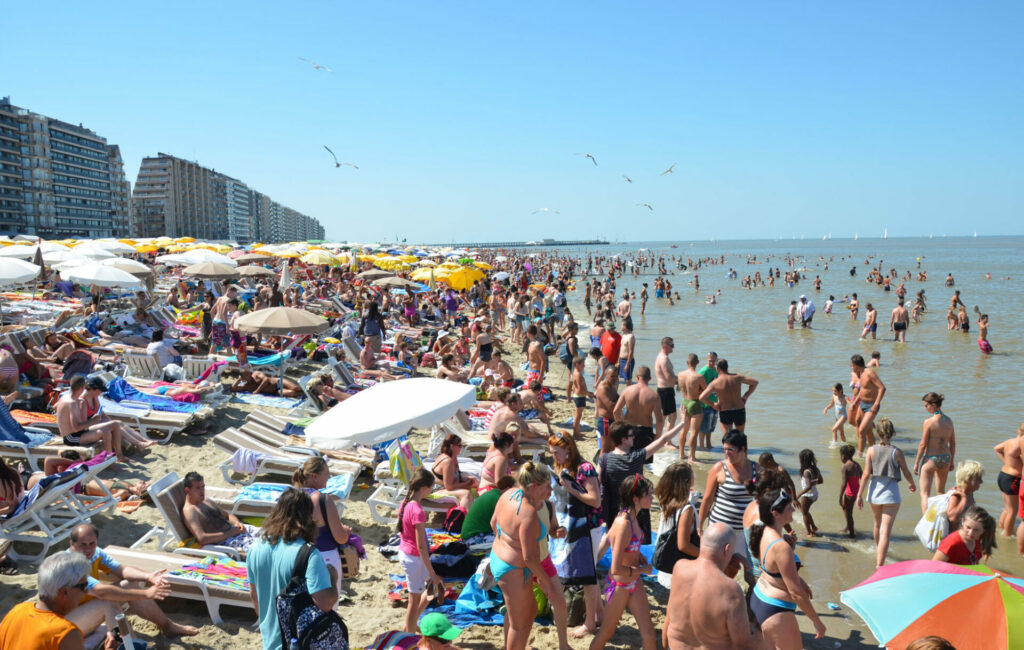 While many countries have already lifted all Covid-19 restrictions for incoming travellers in the run-up to the holiday season, a number of countries are still imposing some entry rules on tourists this summer. Read more.
The Brussels Court on Wednesday distributed a search message for a young man suspected of attempted murder. Read more.
A thorough reform of Belgium's sexual criminal law enters into force today, with the country now putting the concept of consent at the centre of the law, as well as enforcing stricter sentences for rape, and decriminalising sex work. Read more.
After two years of the Covid-19 pandemic, transport company De Lijn has only seen 65% of its travellers return compared to 2019. Absent drivers, cancelled rides and savings continue to cause disruptions for customers. Read more.
Flemish Traffic Science Foundation (VSV) has named Mechelen the Cycling City of 2022. The prize, announced on Tuesday, recognises Mechelen's commitment to safe cycling infrastructure. Read more.
The artist Elke Lemmens has created a series miniature scenes in the small iron boot-scrapers attached to Antwerp town houses. Read more.