Sofian Kiyine, a Moroccan professional football player for Oud-Heverlee Leuven, ploughed his car into a sports centre on Thursday in a dramatic high-speed crash. Moroccan media reports that he suffered multiple fractures, but that his life was not in danger.
The footballer was travelling in his vehicle along the quays of the Meuse river, near Flémalle, when he lost control of his vehicle, careering into an obstacle, and being launched several feet into the air.
La vidéo de l'effroyable accident de voiture de Sofiane #Kiyine (OH Leuven #Louvain) pic.twitter.com/YPUvWELbhB

— Africa Scandal ✨ (@AfricaScandal) March 31, 2023
The exact circumstances behind the incident are yet to be fully understood, but Kiyine was suspected of speeding, with some alleging speeds of up to 200 kilometres per hour. This is much higher than the posted 90 km/h limit.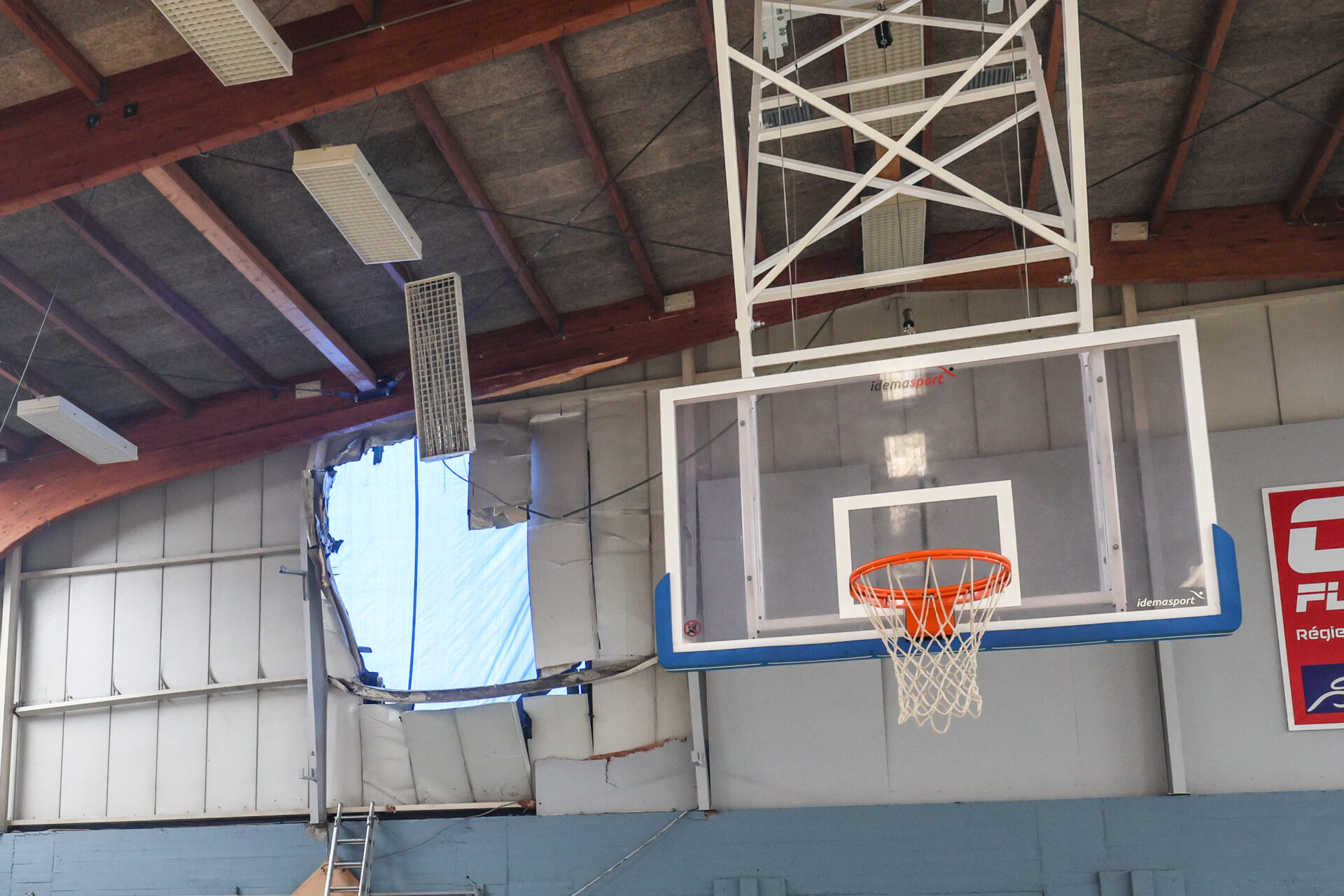 Kiyine hit a roundabout at speed, causing his vehicle to be thrown into the air and through the side of a sports hall. The roundabout served to literally catapult the young footballer into the building.
The vehicles crashed through the building before coming to a stop inside the sports hall. Children were in the building at the time of the crash, but they had gone to the changing rooms just moments before the crash.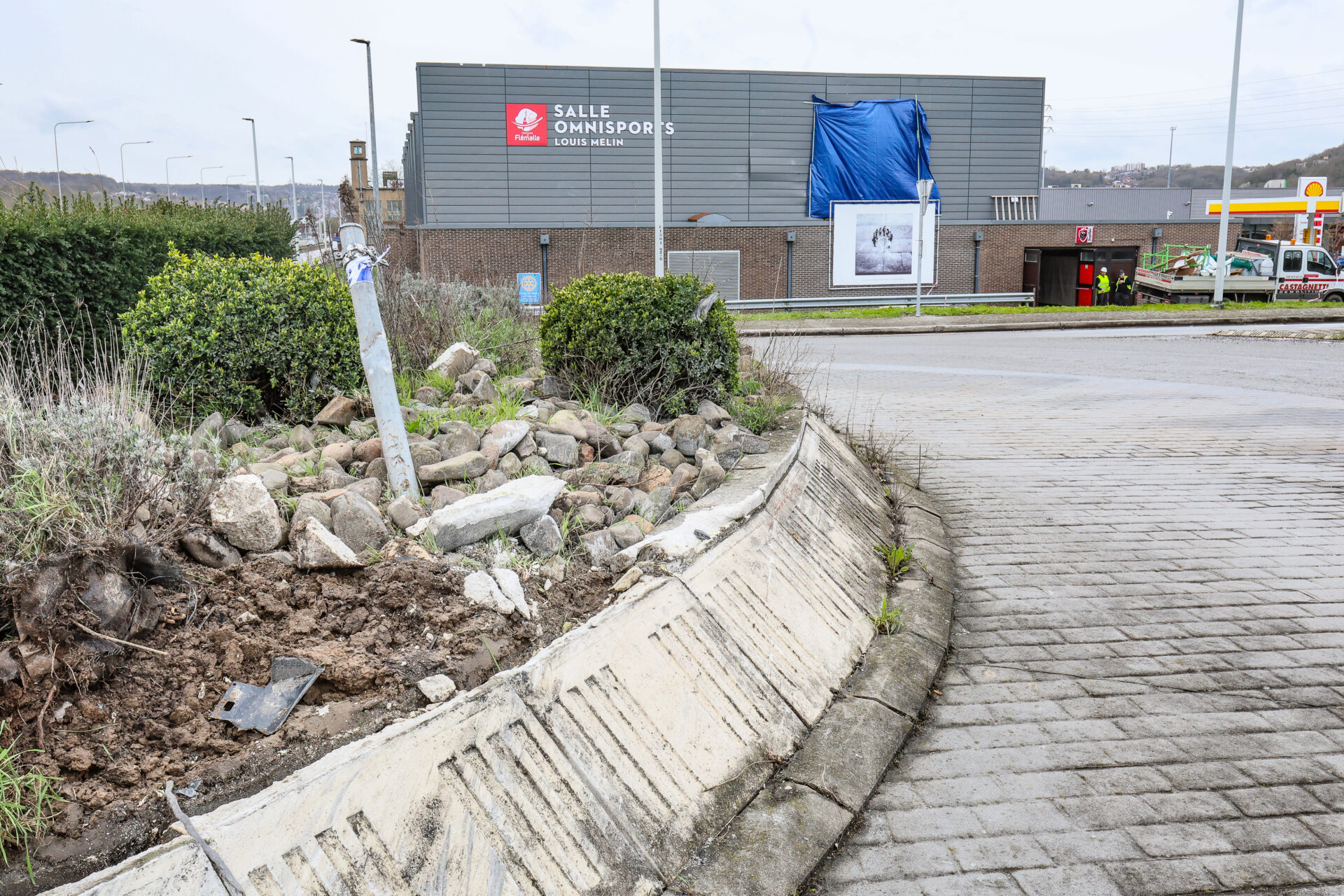 Related News
Liège firefighters were quickly notified of the crash and arrived on the scene to provide aid to the badly injured driver. Fortunately, the footballer was the only person injured in the crash.